Itez blog
Stay up to date with the latest stories and commentary brought to you by Itez, the fastest and secure service to purchase crypto with your bank card.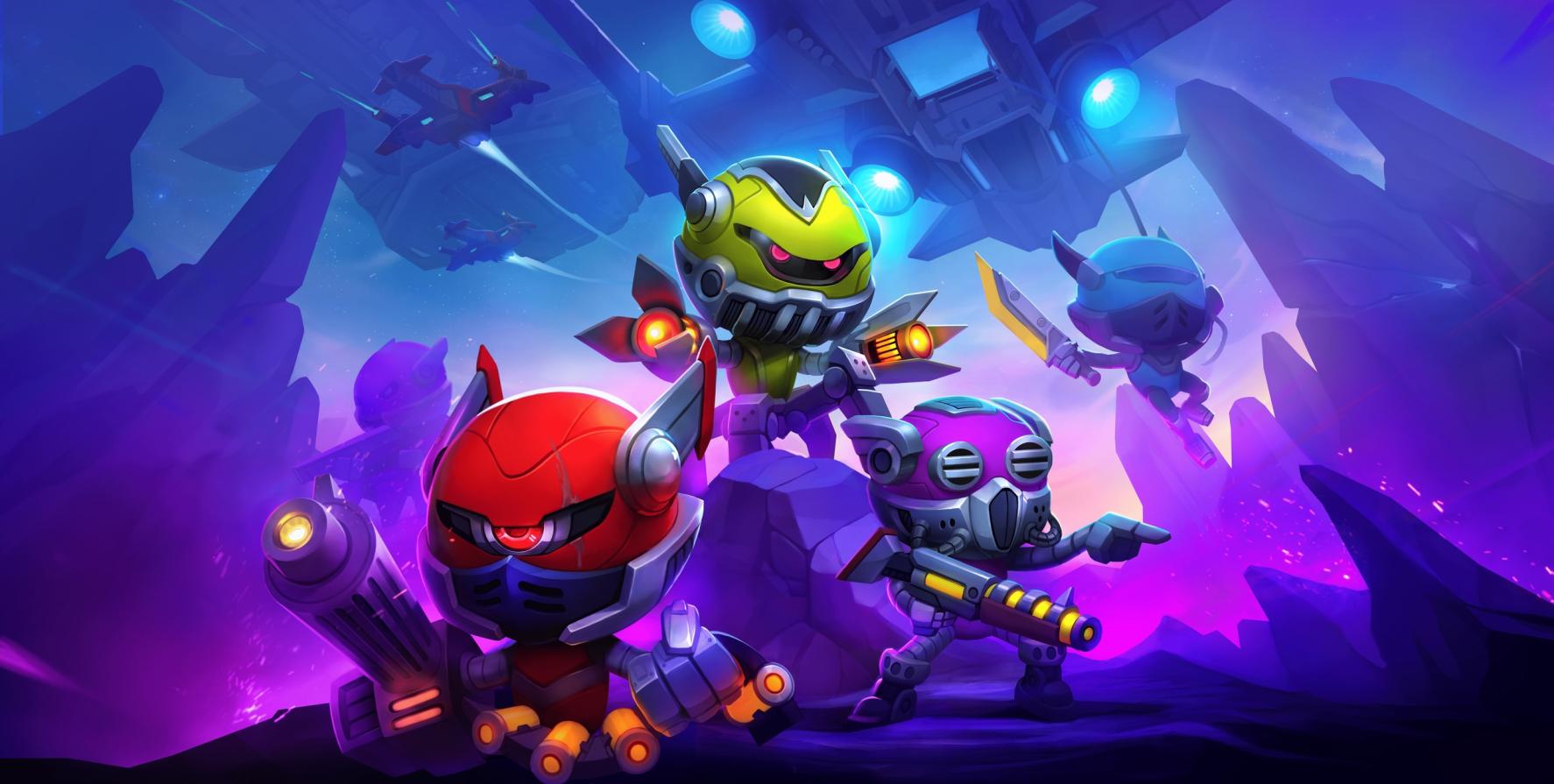 Cryptobots to turn the NFT games world upside down
Let's talk about Cryptobots – a worthy play-to-earn project. Caution: the article contains gifts!