Itez blog
Stay up to date with the latest stories and commentary brought to you by Itez, the fastest and secure service to purchase crypto with your bank card.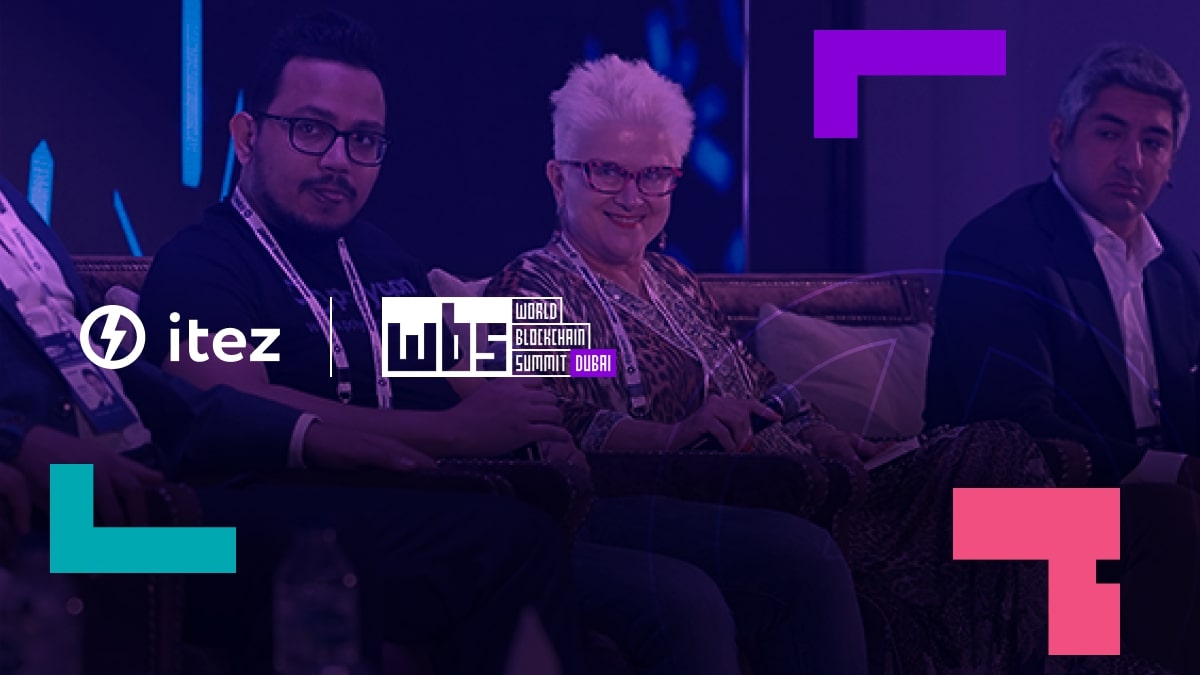 World Blockchain Summit
World Blockchain Summit is a global series of elite gatherings that take place in 19+ destinations across the world.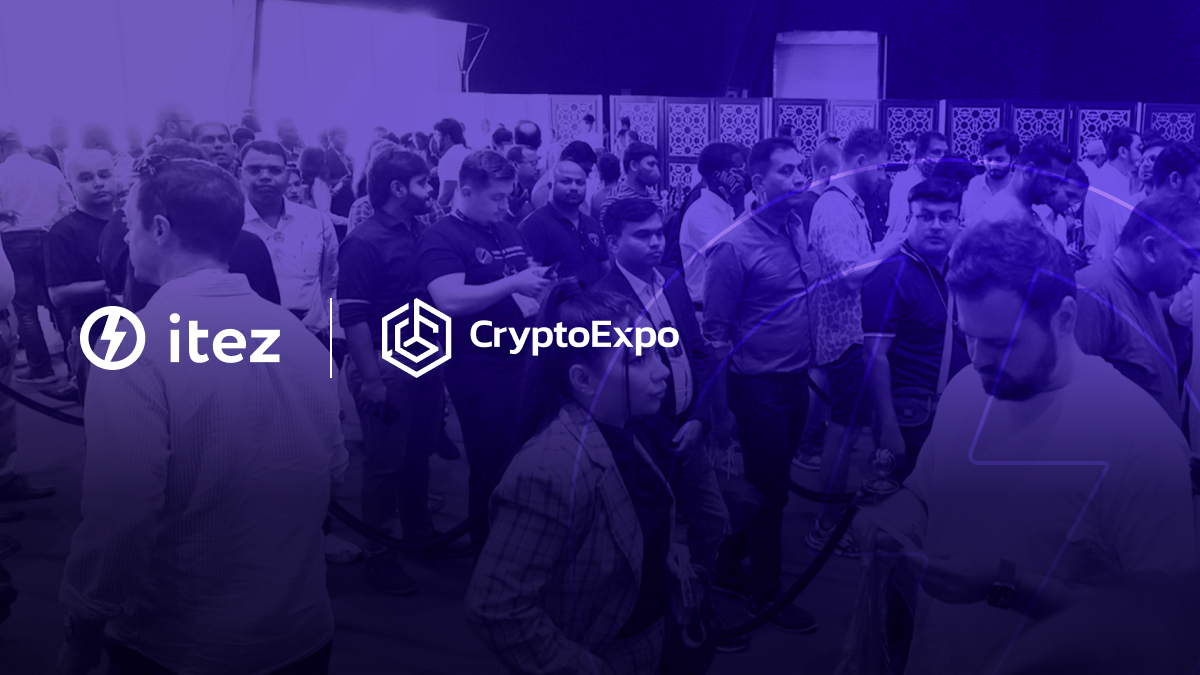 Crypto Expo 2023
Join the 4th Crypto Expo Dubai organized by HQmena for crypto traders, investors and enthusiasts!
Blockchain Life 2023
10th International Forum on blockchain, cryptocurrencies and mining.