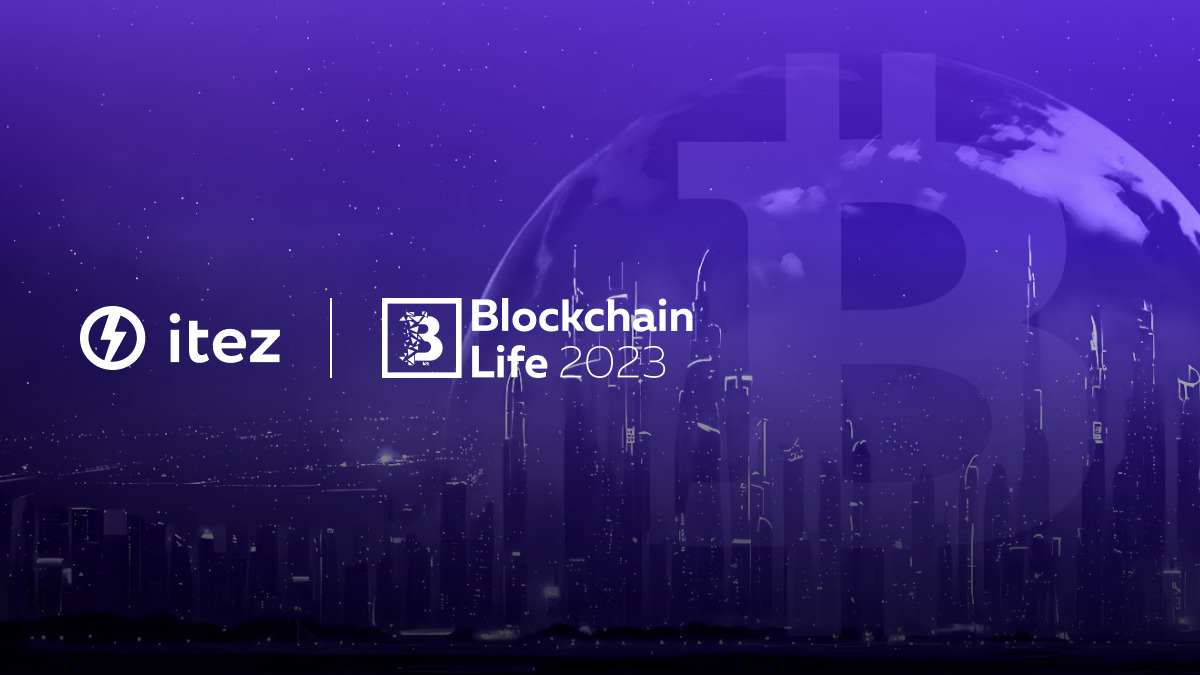 📍 Where? Dubai, UAE
🗓️ When? October 24-25
🎟️ Tickets? On the official website of the event

What is Blockchain Life 2023
Blockchain Life 2023 is the 11th International Forum on Web3, cryptocurrencies and mining. Hurry up and buy your ticket now at the presale price with 10% discount using promo code itez10 🎁

The main topics
🔗 Blockchain
🪙 Cryptocurrencies
👾 Mining
🧰 Startups

Something else?
🤩 The Blockchain Life is a popular meeting point for crypto enthusiasts. This year 7,000+ visitors from 120 countries are expected.
😎 Over 80 speakers will share their insights and innovative ideas.
🔥 Over 100 companies will participate in a Startup Pitch competition judged by Tier-1 funds.
🤝 A Networking 2.0 app will be available to help attendees connect with other industry participants.
🥳 The event will culminate with a legendary AfterParty at Sky 2.0, one of the world's most famous clubs.

💌 If you want to be aware of other crypto events, visit our crypto calendar, where we publish info on all the upcoming ones.
And don't forget to subscribe to our Instagram as there are the announcements and the most interesting parts of the events we visit!