Itez blog
Stay up to date with the latest stories and commentary brought to you by Itez, the fastest and secure service to purchase crypto with your bank card.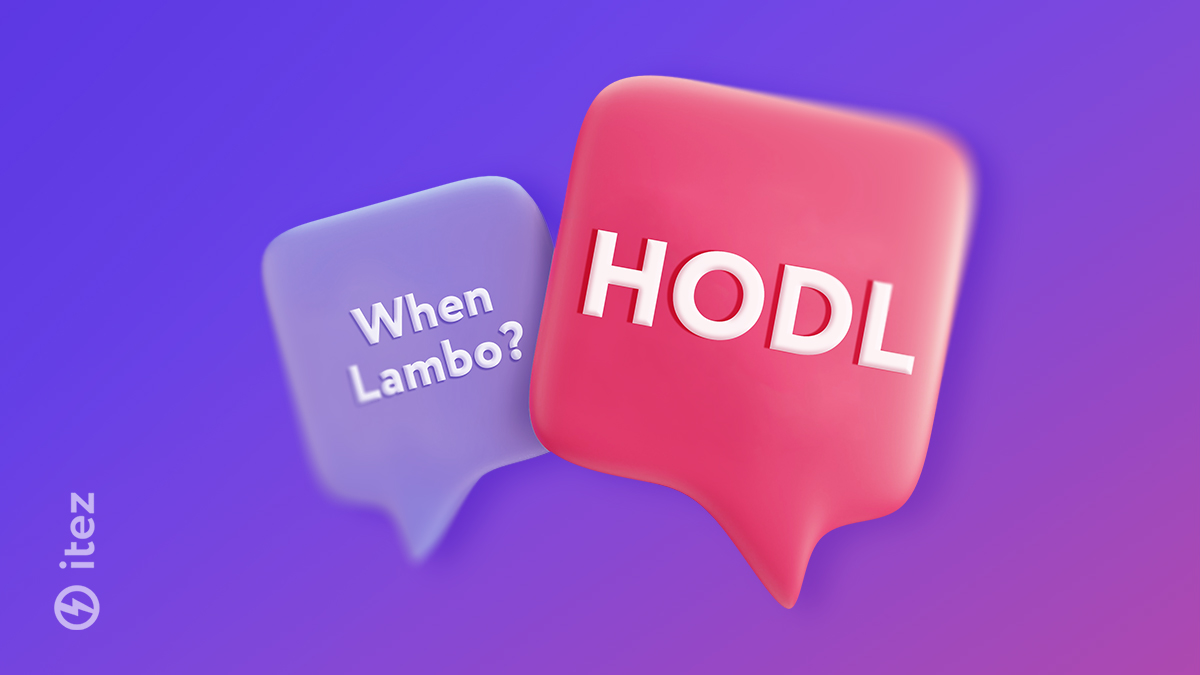 Basic crypto slang: how not to get lost in it?
We'll explore some of the most interesting slang terms in the crypto world.