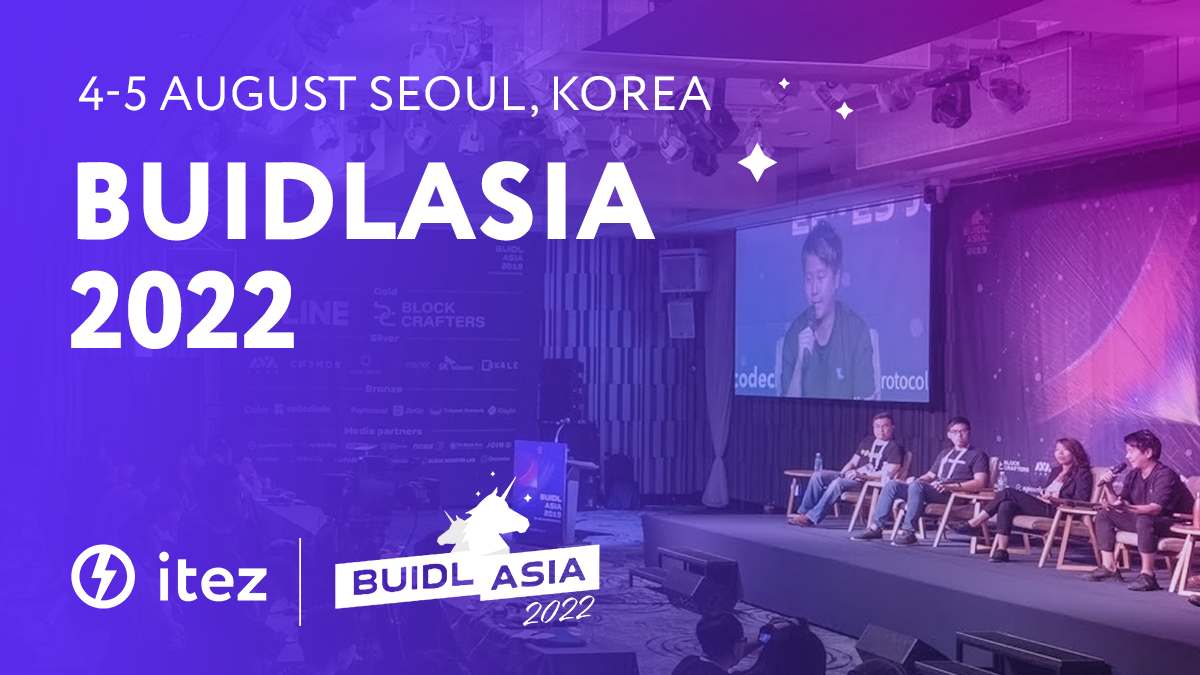 Hello, dear crypto enthusiasts! We invite you to visit the progressive city of Seoul, where one of the largest and most interesting crypto conferences BUIDL ASIA 2022 started today. 🔊
BUIDL ASIA 2022 is a unique and valuable event for developers, members of the crypto community and businesspeople from all over the world to come together and discuss the most important issues in the development of cryptoworld. 🌐🦊
Here are just a few topics:

🚀 The future of ETH;
🚀 Mainstream Adoption on NEAR;
🚀 Building Web 3.0 essentials;
🚀 Theory of the digital economy;
🚀 The future of stablecoins.

Conference participants will be able to:
✅Listen to the speakers;
✅Learn new things at masterclasses;
✅Visit panel discussions;
✅ Evaluate new projects.

The organisers of the event invited a lot of crypto stars 🌟 as speakers:

🔷Vitalik Buterin (Ethereum Foundation)
🔷Illia Polosukhin (NEAR Protocol)
🔷Marek Olzewski (Celo)
🔷Graeme Boy (Mirror)
🔷Nik Kunkel (MakerDAO)

Detailed information about the conference can be found here.