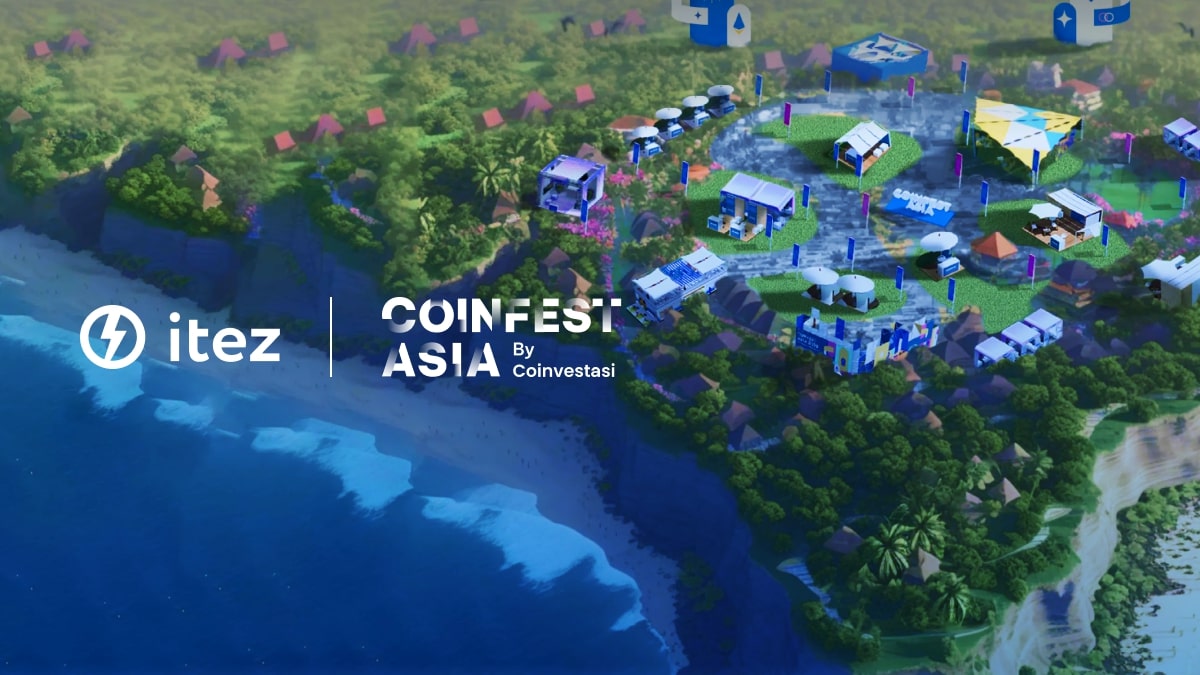 📍 Where? Bali, Indonesia
🗓️ When? August 24-25
🎟️ Tickets? On the official website of the event

What is Coinfest Asia 2023
Coinfest Asia, the immersive Web 3 festival in Asia, is a unique event designed for casual networking and engagement.
In 2023, Coinfest Asia introduced the Web2.5 theme, blending Web2 and Web3. It showcases practical use-cases and fosters partnerships between companies of both domains, offering growth opportunities.

And who are the speakers?
Yat Siu – Co-Founder of Animoca Brands;
Thomas France – Co-Founder of Ledger;
Rene Michau – Global Head of Digital Assets Standard Chartered;
Bobby Lee – CEO of Ballet;
Vincent Yang – Founder of ZkLink.

Something else?
🤝 Interact with key figures in the field, share insights, and establish contacts to enhance your ventures and initiatives.
🤩 Discover practical resolutions that bridge the Web2 and Web3 sectors.
🙌 Engage in interactive workshops and discussions to stay updated on the latest industry advancements and best practices.

💌 If you want to be aware of other crypto events, our crypto calendar is your go-to resource. There, we publish info on all the upcoming ones.
And don't forget to subscribe to our Instagram for announcements and the most interesting parts of the events we visit!