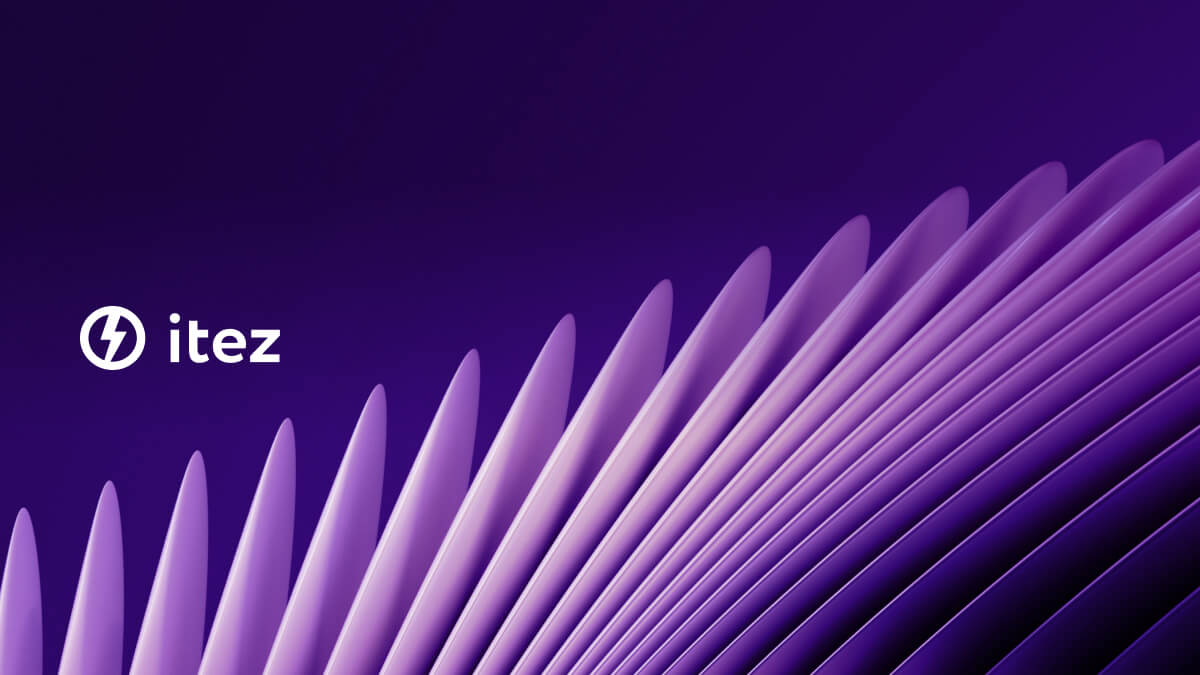 As November passes, so do numerous cool crypto events around the world! In our traditional selection, we'll delve into crypto weeks, conferences, closed gatherings, hackathons, and even an online event. It seems that the upcoming weeks are going to be very busy!

🗓️ When: 13-17 November
📍Where: Amsterdam, Netherlands
🎟 Tickets cost €100, sold out by now
5+ days, 40+ events, 100+ partners, 2000+ visitors — all at Dutch Blockchain Week. This year, the 5th Dutch Blockchain Week will be even bigger than ever! A must visit, but tickets are already sold out.

🗓️ When: 17-19 November
📍Where: Istanbul, Turkey
🎟 Ticket applications closed
ETHGlobal Istanbul is a hackathon for developers from all over the world. Participants will have 36 hours to create something amazing and compete for the opportunity to win $500,000! Unfortunately, new participants are no longer accepted as we've already started brainstorming.

🗓️ When: 21-22 November
📍Where: Dubai, UAE
🎟 Tickets by invitation only
Primary goal of The World Tokenization Summit is to bring together digital asset experts from both private and public sectors, spanning a wide array of industries like Real Estate, Utilities, Oil and Energy, Commodities, Asset Management, and the Financial sector. The event is exclusive and promises to be cool!

🗓️ When: 23-24 November
📍Where: Delhi, India
🎟 Ticket prices: expo ₹2,999.00, standard ₹9,999.00, business ₹19,999.00, VIP ₹29,999.00, startup exhibitor ₹160,000.00
World BlockChain Summit India is a continuation of blockchain summit series dedicated to the proliferation of the ecosystem and the adoption of blockchain, crypto, metaverse, and web 3.0 solutions. The conference unites founders, developers, investors, regulators, corporate buyers, media, and influencers. Sounds huge!

🗓️ When: 30 November – 1 December
📍Virtual event
🎟 Ticket prices: $9
DEV3 CON will host 50+ industry-leading speakers, attract over 8,000 attendees, and showcase innovations from 100+ exhibitors on the dynamic Hopin platform. No planes, no jet lags — all set at the comfort of your home!
💌 If you want to be aware of other crypto events, our crypto calendar is your go-to resource. There, we publish info on all the upcoming events.
And don't forget to subscribe to our Instagram for announcements and the most interesting parts of the events we visit!