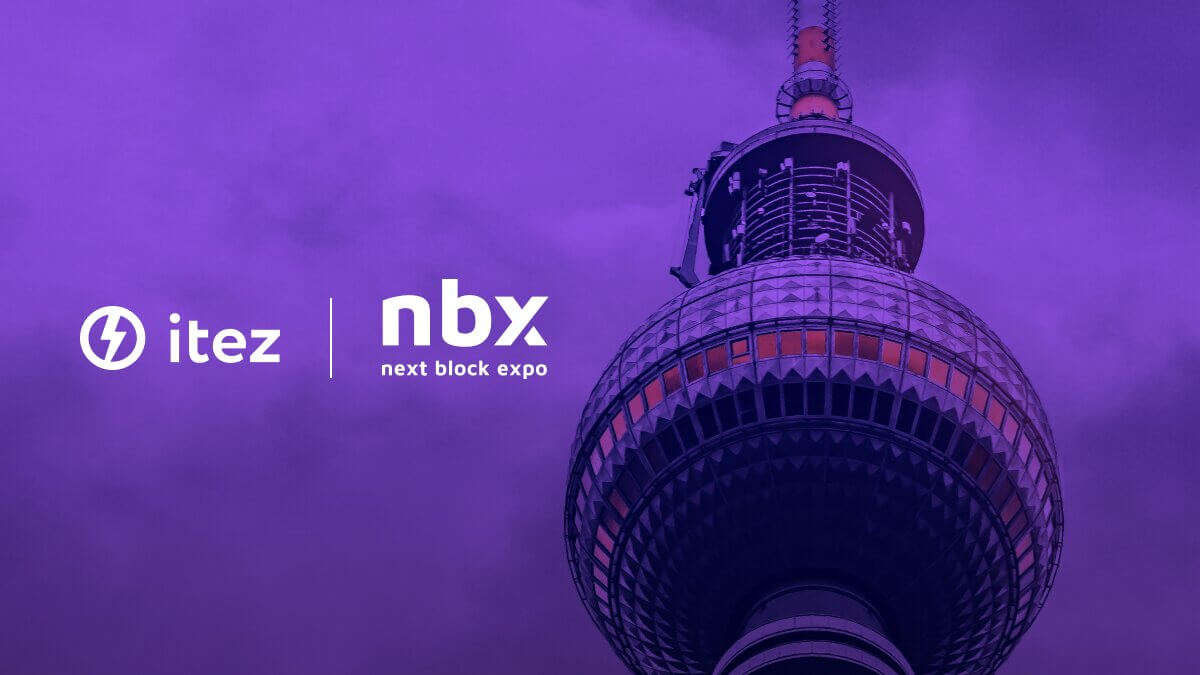 📍 Where? Berlin, Germany
🗓️ When? December 4, 5
🎟️ Tickets? On the official website of the event

What is the Next Block Expo
The Next Block Expo stands as the premier blockchain festival in Europe dedicated to promoting advancements and cultivating relationships within the dynamic Web3 environment.
Last year, NBX welcomed 2,039 attendees from 64 countries. Noteworthy achievements from the event encompassed the participation of 322 investors, 140 startups, and an impressive assembly of 113 women in Web3.
The 2023 edition is set to feature prominent figures from the industry, including Animoca Brands, led by CEO Robbie Jung, alongside representatives from Coinbase, Polygon Labs, Binance, and Google.

What's on the agenda of the Next Block Expo
There will be plenty of interactivities at the event. Here are some of them:
😎 The Crypto Girls Club holds its annual Glühwein gathering. The lively group is arranging a special networking session for women in the web3 industry.
🤝 Web3 Gaming Zone sets an opportunity for startups to boost their projects, forge partnerships, and attract investors.
📲 The networking mobile app provides attendees with featuring AI-powered matchmaking for 1800+ tailored meetings, facilitating crucial connections and partnerships.

💌 If you want to be aware of other crypto events, our crypto calendar is your go-to resource. There, we publish info on all the upcoming events.
And don't forget to subscribe to our Instagram for announcements and the most interesting parts of the events we visit!