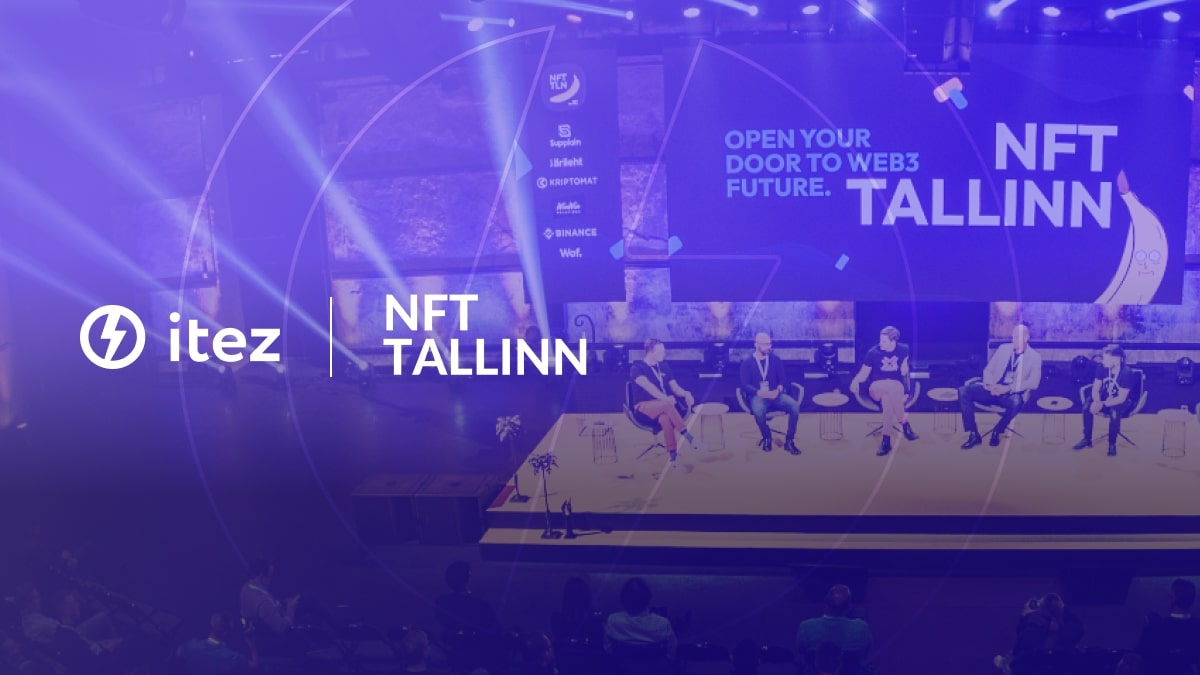 📍 Where? Tallinn, Estonia.
🗓️ When? May 08-10.
🎟️ Tickets? On the official website of the event.
In 2022, NFT Tallinn was a local event of 500 participants and speakers. This year, the number of participants has tripled, and the number of participating countries has grown to 33!
Despite the fact that NFT is in the name of the event, the main goal is to give a complete overview on everything that is now happening in the web3 industry, focusing on concepts of NFT, DeFi and DAOs.
Who is the event aimed at? 🤔
💼 Business leaders.
✨ Founders and creators of communities.
📦 Infrastructure and service providers.
🧑‍⚖️ Public sector regulators and software developers.
All the most interesting things will take place from 8 to 10 May in Kultuurikatel. There will be exhibitions, galleries with NFT art, lounge, meetup and networking, as well as open mic and pitching areas.
Headliners 📢
💫 William Entriken, the lead author of ERC-721, the technology on which modern NFTs are launched.
💫 Luca Zicconi, the Web3 Studio Lead at ŠKODA AUTO.
💫 Kristo Vaher, the Estonian Government CTO.
And 100+ more web3 builders, creators & investors!