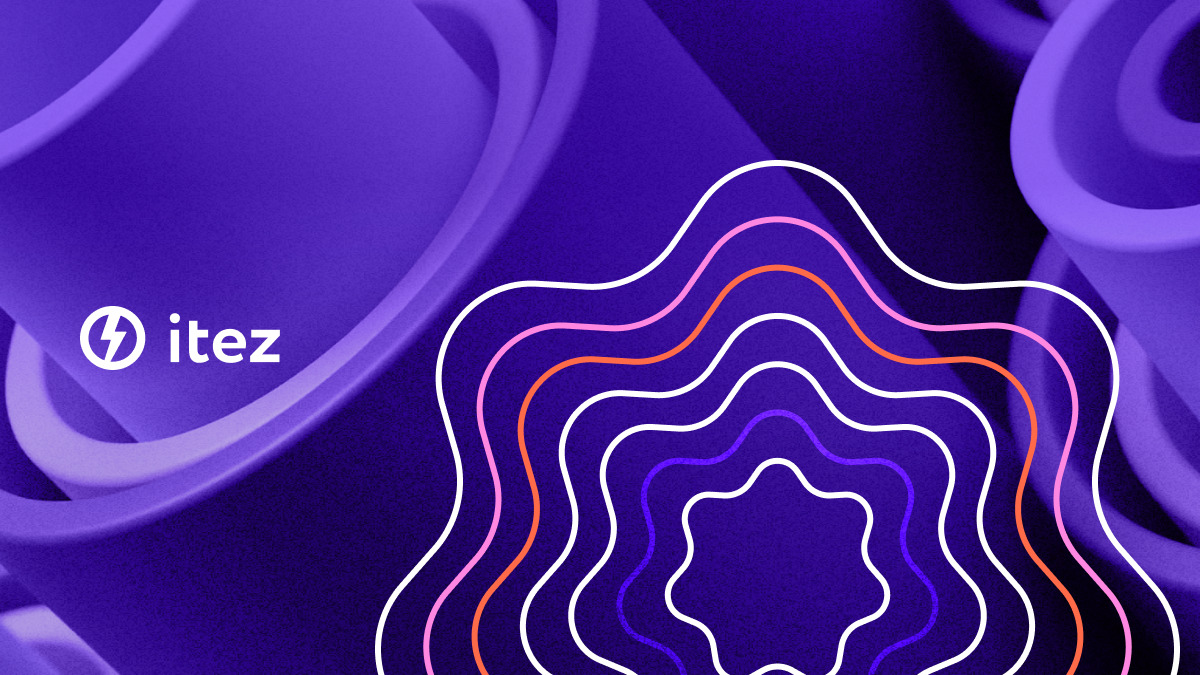 Do you have plans for the second half of September? If not, then check out our selection of some hottest crypto conferences! We've gathered an entire collection of those, spanning across both offline and online worlds 😎

🗓️ When: 19-20 September
📍Where: Tokyo, Japan
🎟 Ticket prices: for students $35.00, standard $199.99, VIP $999.99
DCENTRAL Tokyo is the inaugural Web3 conference in Japan. The event brings together well-known Japanese brands and influential Web3 thinkers from around the globe. Participants will have a chance to discuss innovations in the field of NFT, games, metaverses, DAO, and Web3.

🗓️ When: 20-22 September
📍 Where: New York, USA
🎟 Ticket prices: $999
Mainnet unites key figures of the crypto space, including leaders, operators, creators, and investors. It's an intensive three-day session dedicated to forward-thinking collaboration, networking, and curated programming.

🗓️ When: 20-21 September
📍Where: Dubai, UAE

🎟 Ticket prices: standart $50, visitor free
Crypto Expo Dubai is the largest exhibition in Dubai, with first-class investors and leaders of the cryptocurrency industry among the participants. Topics for discussion include the crypto industry, altcoins, blockchain, and consensus.

🗓️ When: 21-22 September
📍Where: Virtual event
🎟 Ticket prices: €50
Metaverse Summit tacks together developers, entrepreneurs, investors, and experts from such fields as 3D, VFX Gaming, VR, AR, Web3, and more. The conference is held online, so you can join from any part of the world.

🗓️ When: 26-28 September
📍Where: Madrid, Spain
🎟 Ticket prices: $299
Three days of communication between developers, entrepreneurs and leaders of the crypto industry await you at Meridian 2023. The event is designed for discussing DeFi, Payments and Aid Disbursement, Smart Contracts, Interoperability, Wallets, and Crypto Regulation.

💌 If you're eager for more crypto expos, visit our crypto calendar, featuring all the upcoming events.
Also, don't forget to subscribe to our Instagram. There, we announce all the most interesting parts of the events we attend!