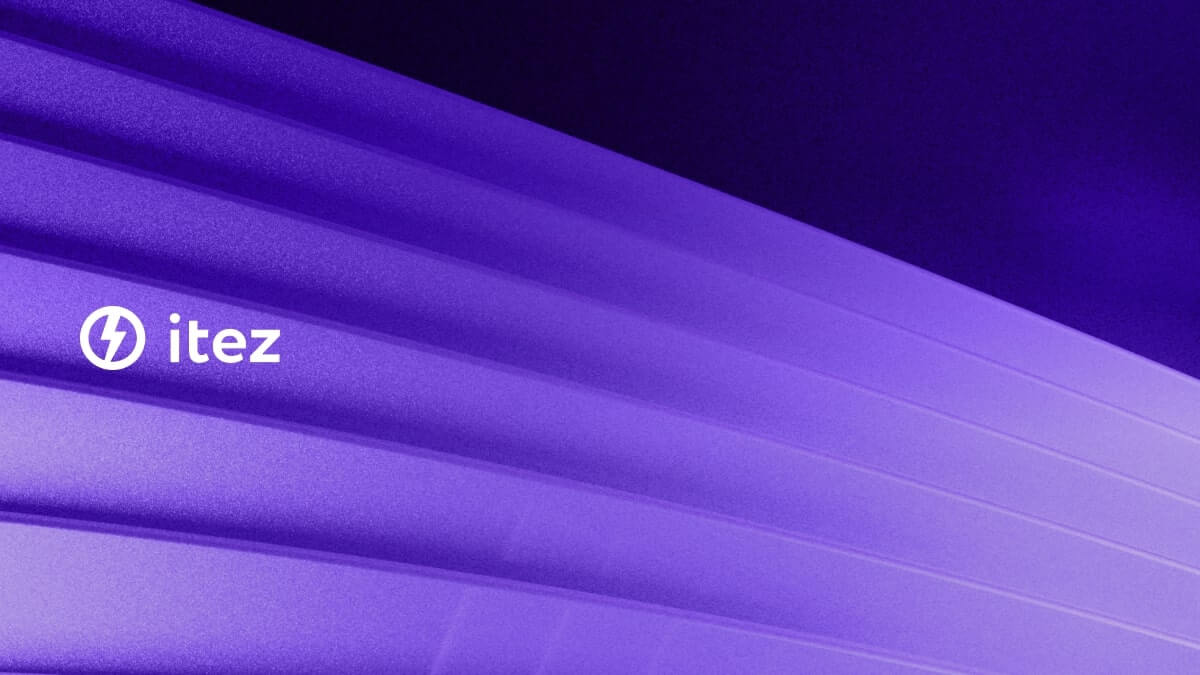 Any plans for October? We've prepared a list of the 6 most interesting events taking place in the first half of next month!
We encourage you to attend as many conferences as possible, this time organisers promise a lot of intriguing things.

🗓️ When: 2-4 October
📍Where: Istanbul, Turkey
🎟 Ticket prices: $99
Cosmoverse is the largest conference focusing on the Cosmos ecosystem, interoperability, and more. This year the conference will finally be hosted in Turkey!
Three days of fascinating speeches and panel discussions, 80 speakers, 20 seminars, and loads of networking are waiting for you!

🗓️ When: 5-6 October
📍Where: Milan, Italy
🎟 Ticket prices: €149
ETHMilan is a two-day conference dedicated to exploring the potential of Ethereum and Web3 technologies. Among the topics for discussion are: scaling of Ethereum, decentralised finance, wallets, NFT and digital art & fashion. 100+ speakers are expected!

🗓️ When: 5-6 October
📍Where: Los Angeles, USA
🎟 Ticket prices: general $600, VIP $2,900
Pacific Bitcoin is not just a conference but a whole festival celebrating Bitcoin, a lifestyle and a community coming together to build a bright orange future.
60+ speakers, 100+ experts, communication, networking, and parties await in Los Angeles on October 5!

🗓️ When: 6-7 October
📍Where: Istanbul, Turkey
🎟 Ticket prices: standard $200, premium $1700
Over the course of two days, industry leaders will discuss the most exciting opportunities, toughest challenges, and pressing issues of the tech world. Those are AI, new Web3 workflows, digital fashion, generative art, the metaverse as a marketing tool, phygital experiences, and much more.
An exciting program and new scenic heights – all this is Future Go 23!

🗓️ When: 8-9 October
📍Where: Dubai, UAE
🎟 Ticket prices: standard $699, business $1299, VIP $3999
Dubai is the world's capital of Web 3.0. This is just the perfect place to host the WOW Summit! Very soon, this conference will attract global industry leaders, government officials, foundations and venture capitalists, NFT and digital artists, entrepreneurs, and multinational corporations.

🗓️ When: 9-13 October
📍Where: Luxembourg
🎟 Ticket prices: standard €239, VIP €299, student €60
Luxembourg Blockchain Week is a five-day event organised by the Luxembourg Blockchain Lab, a common initiative between Infrachain, The LHoFT, LIST, SnT, and Letzblock to create and nurture the blockchain ecosystem in Luxembourg.
Speakers will discuss the use of blockchain in the logistics, healthcare, technology, research and development, finance, public sector, climate, and digital assets sectors.