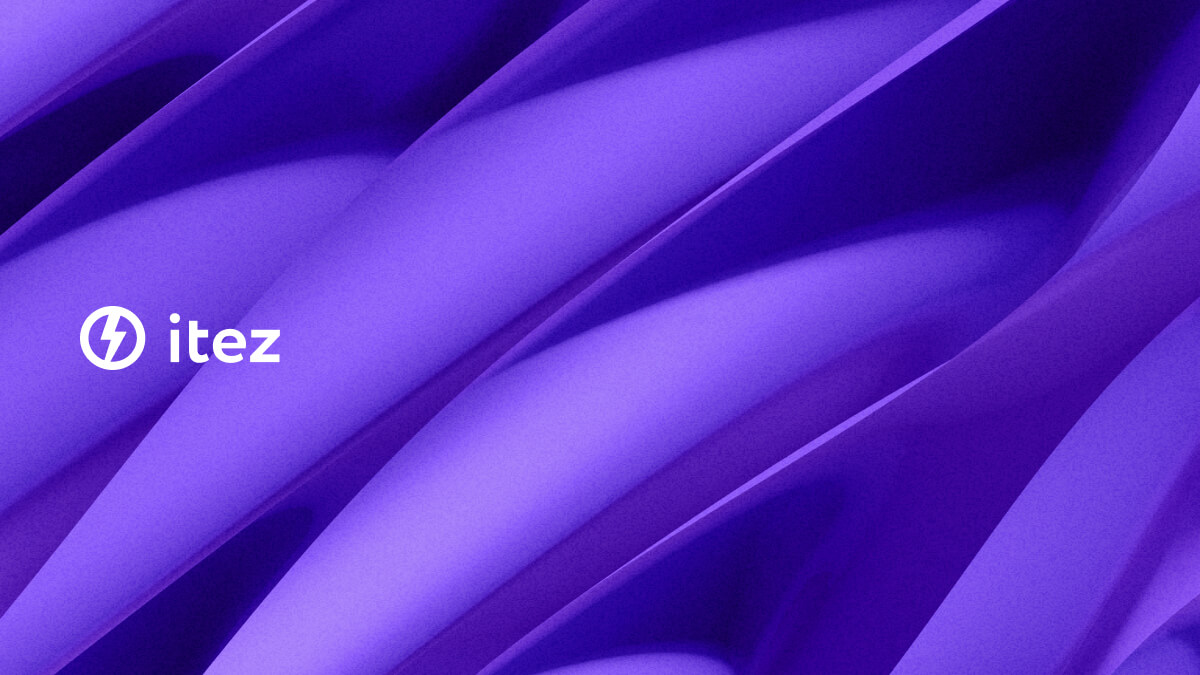 The first half of October is almost over. So, it's time for a selection of events that will take place next!
We've collected info about some of the most promising events around the world scheduled for the coming weeks.

🗓️ When: 15-18 October
📍Where: Dubai, UAE
🎟 Ticket prices: standard — free with advanced registration, expanded — AED 435 till October 15
Future Blockchain Summit is a large-scale blockchain event in Dubai. It will bring together innovators in the field of Web 3.0, blockchain, crypto, NFT, metaverse, and the gaming community.

🗓️ When: 19-21 October
📍Where: Bucharest, Romania
🎟 Ticket prices: general €129, VIP €949, discounts for students and developers, and a free pass for Hackathon participants
3 days of the conference, 40+ countries from all over the world, 50+ speakers, 100+ partners, 3,000+ participants – this is xDay Conference.
The organisers promise that the conference is unique for those who are interested in Web3, metaverses, and AI.

🗓️ When: 24-24 October
📍Where: Dubai, UAE
🎟 Ticket prices: standart $235, business $460, VIP $1297 for joyful birds
Global crypto investors, funds, government officials, miners, developers, and promising startups are meeting in Dubai to shape the future of cryptocurrencies and Web3 at the 11th Blockchain Life Forum.

🗓️ When: 25-26 October
📍Where: Barcelona, Spain
🎟 Ticket prices: general €575, VIP €1150, Tiger Pass €3499; discounts for students and developers, and free Press pass
3 stages, Web3 discussions, a lively exhibition area, startup contests, parties, 300 speakers, and 5,000 visitors — all these are at European Blockchain Convention!

💌 If you want to be aware of other crypto events, our crypto calendar is your go-to resource. There, we publish info on all the upcoming events.
And don't forget to subscribe to our Instagram for announcements and the most interesting parts of the events we visit!