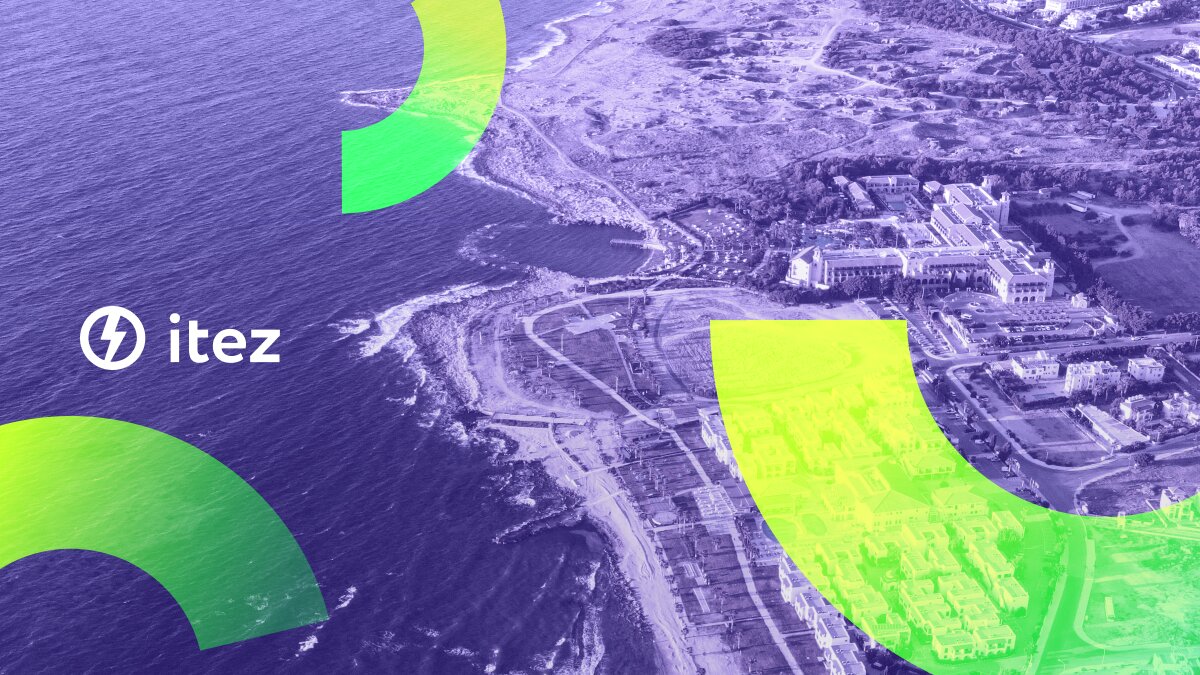 As you know, itez has recently become a partner of the Cypriot football club Aris. In honour of this, we present a list of events that will be held in Cyprus this September!

🗓️ When: 4-7 September
📍Where: Limassol, Cyprus
🎟 Ticket prices: standard €309, premium €479, platinum €1046
Three days of panel discussions, speeches, startup presentations, and an array of opportunities to meet with industry leaders – this is AIBC Balkans/CIS. Additionally, a networking party awaits the guests of the event!

🗓️ When: 12-13 September
📍 Where: Limassol, Cyprus

🎟 Ticket prices: till Aug 30th — online €99, standard €299, premium €399.
After, online €199, standard €449, premium €549.
The WN Cyprus'23 conference is set to be held in a hybrid format: in Limassol and on the WN Hub platform. It will bring together 500 people who make decisions in the gaming industry. Speakers will discuss investments, game publishing, talent management, game analytics, and web 3 gaming. Moreover, there will also be a network party!

🗓️ When: 19-21 September
📍Where: Limassol, Cyprus

🎟 Ticket prices: depending on your category, tickets will be either free or €300-500. Details are here.
iFX EXPO is the world's first financial b2b expo, bringing together experts in the field of online trading, fintech technologies, and financial services across Europe, Asia, and the Middle East for over a decade.
This year, the event is scheduled for three days and will assemble 100+ speakers and 4,000+ attendees!

🗓️ When: 22 September
📍Where: Limassol, Cyprus
🎟 Ticket prices: €300
Blockchain and Crypto Funds Conference is the only conference in the world dedicated solely to blockchain funds and network projects. 20 speakers and 200 participants will meet at 7 panel discussions.

💌 If this list isn't enough for you and you want to join all the crypto expos, visit our crypto calendar, where you'll find all the upcoming events.
And don't forget to subscribe to our Instagram: there are announcements and all the most interesting parts of the events we attend!