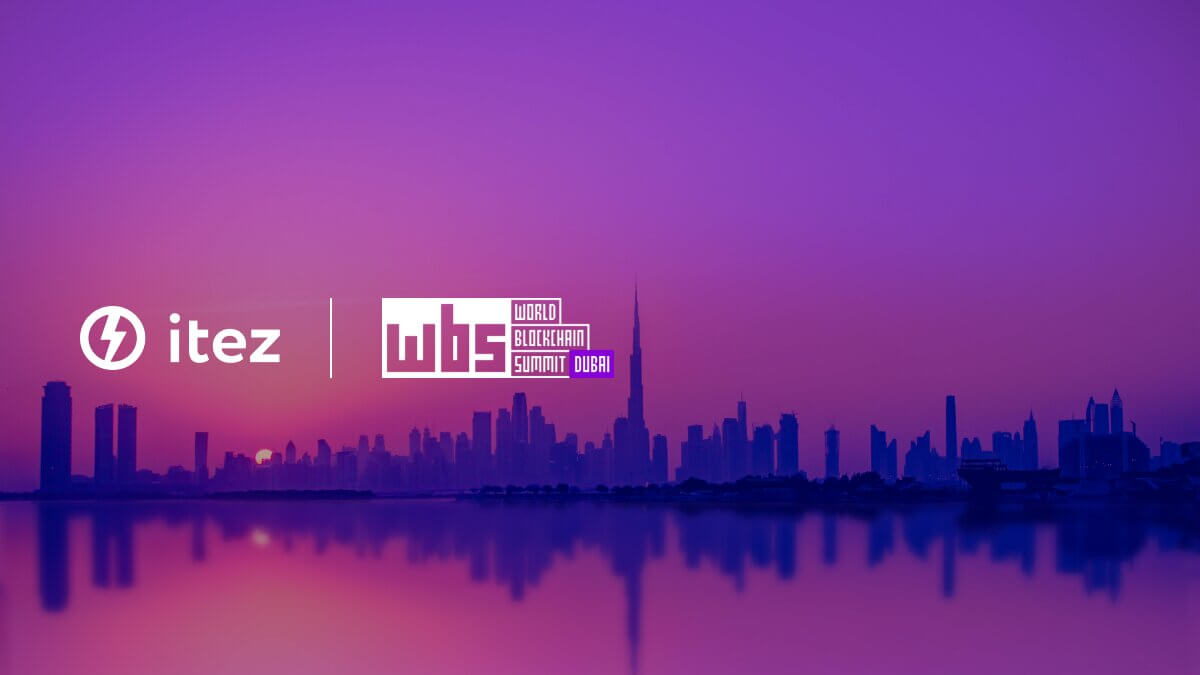 📍 Where? Dubai, UAE
🗓️ When? November 1-2
🎟️ Tickets? On the official website of the event

What is World Blockchain Summit Dubai
World Blockchain Summit serves as the nucleus of blockchain and Web3 innovation. It brings together investors, developers, enterprises, thought leaders, founders, and influencers. They will discuss the latest innovations that are reshaping the blockchain and Web3 ecosystem.

Key topics
👩‍⚖️ Web3 regulation;
🎶 NFTs in music and entertainment;
🎮 Web3 gaming;
🤫 Privacy in blockchain;
🪙 Tokenomics.

Anything else?
🤩 World Blockchain Summit (WBS), hosted by Trescon, supports the growth of the blockchain, crypto, and Web3 ecosystem globally.
🙌 WBS boasts engaging keynote speeches, use-case presentations by leading blockchain visionaries and experts, and insightful panel discussions.
🤝 The summit brings together 2,000+ web3 decision-makers and also features the regional finale of the Startup World Cup organised by Pegasus Ventures. There is a chance to get $1 million in funding!

💌 If you want to be aware of other crypto events, our crypto calendar is your go-to resource. There, we publish info on all the upcoming ones.
And don't forget to subscribe to our Instagram for announcements and most interesting parts of the events we visit!