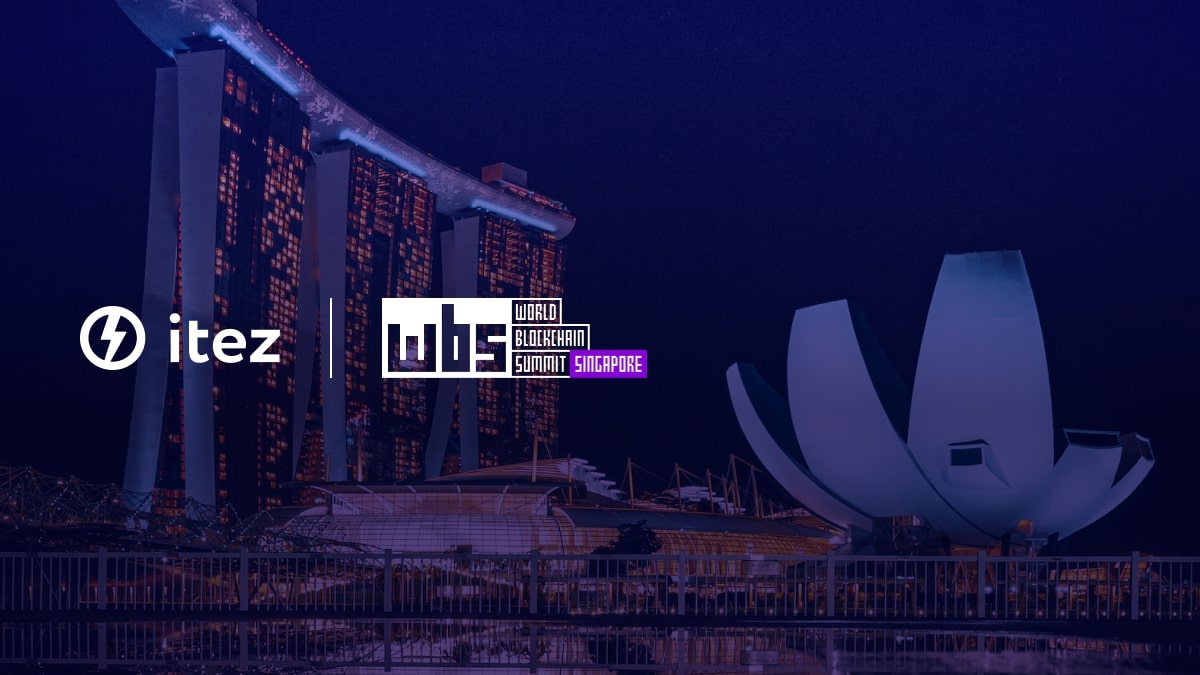 📍 Where? Singapore
🗓️ When? August 2-3
🎟️ Tickets? On the official website of the event

What is World Blockchain Summit Singapore
World Blockchain Summit is the world's longest running blockchain summit series. It brings together investors, businesses, industry leaders and entrepreneurs. All of them meet several times a year to explore investment opportunities and discuss the latest blockchain trends.

This time the agenda covers real hot topics:
👀 Looking into the Future of Web3
😻 NFT Market Overview: Trends & Opportunities
🌐 Bridging DeFi and CeFi
🤟 Value Creation in the metaverse
And much more!

💌 If you want to stay up to date with other crypto events, visit our crypto calendar, where you can find info on all the upcoming ones.
And don't forget to subscribe to our Instagram! There, you'll find all the announcements and the most interesting highlights from the events we attend.