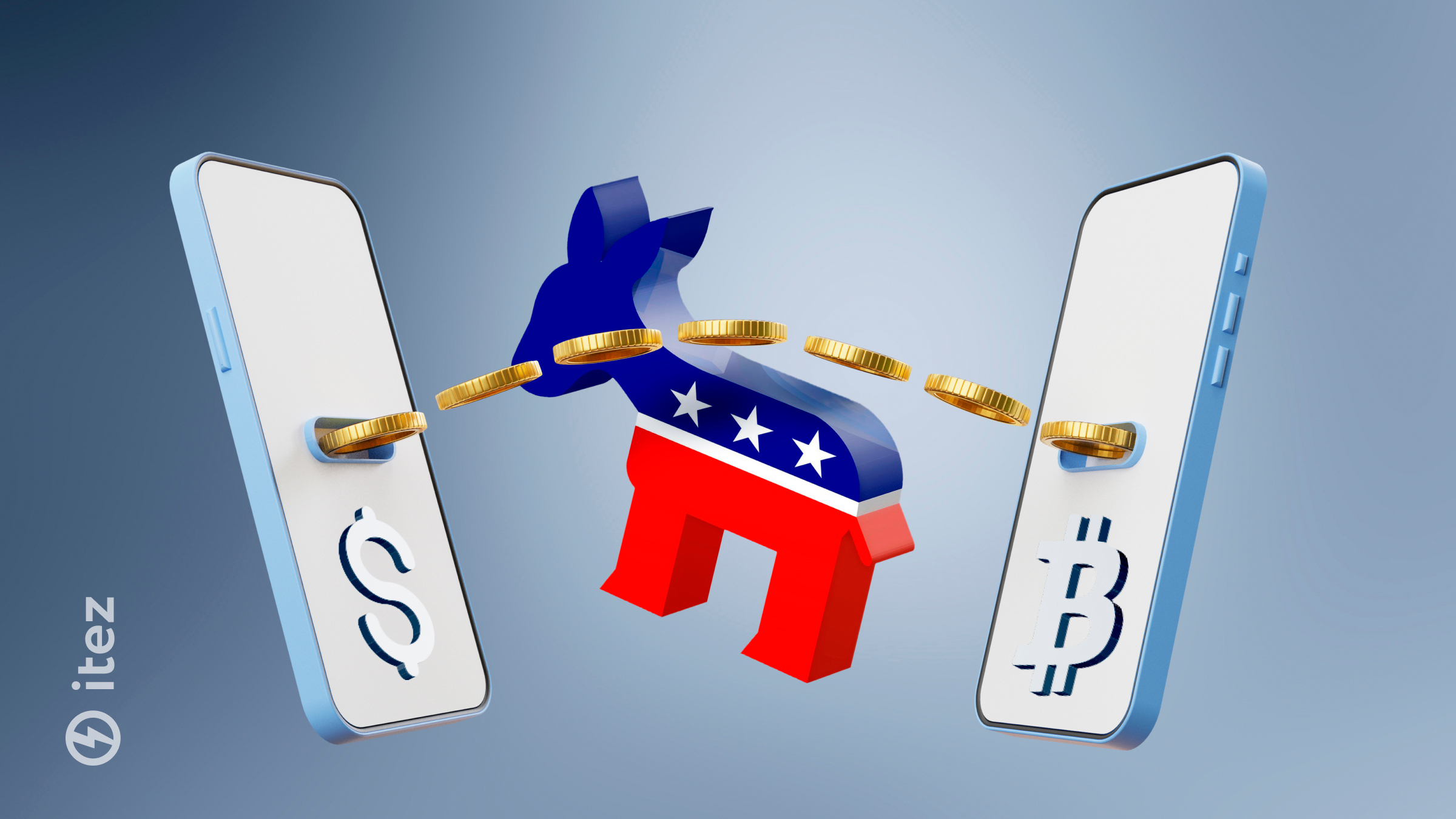 In a recent financial disclosure, Democratic presidential hopeful Robert Kennedy Jr. revealed a significant investment in Bitcoin. According to the documents filed on June 30 and revealed by CNBC on July 7, Kennedy has invested between $100,000 and $250,000 in the first cryptocurrency. This move came after his speech at a conference in Miami.
Kennedy Jr. is well-known and respected within cryptocurrency circles for his favourable stance on Bitcoin. Notably, his campaign accepts Bitcoin donations, and he frequently articulates optimistic views on cryptocurrencies. Moreover, he has been critical of the current administration's regulations surrounding cryptocurrencies.
Kennedy's support for Bitcoin has attracted the endorsement of prominent industry figures such as Jack Dorsey, the founder of Twitter and current CEO of Block Inc.
Also read: