On August 9, the US Securities and Exchange Commission (SEC) filed a motion to appeal the July decision made by Judge Analisa Torres in the case of SEC v. Ripple Labs. While the initial ruling stated that the XRP token was not a security when sold to retail investors, the SEC disagrees with that.
In its appeal motion, the regulator questions Judge Terra's ruling, arguing that it does not align with the Howey test. According to the SEC, the sale of XRP tokens should be considered the sale of unregistered securities whether they are sold to retail investors or institutional ones.
The Howey Test is a legal principle used to determine if a transaction qualifies as an "investment contract" and thus should be considered a security. It examines whether there is an investment of money in a common enterprise with an expectation of profit primarily from the efforts of others.
Read more about the SEC vs. Ripple case in our articles: SEC vs. XRP: a new milestone in the case and Why Ripple's win against the SEC is not the real victory.

SEC's arguments
As part of its argument, the SEC cites a similar case against Terraform Labs. On July 31, Judge Jed Rakoff rejected the company's motion and stated that "the Court declines to draw a distinction between these coins based on their manner of sale". The watchdog believes that this disagreement hampers a consistent regulatory framework and suggests that a common ground should be sought.
The SEC also highlights the potential wider implications of this appeal, indicating that the outcome could impact other proceedings, including Coinbase and Binance.

What's next
If Judge Torres approves the motion for preliminary appeal, Ripple Labs must file a response by August 16, 2023. The SEC aims to submit the required documents by August 18.
Additionally, the next jury hearing in the case is scheduled for the second quarter of 2024. Parties involved are required to submit all pre-trial documents, exhibits, and motions by December 4.
XRP's market reaction
The price of XRP reacted to the news in a moment by falling by 5%. Overall, the appeal was an expected event. Check out our Ripple price forecast August to better understand the further XRP price movements.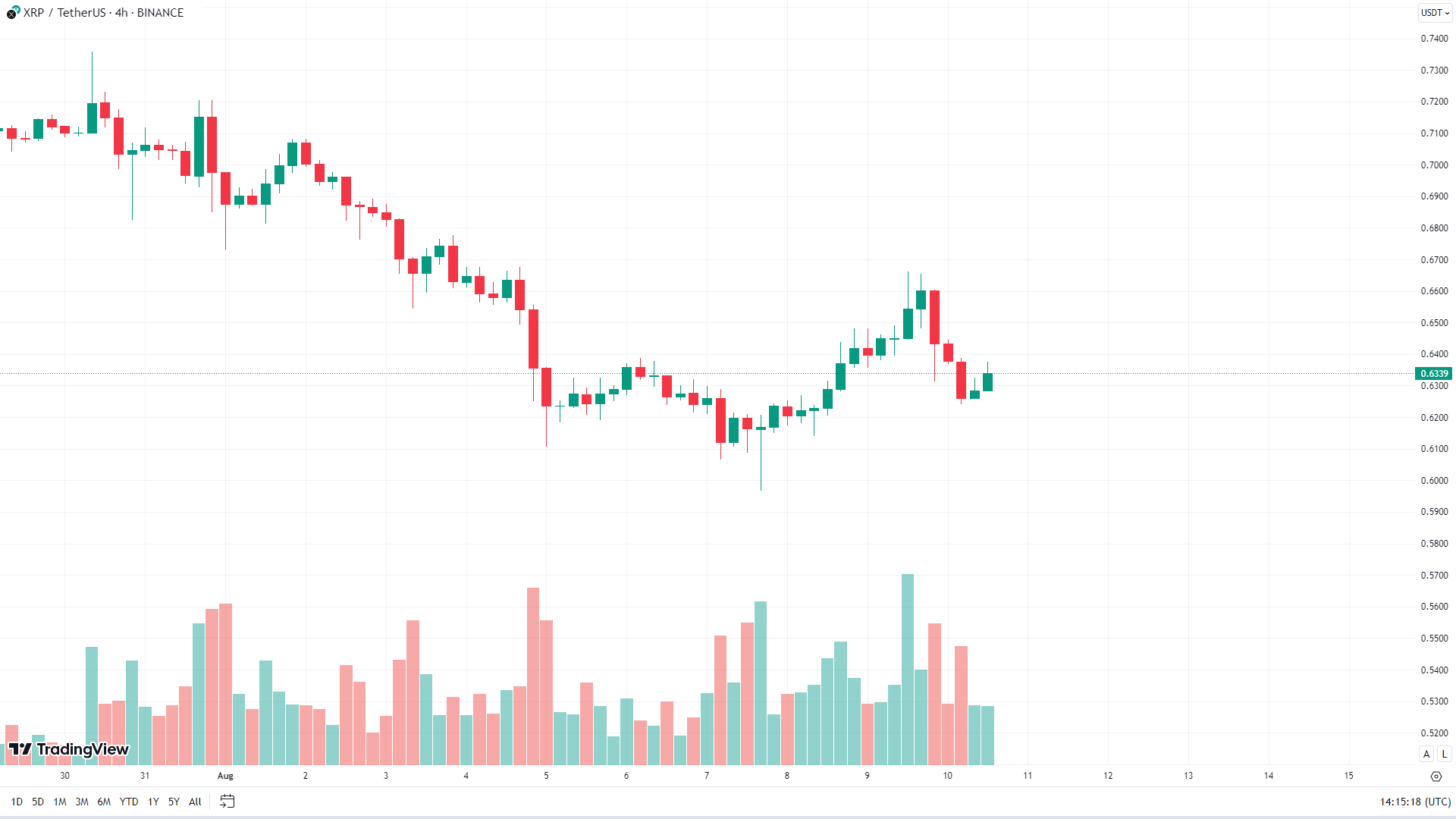 Also read:
SEC vs. XRP: a new milestone in the case
Why Ripple's win against the SEC is not the real victory
What's up with Binance: is it really going to collapse?