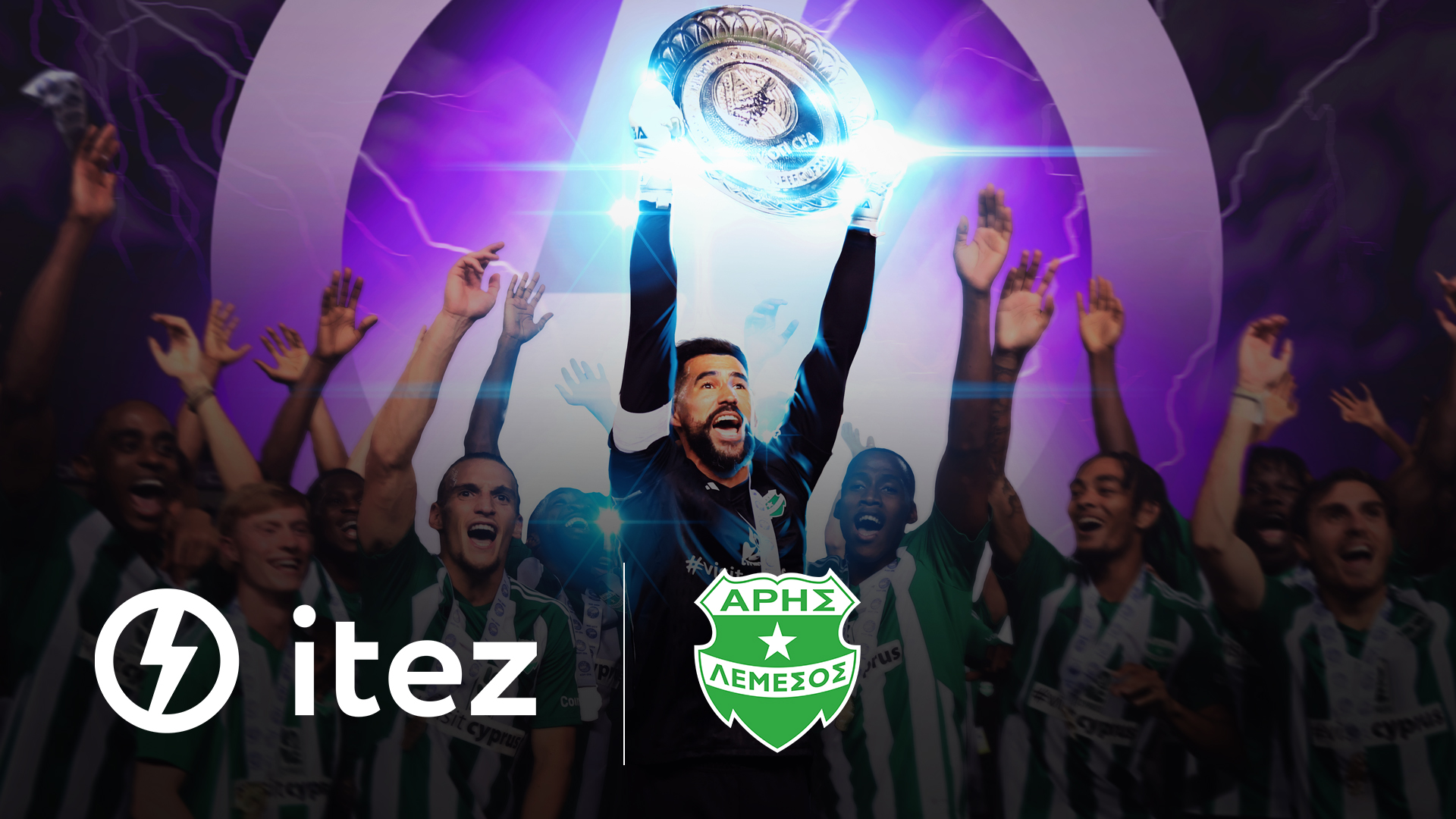 This season, we'll be sponsoring Aris. Get ready for activities and prizes coming your way!
We are thrilled to announce our sponsorship of Aris Limassol Cyprus football club for the 2023-2024 season!

🤩 What does it mean?
Together with ARIS, we've prepared various online and offline activities for both the club's fans and crypto enthusiasts. On top of that, we also have some valuable prizes up for grabs. Stay tuned for further updates! 😉

🏃‍♂ About ARIS
ARIS, a prominent football team hailing from Cyprus, was founded in 1930 through the merger of SOULI and APOL associations. The club's emblem features a star on the shield of Aris, the Olympian god of war, symbolising supremacy.
The team colours are:
💚 Green – representing hope.
🤍 White – symbolising purity.

⚽️ What's cool about ARIS Limassol?
Some notable achievements of FC Aris:
🥇Champion of the Cyprus Football League in the 2022/23 season.
🏆 Winner of the Cyprus Super Cup in 2023.
🏅Finalist in the Cyprus Cup during the 1988/89 season.