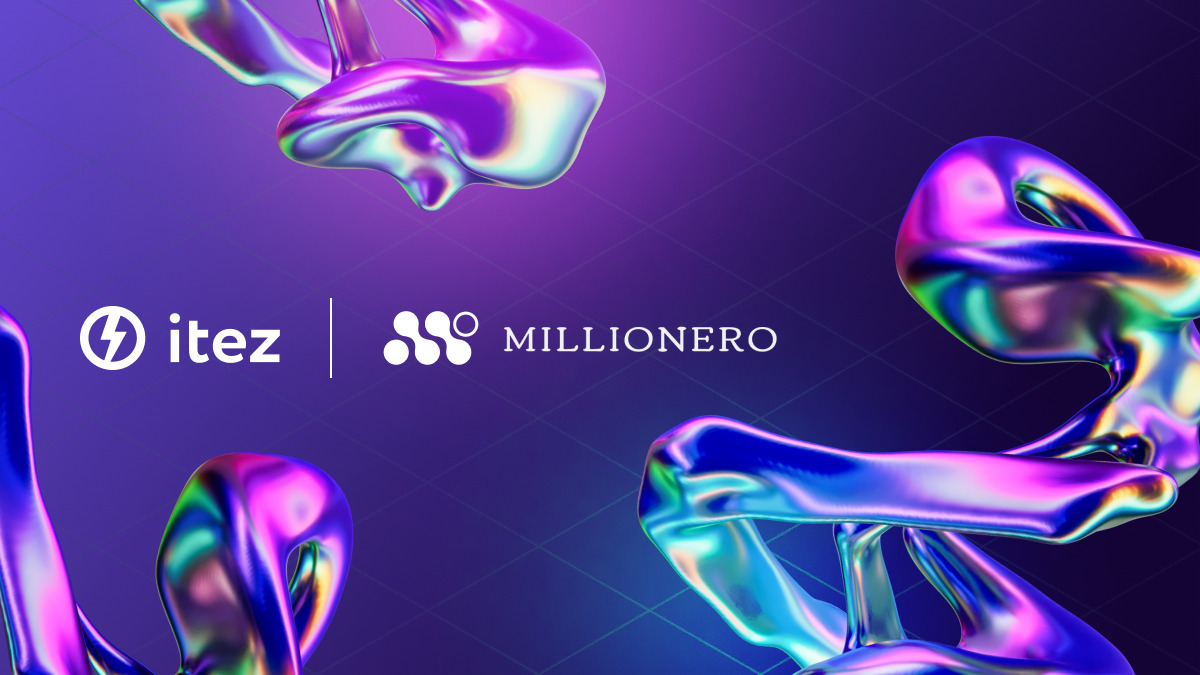 Our crypto family has become bigger this week. Now, Millionero and itez are partners! 🤝

What is Millionero?
Millionero is a user-friendly platform for buying, selling and trading Bitcoin, Ethereum and other cryptocurrencies.

What functions does Millionero provide users with?
💳 Buy cryptocurrency. Purchase crypto instantly and securely via bank transfer, credit/debit card or SEPA.
😎 Follow top traders. Choose an experienced crypto trader and automatically copy their trades.
🤝 Join the referral community. Earn money while sharing your crypto love with your friends. Millionero shares 55% of trading fees with the referral community.
🤩 Become a Millionero ambassador. Join the program and gain access to exclusive events, promotions, and exciting marketing collaborations.

Sounds wonderful?
Yep! And itez is aimed to provide Millionero users with a handy widget that allows you to buy crypto using 30+ national currencies with the lowest commission on the market. With itez, you can make instant and secure purchases via bank cards or SEPA transfers.

Don't just take our word for it; see it for yourself
Are there any limits?
Yes, and let's break it down for you:
☝️ Firstly, there is no the Know Your Customer (KYC) procedure required for transactions amounting less than 300 EUR.
✌️ Secondly, when it comes to SEPA transactions, there are a few limitations to keep in mind:
The minimal transaction amount is 30 EUR.
The maximum transaction amount is 15 000 EUR.