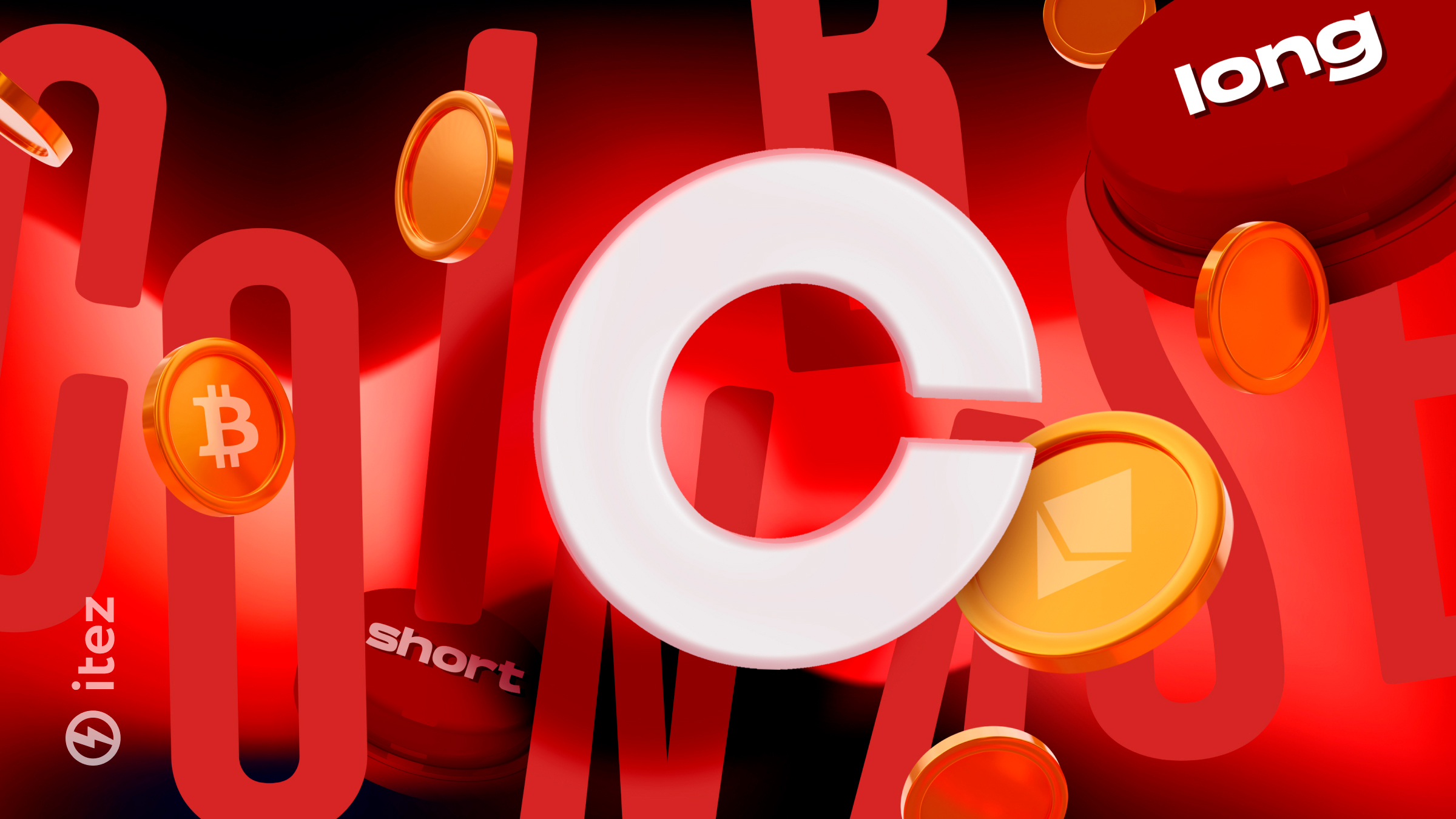 On August 16, Coinbase received approval to offer crypto futures trading to the US customers. This makes Coinbase the first exchange in the US to provide both spot and futures trading. The approval comes subsequent to the exchange's initial application to regulators in September 2021.
Coinbase's crypto futures will be available for individuals who have a preliminary approval.
A futures contract is an agreement wherein the seller undertakes the duty to provide the buyer with specified assets at predetermined prices within specified timeframes.

What else is known for now
According to the Coinbase's announcement, the licence was granted by the U.S. National Futures Association, an entity authorised by the Commodity Futures Trading Commission (CFTC). Coinbase refers to this licence as "an important milestone", because the "derivatives market represents ~75% of crypto trading volume worldwide". Now, verified US customers will be able to legally participate in Bitcoin (BTC) and Ether (ETH) futures trading.
While the new service is not yet available for US customers, they can sign up for the waiting list for early access. Coinbase will provide further details in the coming months.
Curiously, the exchange has obtained regulatory approval for crypto futures, concurrently grappling with legal challenges. Coinbase is presently defending itself in court against the SEC and has suspended part of the services.

For what it's worth
Cryptocurrency is not legal in every jurisdiction. Customers and companies seeking to invest in digital assets and earn money on their potential often hit a brick wall due to legal restrictions as well as personal doubts.
The introduction of regulated and transparent financial tools, such as licensed crypto futures, makes it feel more safe and secure for customers. According to Coinbase, "access to a CFTC-regulated crypto derivatives market is essential to unlocking significant growth and enabling broader participation in the cryptoeconomy".

You might also like:
What is a spot bitcoin ETF, and why does everyone talk about it?