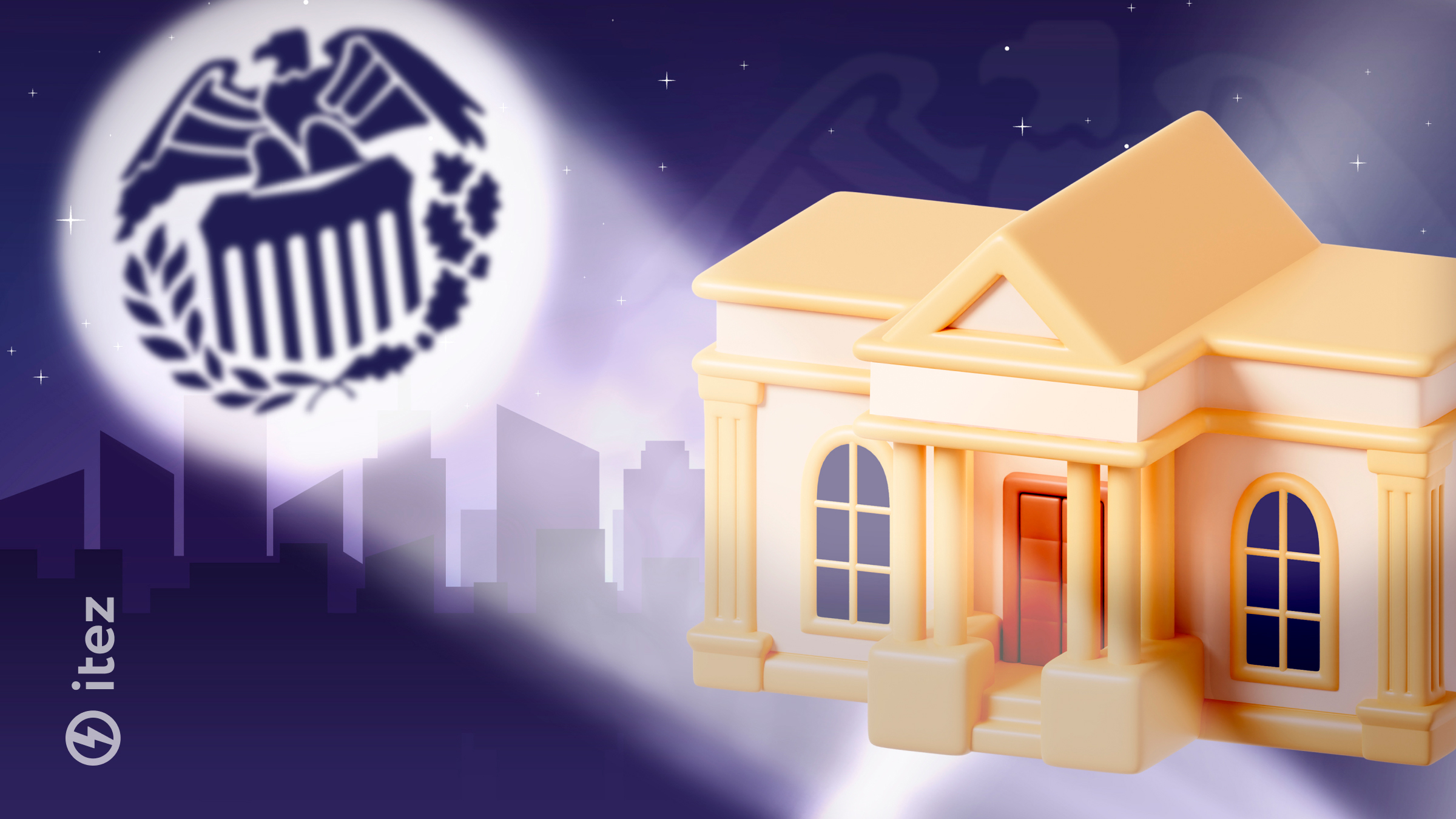 In an announcement, published on August 8th, the US Federal Reserve (FED) introduced a fresh program for overseeing novel activities within banks that involve crypto. This program targets trading, custody, lending, and interactions with stablecoin.
The initiative aligns with the FED's policy of January 27, aiming to regulate all FED-supervised banks' operating in the crypto space. The program encompasses engagements with "distributed ledger technologies" (DLT), crypto-asset-related activities, and partnerships with non-banking entities to provide financial services.

The new process
Specifically, the Federal Reserve has turned its attention to stablecoins. A structured process has been outlined for banks seeking to engage with stablecoins. This process mandates that banks inform the FED about their planned actions and elaborate on potential risks, including cybersecurity, operational challenges, and liquidity. Based on the provided information, the regulator will then either greenlight or ban the proposed activities.
This oversight extends beyond major financial entities, reaching all banks under the Federal Reserve's supervision. Particular attention is paid to those with assets totaling $10 billion or less. In order to effectively implement this new framework, the FED is set to integrate specialized experts into its existing teams.

Also read: