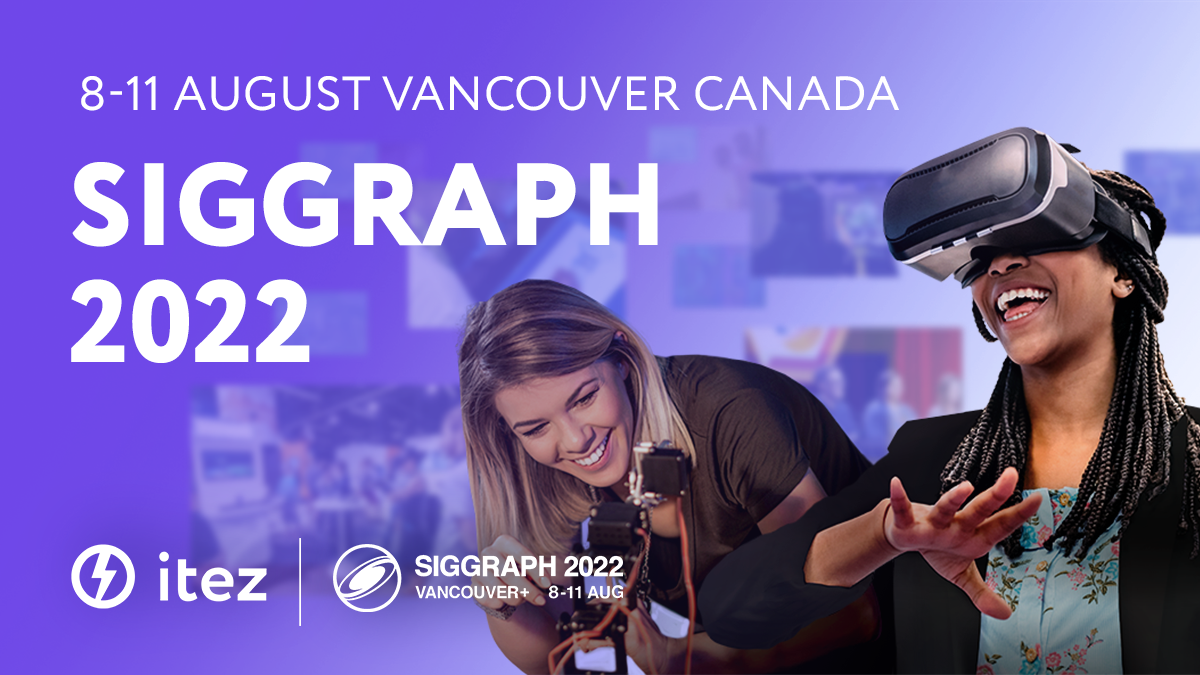 One of the largest and oldest conferences dedicated to digital technologies, SIGGRAPH 2022, started today in Vancouver.

The conference is held in a mixed format. And we are sure that it's truly worth visiting, if there is such an opportunity. So, why?

🚀 This is the main conference and exhibition on computer graphics and interactive technologies, which has been held since 1974;
🚀The main topics of SIGGRAPH 2022 are animation design, art, game industry, new technologies;
🚀 You can listen to top speakers: Ed Catmul (PIXAR), Ime Archebong (META), Sarah Bond (XBOX), Jenesen Huang (NVIDIA);
🚀 You can witness the presentation of the coolest new projects, listen to panel discussions and learn new things at master classes.

Details here.