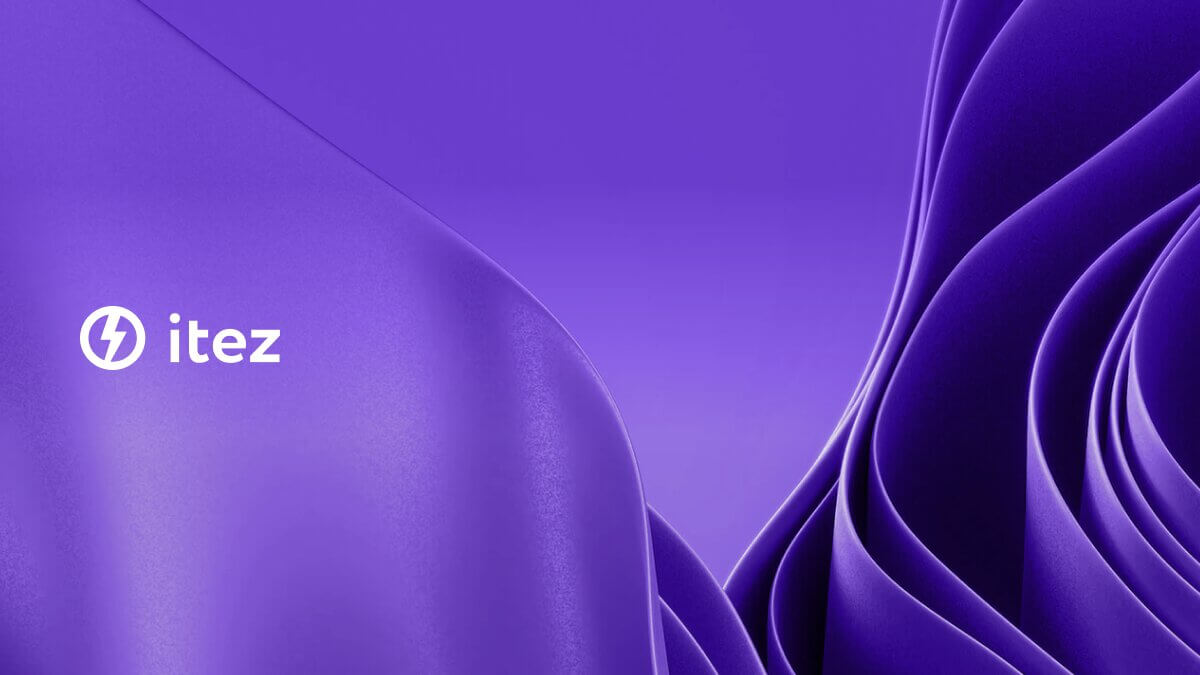 If you don't have anything planned for this month, we've come up with a few ideas!
The first half of November promises to be rich in crypto events. Check our special selection and choose the ones you like the most! Spoiler alert – we've even found some free events for you 😉

🗓️ When: 1-2 November
📍Where: Dubai, UAE
🎟 Ticket prices: standard $599, VIP $899
100+ speakers, 300+ investors, 2,000+ decision makers in Web3 — all that is the World Blockchain Summit Dubai. This is the world's largest series of summits exclusively dedicated to the proliferation of the ecosystem and adoption of blockchain, crypto, metaverse, and web 3.0. Definitely a must-visit!

🗓️ When: 2-4 November
📍Where: Dubai, UAE
🎟 Ticket prices: networking and the first two days are free, Desert Dining Experience — $99.00, Gala Awards Dinner $175.00-$200.00
Keynotes, panels, masterclasses, and endless opportunities to network with global leaders from various industries. Cardano Summit 2023 will bring together those who want to learn about innovative projects and establish business contacts. Let's get to know each other!

🗓️ When: 7-10 November
📍Where: Lisbon, Portugal
🎟 Ticket prices: $99
NEARCON conference spans 4 days, includes 5,000+ participants, and gives a chance to win $180k+. Connect with projects, speakers, community members, builders, and multi-chain enthusiasts from around the world!

🗓️ When: 8-9 November
📍Where: Istanbul, Turkey
🎟 Ticket prices: early bird pass – $450
Binance Blockchain Week is the place where traders, founders, institutional investors, regulators, global officials, and innovators come together to explore and shape the future of blockchain technology. Sounds serious!

🗓️ When: 10-11 November
📍Where: Istanbul, Turkey
🎟 Ticket prices: Silver €300, Gold €540, Platinum 3-Night Stay €1,440
The Staking Summit allows you to learn, collaborate, and network with the entire staking industry – from Validators to Protocols, Institutions, and everyone else working on PoS blockchain infrastructure. If you're into it, then welcome!

💌 If you want to be aware of other crypto events, our crypto calendar is your go-to resource. There, we publish info on all the upcoming events.
And don't forget to subscribe to our Instagram for announcements and the most interesting parts of the events we visit!