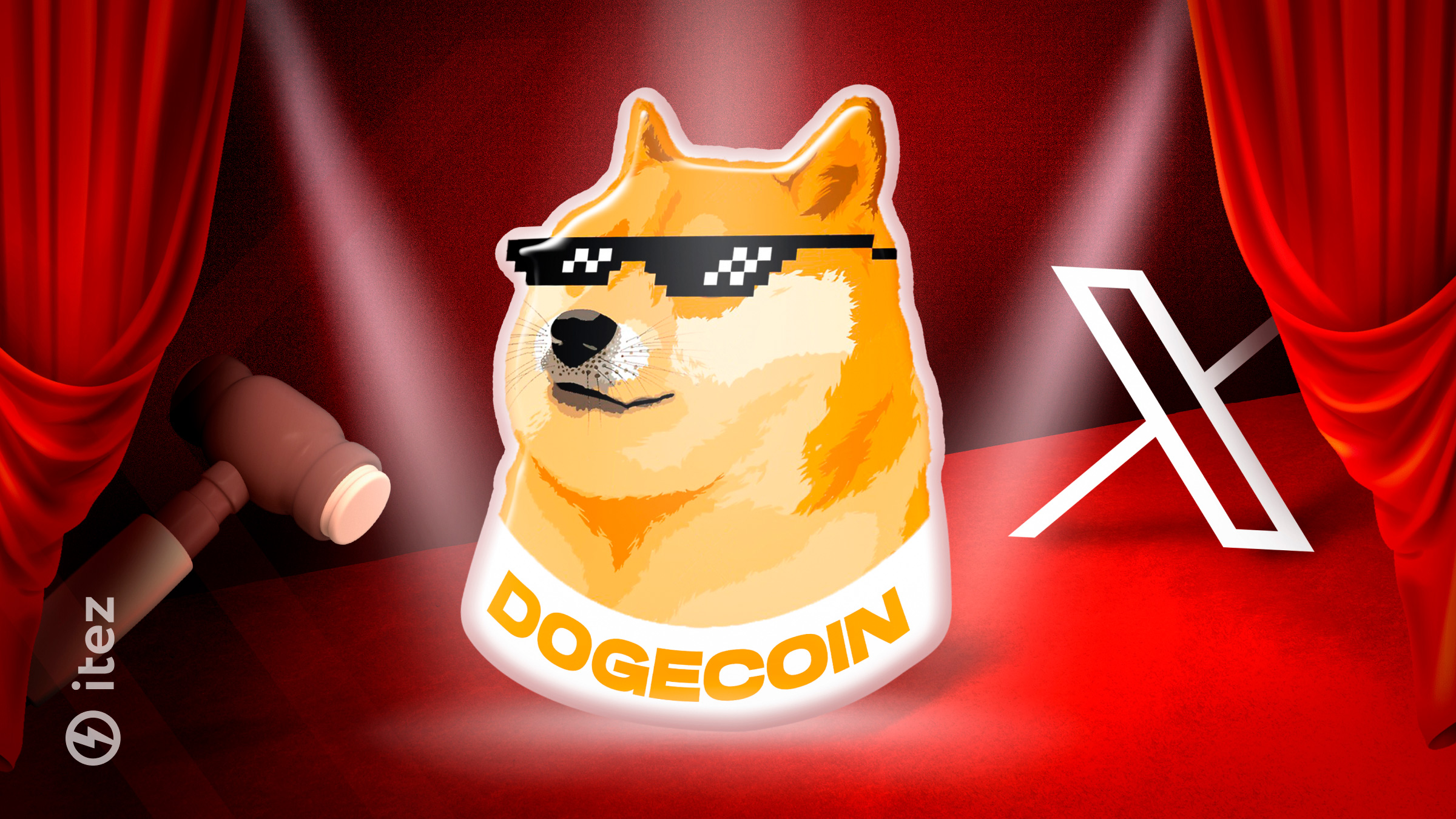 According to CoinGecko, on July 25, meme cryptocurrency Dogecoin surged by 9% in 24 hours. In the past week, its price went up by almost 15%, which is the highest result since April. As of the time of writing, DOGE has gone up by 2% in the last day and currently stands at $0.07.
Such a significant increase was triggered amid the news about Twitter's rebranding, as it was stated earlier that DOGE might become one of the payment options on the renewed social media.
Elon Musk, the CEO of Tesla and SpaceX, has been a prominent figure in the world of cryptocurrency since 2020, when he first started promoting DOGE. His tweets often influence the market, and they are especially important for his favourite crypto Dogecoin. Two days ago, he tweeted the new logo of the platform, initially shared by a DOGE designer. Moreover, Musk added the Dogecoin's symbol in his profile, making its price rise again.
A quick reminder: Dogecoin appeared on the scene back in 2013 and originally was invented by a group of engineers based on the popular Internet meme for fun. However, now DOGE is the eight biggest cryptocurrency in the world, with a market capitalization of about $11 million.
However, with Musk's involvement, there are concerns about legal issues lying ahead. A trademark attorney with Gerben Intellectual Property Josh Gerben forecasts court battles surrounding Twitter's rebranding in the near future. He notes that Meta and Microsoft already have similar "X" trademarks for their services and products, so it may be a problem both for Musk and DOGE, which is probably going to be integrated in the platform.
Also read: PEPE mania 2023: what's wrong with memecoins