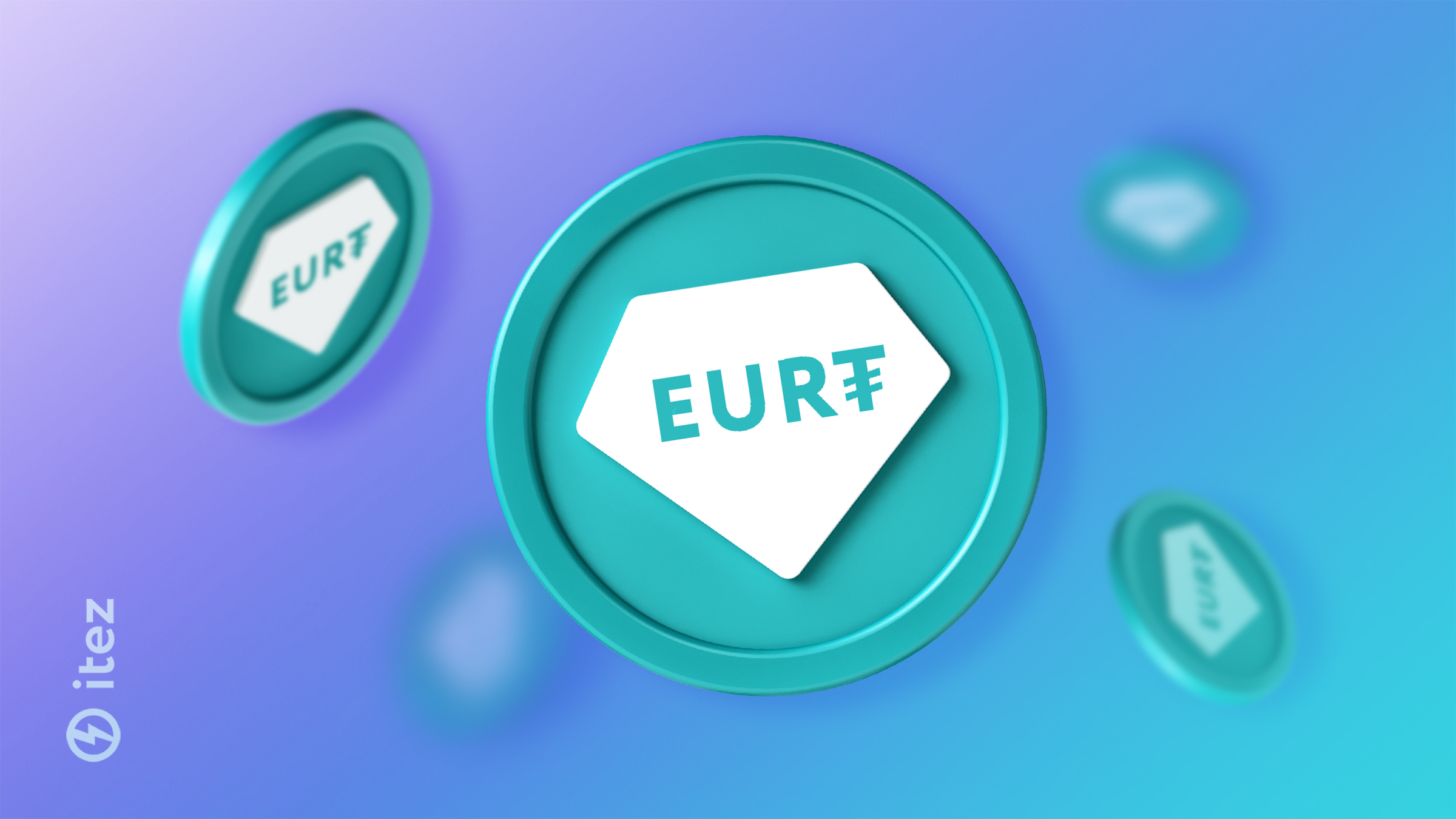 Euro-pegged Tether Token (EUR₮) is a stable coin with a value meant to mirror the value of the Euro. A digital token pegged to fiat currency provides individuals and organizations with a robust and decentralized method of exchanging value while using a familiar accounting unit. If you want to learn more about this coin, read our ultimate EURT review.
Please note that EURT has two standards: ERC-20 and OMNI. If your wallet supports ERC-20, OMNI coins are of no use (you will simply lose them in an attempt to transfer). In this guide we'll show you how to create a wallet for EURT ERC-20 storage.
Step 1. Go to
MetaMask
and click the
«
Download for Chrome
»
button.
Step 2. Click the
«
Add to Chrome
»
button and install the extension to your device.
Step 3. Once the extension is installed, it will open in a new window. Click the
«
Get Started
»
button.
Step 4. Agree with the terms of usage of MetaMask by clicking
«
I agree
»
.
Step 5. Click the
«
Create a Wallet
»
button.
Step 6. Come up with a strong password and set it. Then press
«
Create
».
Step 7. Watch the video about secret recovery phrase for the safety of your funds and then go next.
Step 8. Save the 12-word recovery phrase in a secure place.
You will need it to quickly regain access to your wallet. It is better to save the phrase in several places: without it, if the password is lost, it will be impossible to restore access to the wallet even through the support service. And never share this data with anyone!
Step 9. Confirm your Secret Recovery Phrase.
Step 10. Congratulations! You created a MetaMask account. But the work doesn't end here.
Step 11. Let's add
EURt (ERC-20)
to our wallet. To do this, click the
«
Import tokens
»
button.
Step 12. Open the
«
Custom token
»
tab.
Step 13. Enter the address of the EURt contract and click
«
Next
»
.
📍 Token Contract: 0xC581b735A1688071A1746c968e0798D642EDE491
Step 14. Choose EURt and click
«
Import
»
.
Step 15. Copy your wallet address
.
Step 16.
Now with this address you can easily purchase EURt (ERC-20) using the
itez.com
.