Recently, we have already written about the SEC filing a motion to appeal the decision of Judge Analisa Torres in July. On August 16, Ripple Labs sent a compelling letter to the judge asking to overturn the SEC's appeal. Let's delve into the core points highlighted in Ripple's letter.
3 Ripple's defence arguments
1. "The SEC's challenge does not raise a pure question of law"
Ripple contests that the SEC's appeal does not raise any new legal issues that need to be reviewed. According to lawyers, it means that the appeal lacks grounds and merit for further consideration.
2. "The SEC cannot show a substantial ground for difference of opinion"
Ripple refers to a portion of the SEC's argument in which the regulator cites another judge's decision in SEC vs. Terraform Labs. In that case, Terraform Labs was found guilty of selling unregistered securities. Ripple insists that the regulator has failed to convincingly illustrate how this precedent creates a conflicting viewpoint with the current case's outcome.
Read more about the SEC's appealing argument.
3. "An immediate appeal will not advance the termination of this litigation"
Finally, Ripple writes that such interlocutory appeals are unnecessary. Even if the judge were to reverse her decision, the litigation between the company and the regulator would persist.

What's now
As of now, the SEC has not yet commented on Ripple's letter. So, we are waiting for the dispute to unfold further.
Despite the legal backdrop, Ripple maintains its active market presence and sustains its position among the top 5 cryptocurrencies in terms of capitalization. Do not forget to check out our forecast for the price of XRP in August!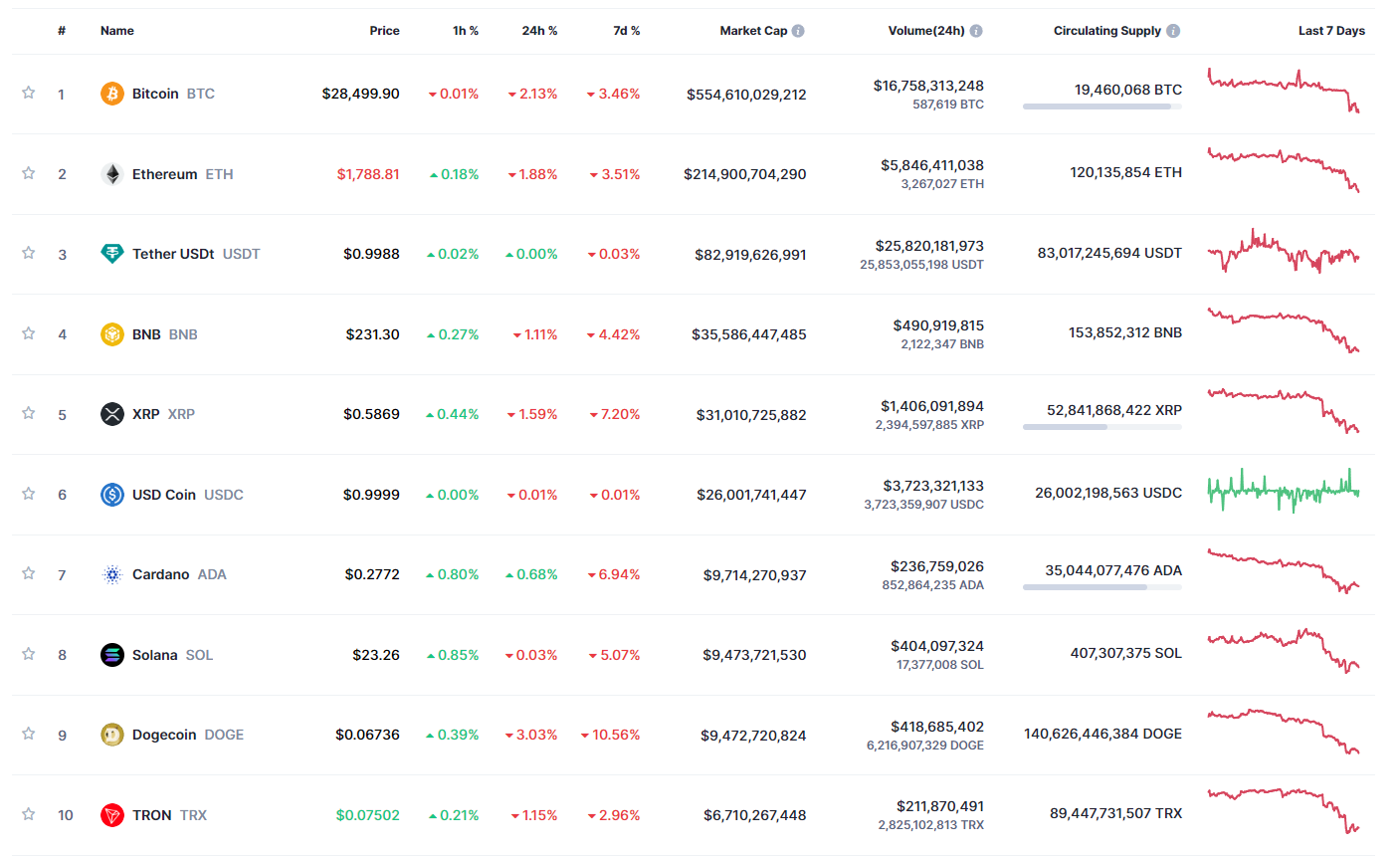 You might also like:
SEC vs. XRP: a new milestone in the case
The SEC appeals court decision
Exploring Ripple: is XRP worth investing in?
Ripple (XRP) price forecast August