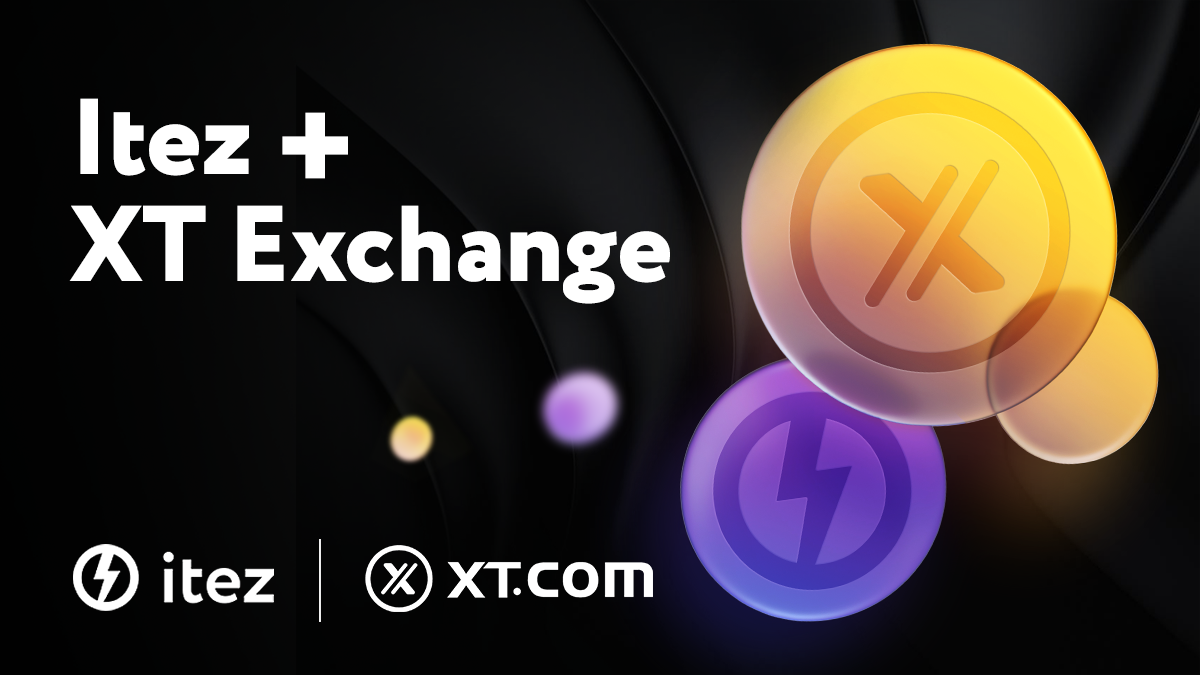 The XT.com cryptocurrency exchange has just added an Itez widget to its website, it allows users to buy BTC, ETH, USDT, Matic, EVER, TRX and other cryptocurrencies with minimal fees using a bank card (Visa, MasterCard).
After the integration of Itez, XT.com users will be able to purchase an unlimited number of different cryptocurrencies (including BTC, ETH and others) in more than 175 countries of the world for the fiat currency operating in these countries. Thanks to the smart and friendly interface of the Itez widget, the entire purchase process takes no more than 2 minutes.⏱
About XT.com:
✅The first community-based cryptocurrency exchange;
✅Despite the fact that the project is quite new (founded in 2018), this exchange is already in the TOP 30 most popular exchanges;
✅300 000+ monthly active users;
✅3 000 000+ registered users;
✅30 000 000+ users in the ecosystem XT.com;
✅500+ types of cryptocurrencies;
✅800+ trading pairs;
✅The average transaction volume for 24 hours is 79 173.04 BTC.
About Itez:
🚀 Purchase security;
🚀 The best courses on the market;
🚀 Best tech support 24/7;
🚀 High transaction speed;
🚀 User-friendly and convenient interface;
🚀 More than 300 available fiat/crypto pairs with a course schedule for each pair.

Stay tuned!😉

Itez is #1 crypto exchange! A crypto exchange that users choose!⚡️