Itez news
Stay up to date with the latest stories and commentary brought to you by itez, a handy service for purchasing crypto.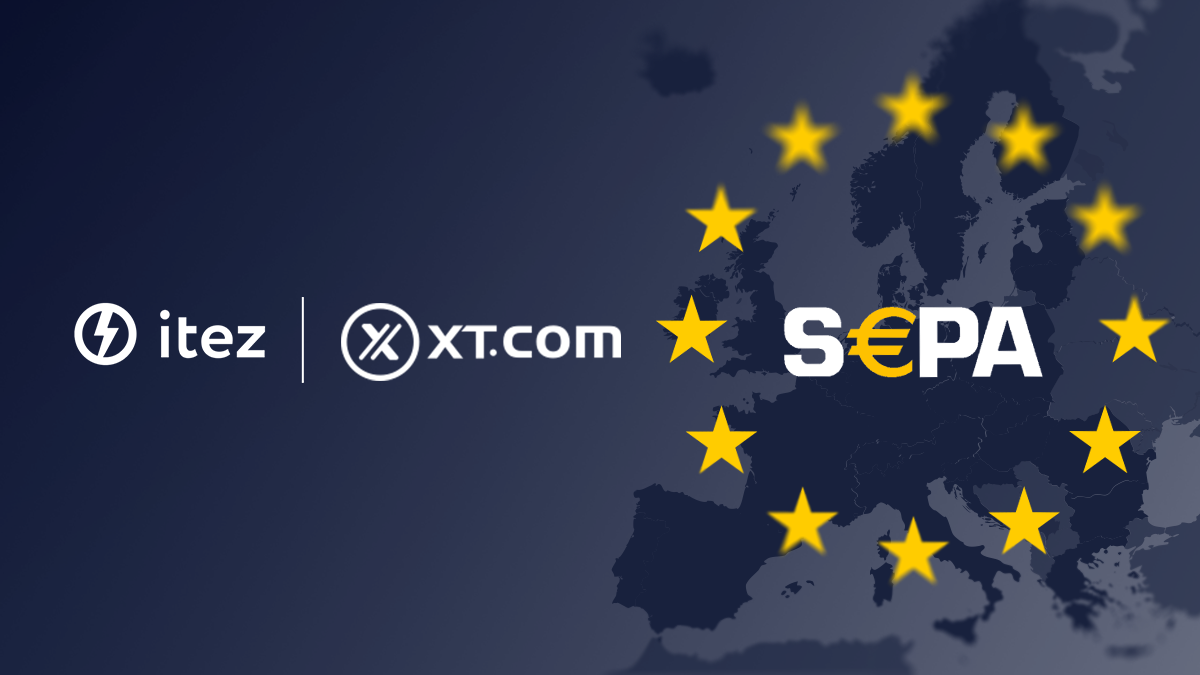 SEPA payments at XT via itez
We've launched the seamless and cost-efficient SEPA payment method for our XT partners!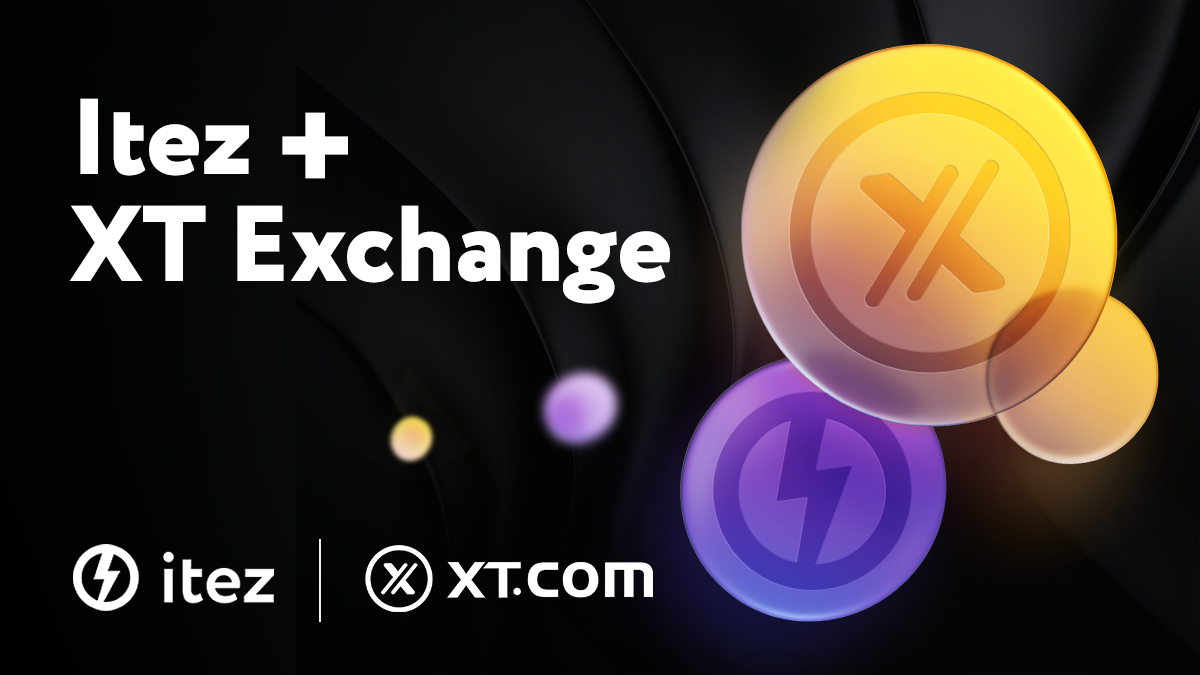 Itez & XT.com are partners from now on!
Here are the details about this partnership.