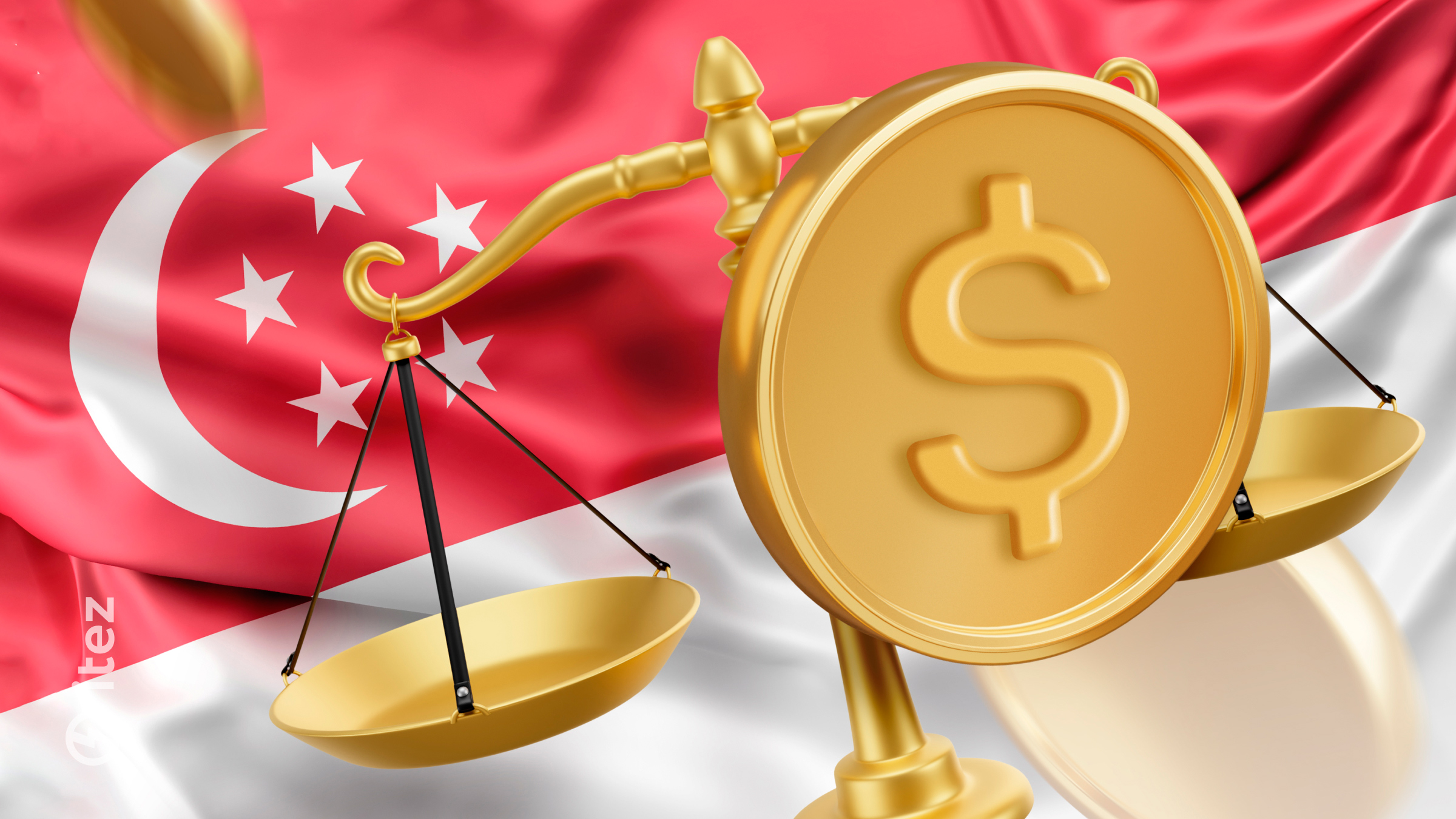 On August 15, Singapore's central bank, the Monetary Authority of Singapore (MAS), introduced a regulatory framework targeting single-currency stablecoins (SCS). The new regulations extend to stablecoins pegged to the Singaporean dollar or any of the G10 currencies. This framework is going to ensure stability and transparency.
Single-currency stablecoins (SCS) is what the Singapore regulator calls "ordinary stablecoins", including USDT, USDC, etc. In fact, this framework is intended for issuers like Tether and Circle seeking legal authorisation in Singapore.

Requirements for stablecoin issuers
In order to get the "MAS-regulated" status, stablecoin issuers must meet the following requirements:
🪙 Value stability. The underlying reserve assets of SCS should meet stringent criteria concerning their composition, valuation, custody, and regular auditing. This mandate is designed to guarantee consistent value stability for these digital tokens.
💰 Capital reserves. Issuers must maintain a minimum base capital of $1 million Singapore ( ≈$740,000). This requirement serves to mitigate insolvency risks and ensures an organised exit strategy should the need arise.
🏦 Redemption at par. Stablecoin issuers must guarantee the ability to exchange stablecoins for real money within a maximum of five business days.
📜 Transparent disclosures. Issuers are obligated to provide clear and comprehensive details to users, covering aspects such as the mechanism employed for value stabilisation, holder rights, and audit outcomes concerning reserve assets.
Violation of these guidelines, especially the misrepresenting of a token as "MAS-regulated", could result in problems like monetary fines and inclusion on the MAS' Investor Alert List.

Expectations of the regulator
Ho Hern Shin, Deputy Managing Director of Financial Supervision at MAS, noted that the new framework would increase the credibility of stablecoins as a digital medium of exchange. It is anticipated to serve as a bridge between traditional fiat and the emerging digital asset world. She also mentioned the importance of early compliance preparations for SCS issuers who want to have their offerings recognised as MAS-regulated.

You might also like: