Itez blog
Stay up to date with the latest stories and commentary brought to you by Itez, the fastest and secure service to purchase crypto with your bank card.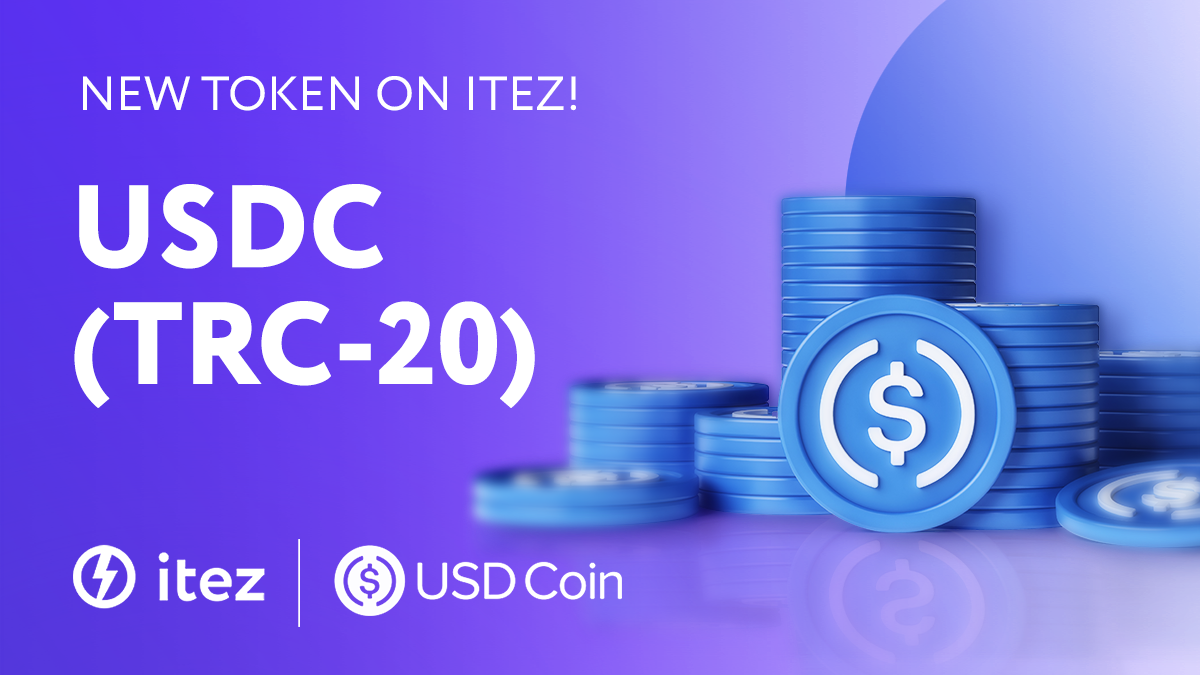 USDC coin joined itez
USDC has been added to itez widget and from now on Itez users can buy it for 35+ fiat currencies.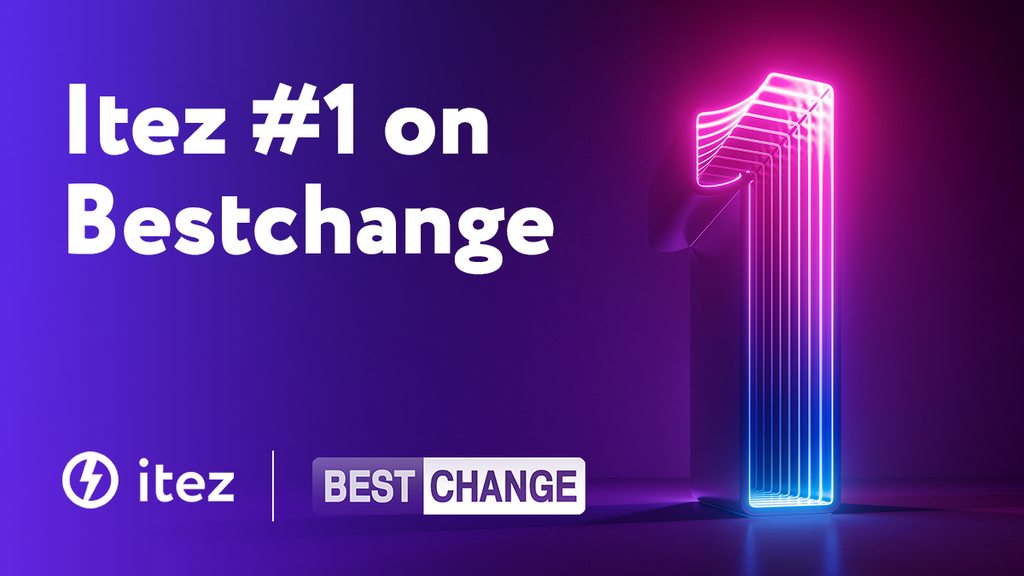 Itez #1 on Bestchange!🏆
For two years now, Itez has been on the first lines in the ratings of the Bestchange platform!