Itez news
Stay up to date with the latest stories and commentary brought to you by itez, a handy service for purchasing crypto.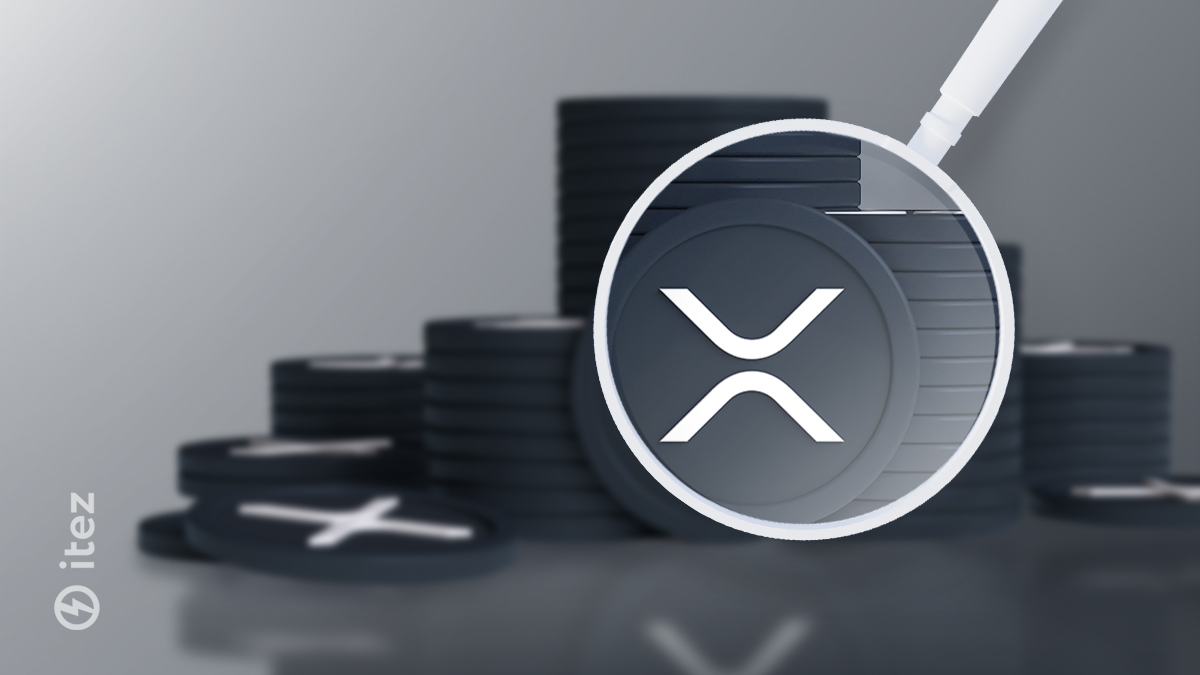 Exploring Ripple: is XRP worth investing in?
Let's learn more about Ripple's offerings and discover whether investing in XRP holds promise.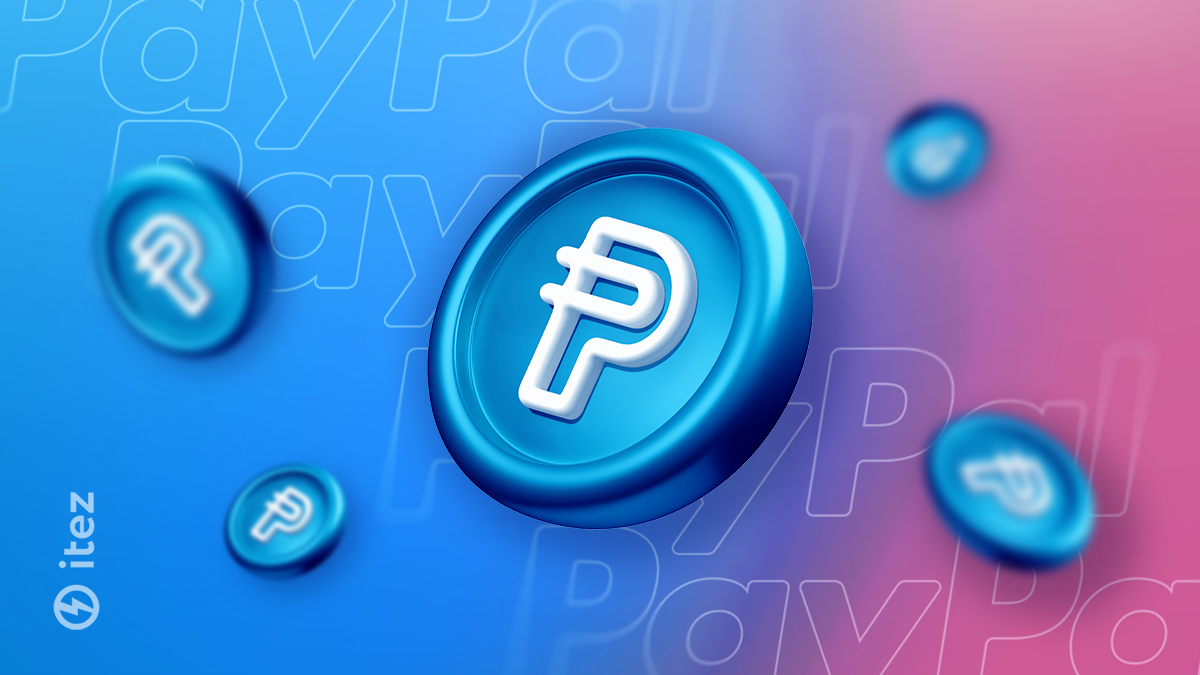 Challenges with PayPal's stablecoin: 3 key concerns
3 critical issues you should pay attention to before using PayPal's stablecoin.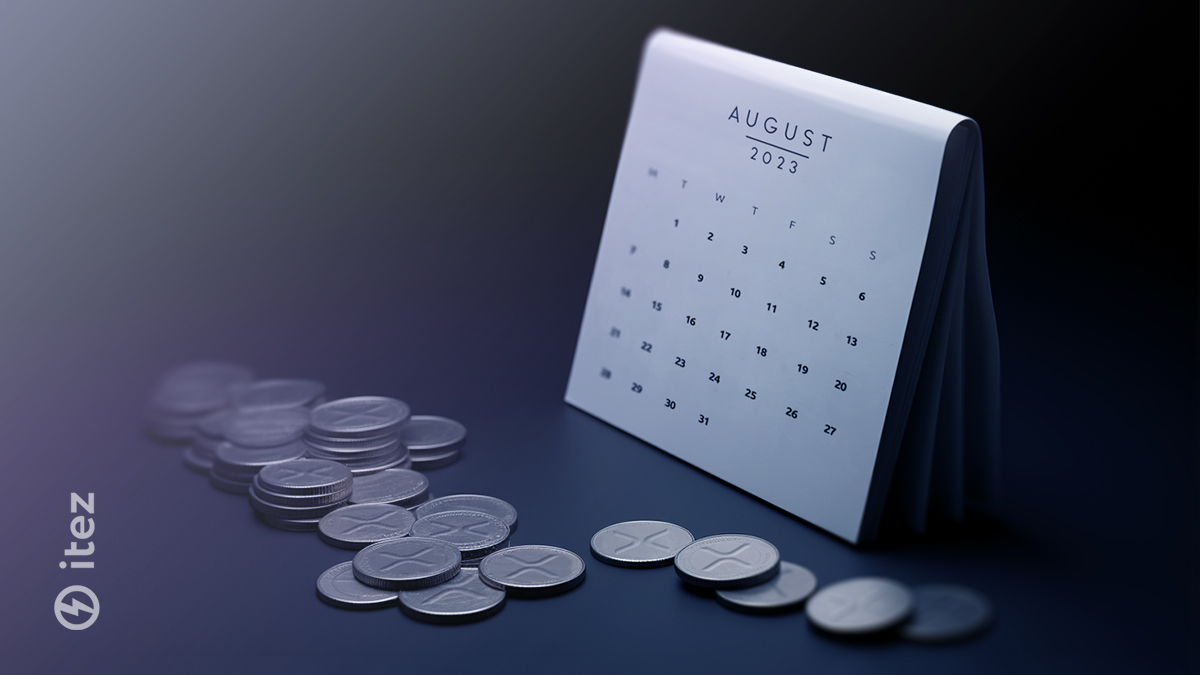 Ripple (XRP) price forecast August
Let's find out what to expect from XPR this last summer's month of August, taking into account some key considerations.