Itez news
Stay up to date with the latest stories and commentary brought to you by itez, a handy service for purchasing crypto.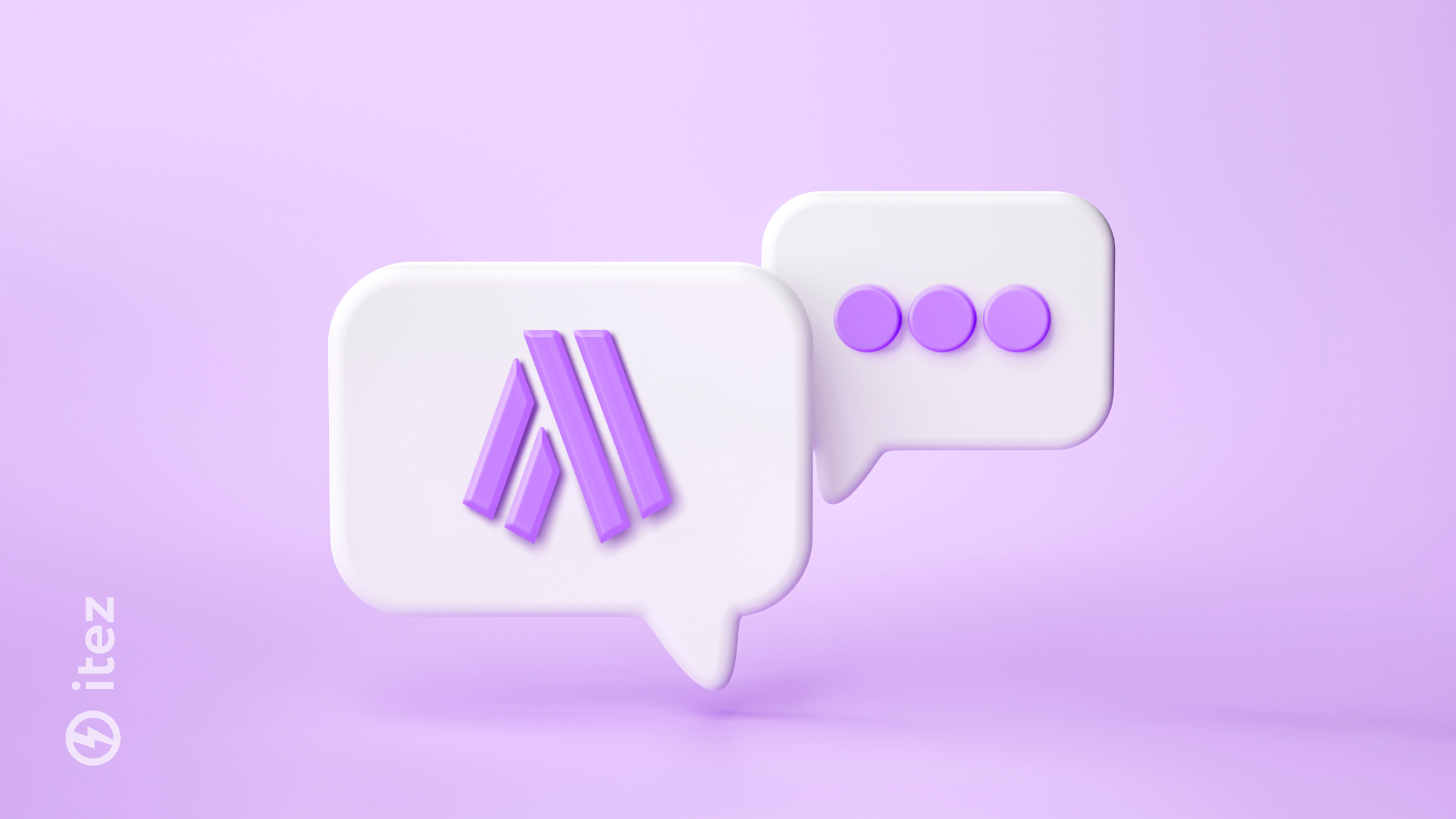 Arbitrum DAO locks up 700 million tokens
Arbitrum DAO approves the allocation of 770 million ARB tokens in the vesting contract.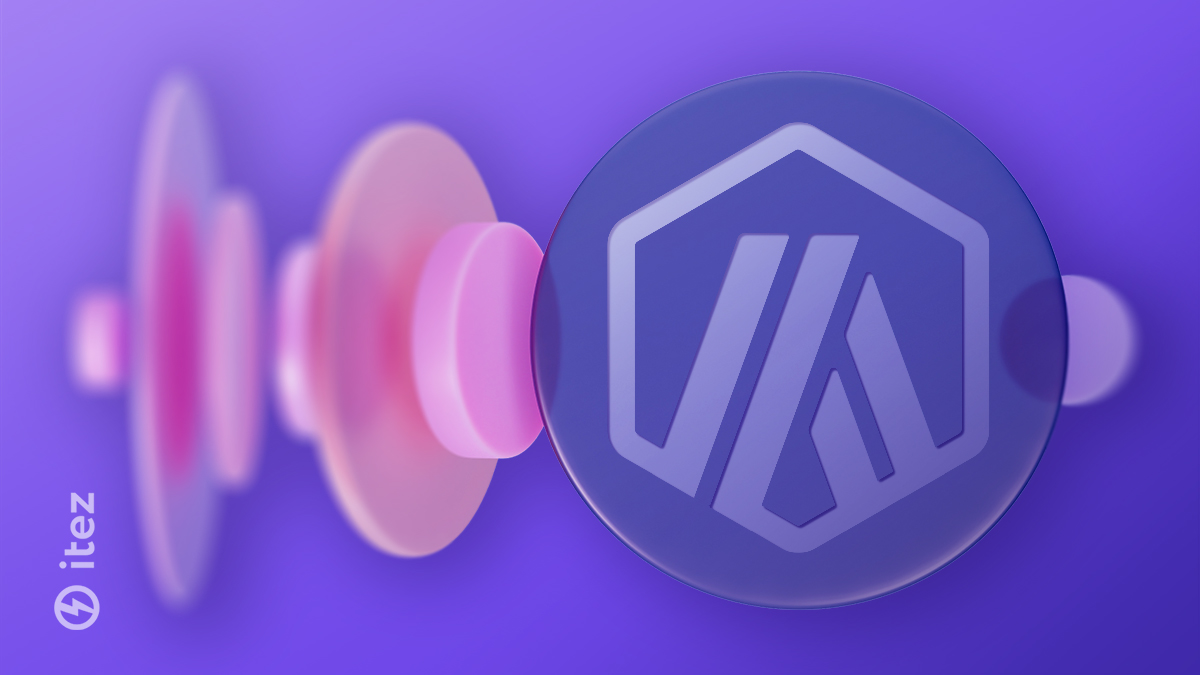 What is Arbitrum
And why its airdrop became viral.