Itez news
Stay up to date with the latest stories and commentary brought to you by itez, a handy service for purchasing crypto.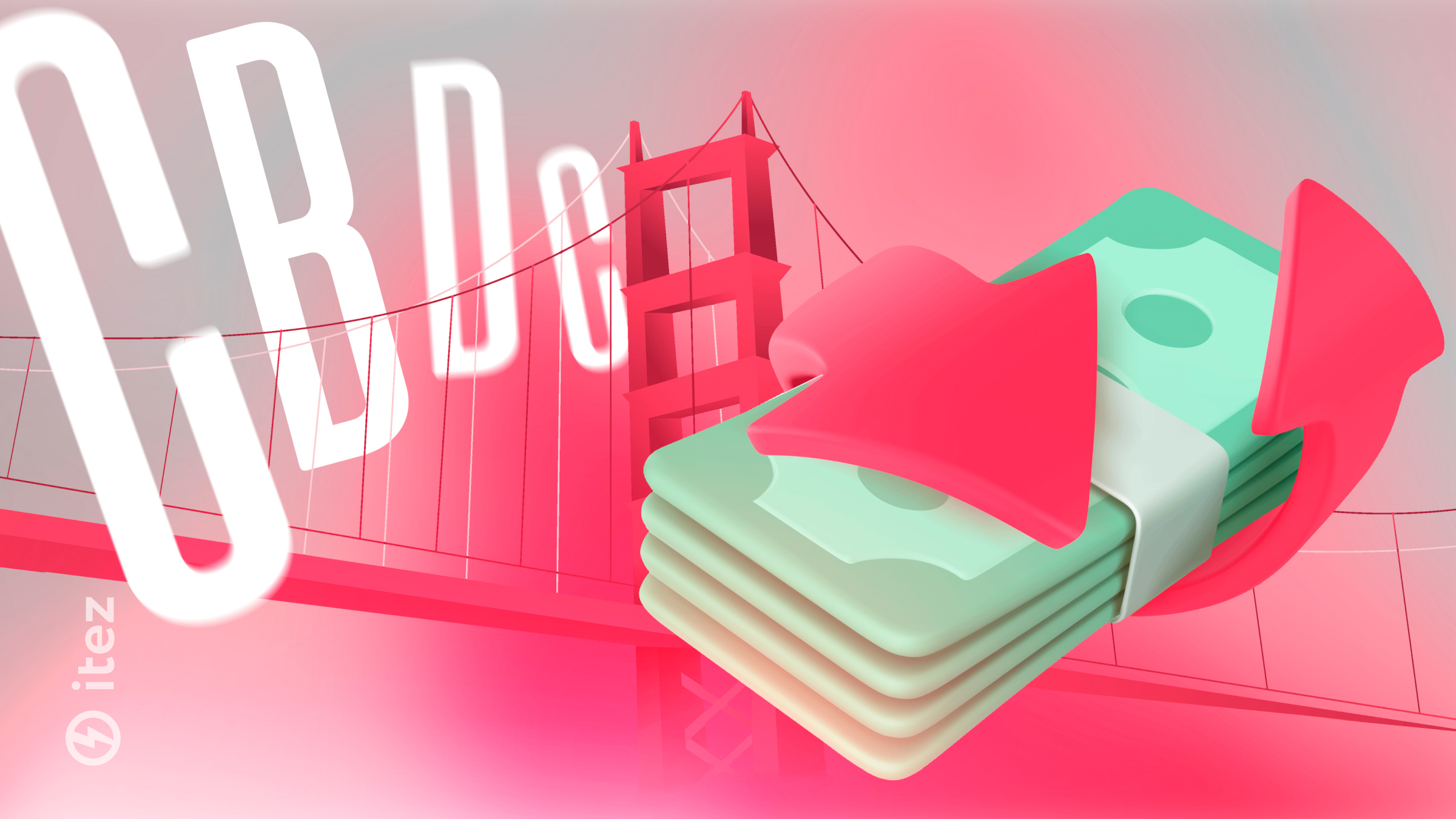 San Francisco seeks CBDC developer
The city's Federal Reserve Bank is about to develop its own digital coin.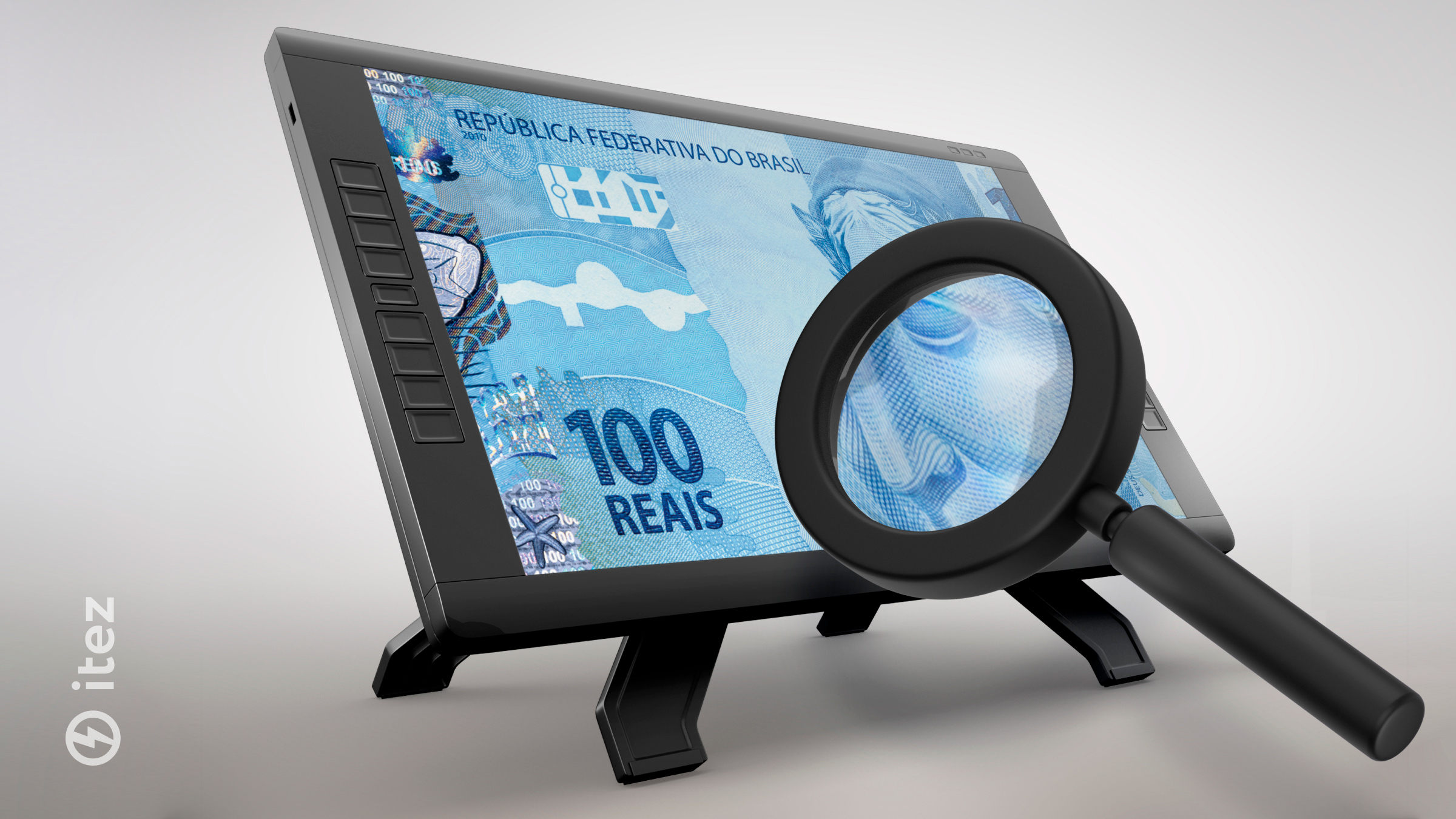 Digital Real's smart contract
A blockchain developer investigated the contents of Brazil's CBDC.