Itez blog
Stay up to date with the latest stories and commentary brought to you by Itez, the fastest and secure service to purchase crypto with your bank card.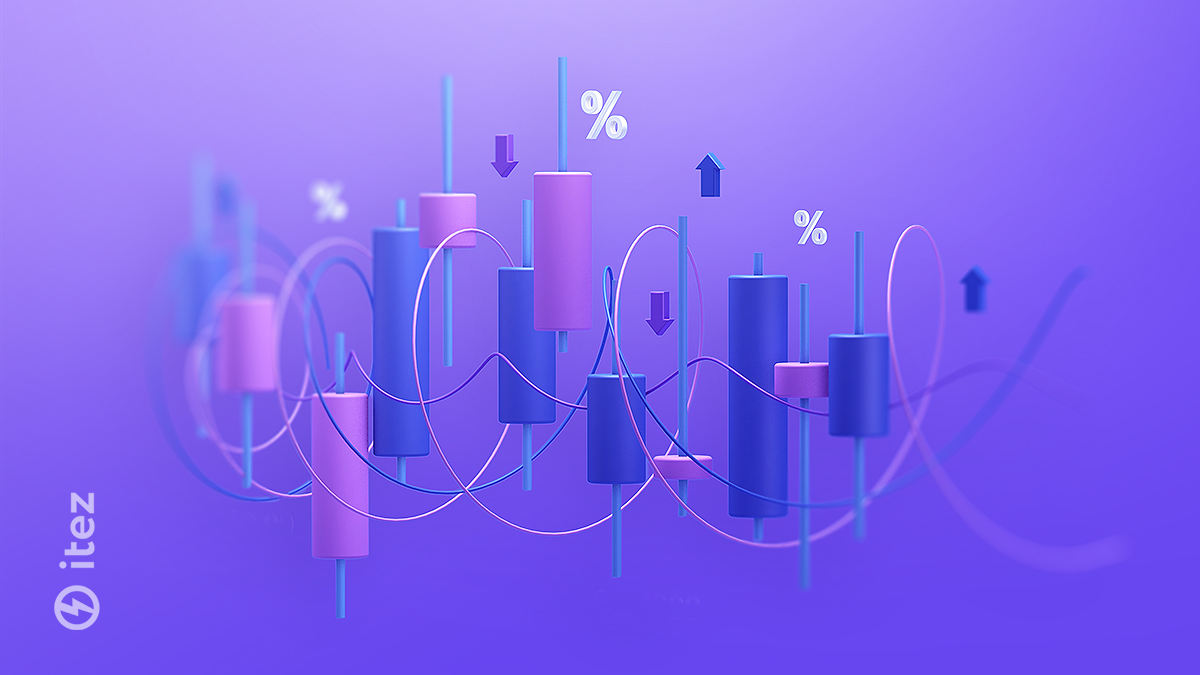 Crypto and stock market correlation
Let's figure out how the stock market puts pressure on cryptocurrencies.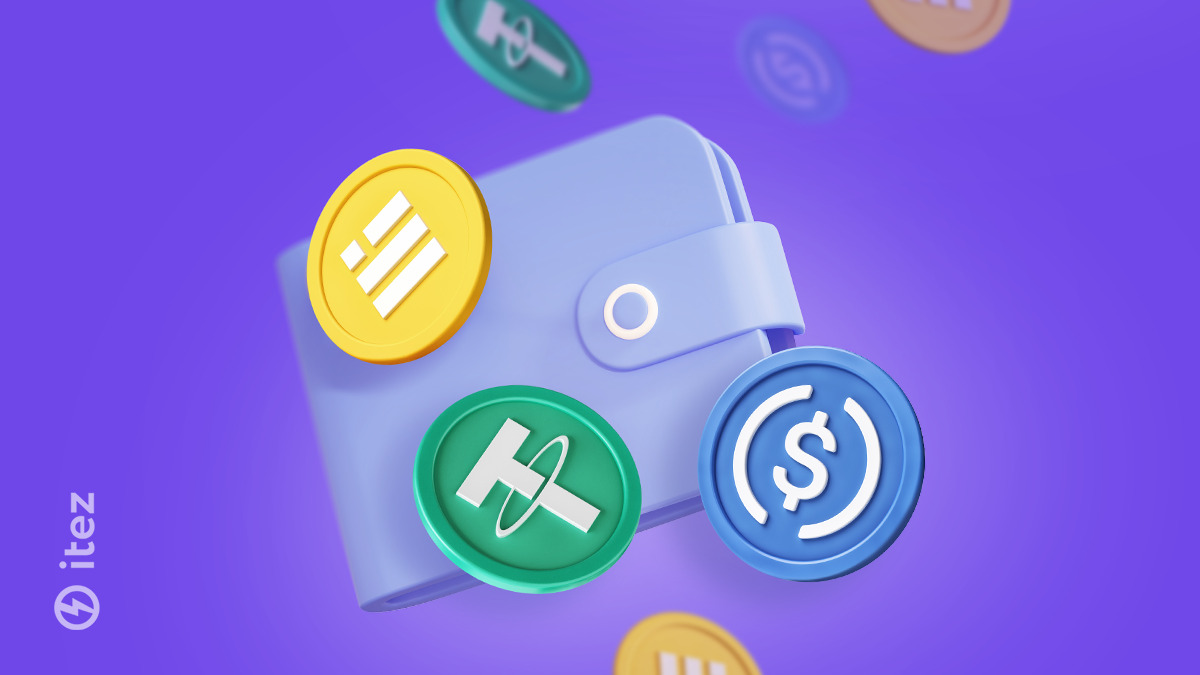 Top stablecoins on a bear market
The ultimate comparison of 3 best coins.