Itez blog
Stay up to date with the latest stories and commentary brought to you by Itez, the fastest and secure service to purchase crypto with your bank card.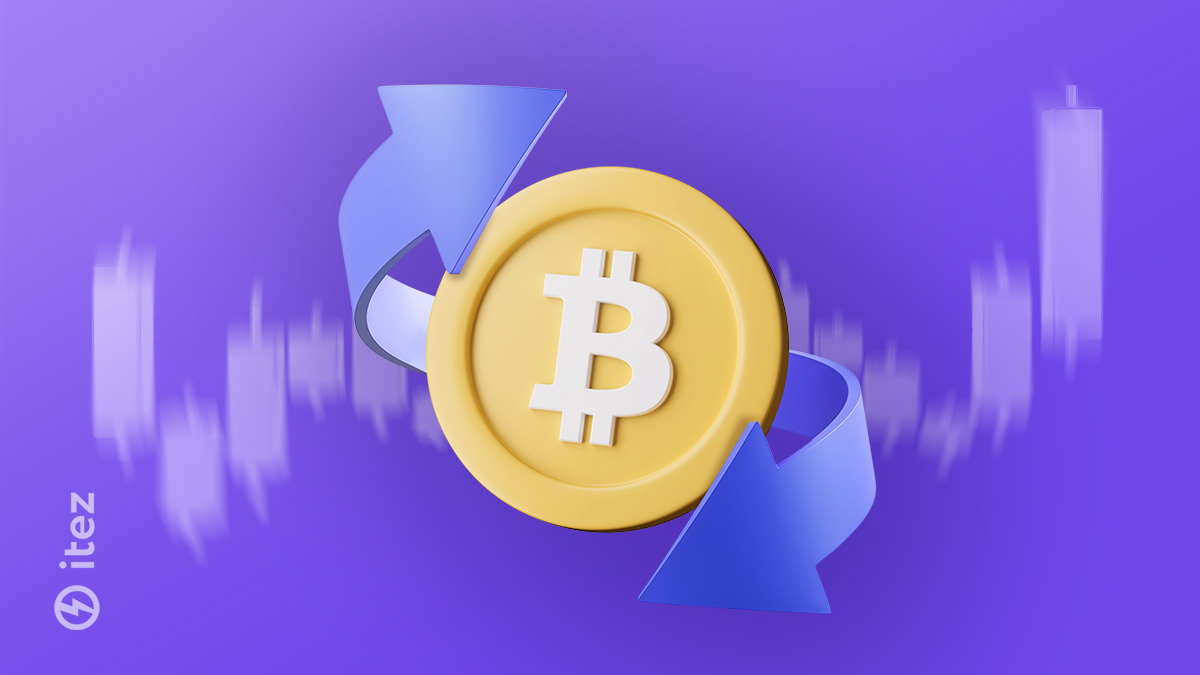 Has BTC bottomed out?
Let's take a look at both arguments for and against.
The present and future of NFT
We'll discover how the NFT market goes in the middle of crypto winter and what prospects it has.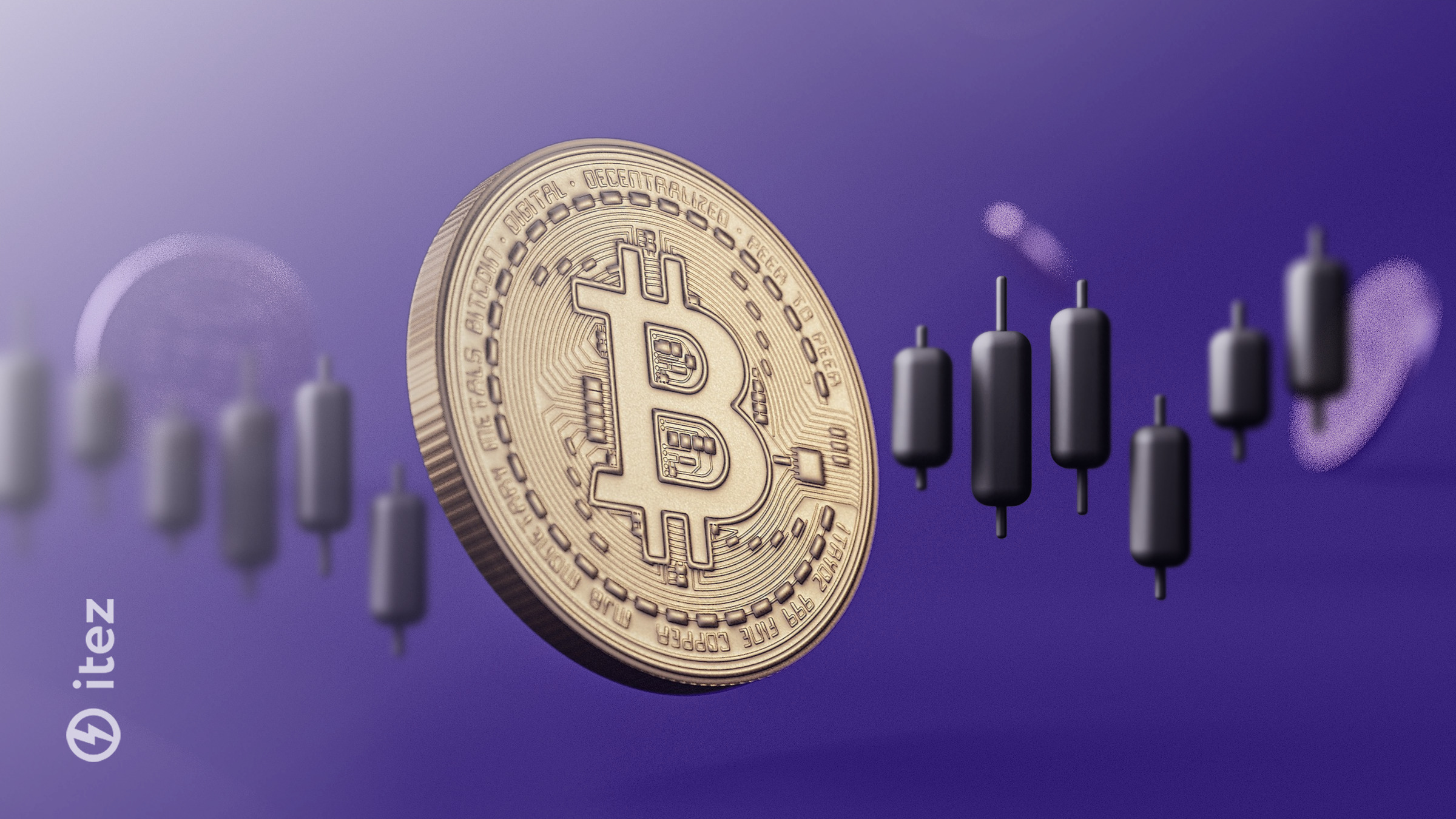 Bitcoin: is there a life below $20k?
There are serious reasons for sad predictions, but there are also ones for positive forecast.