Itez news
Stay up to date with the latest stories and commentary brought to you by itez, a handy service for purchasing crypto.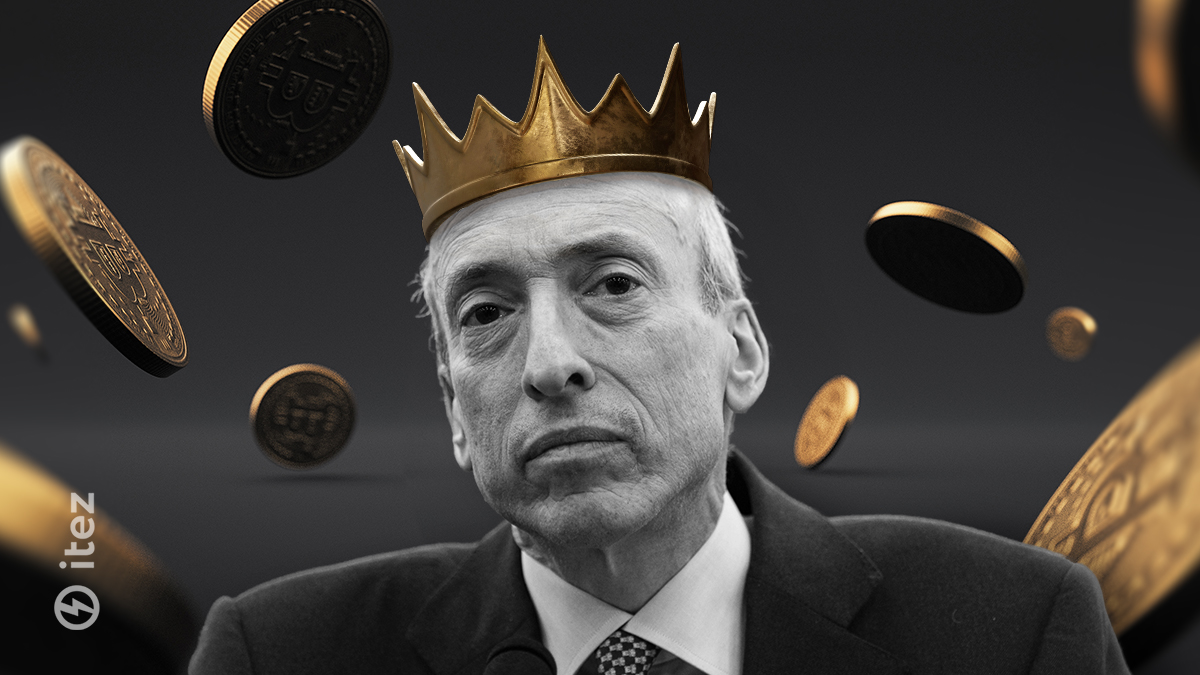 What's the deal with SEC chair Gary Gensler?
Gensler's tenure has left many industry members disappointed and calling for him to step down. So, let's find out what's the problem!