Itez blog
Stay up to date with the latest stories and commentary brought to you by Itez, the fastest and secure service to purchase crypto with your bank card.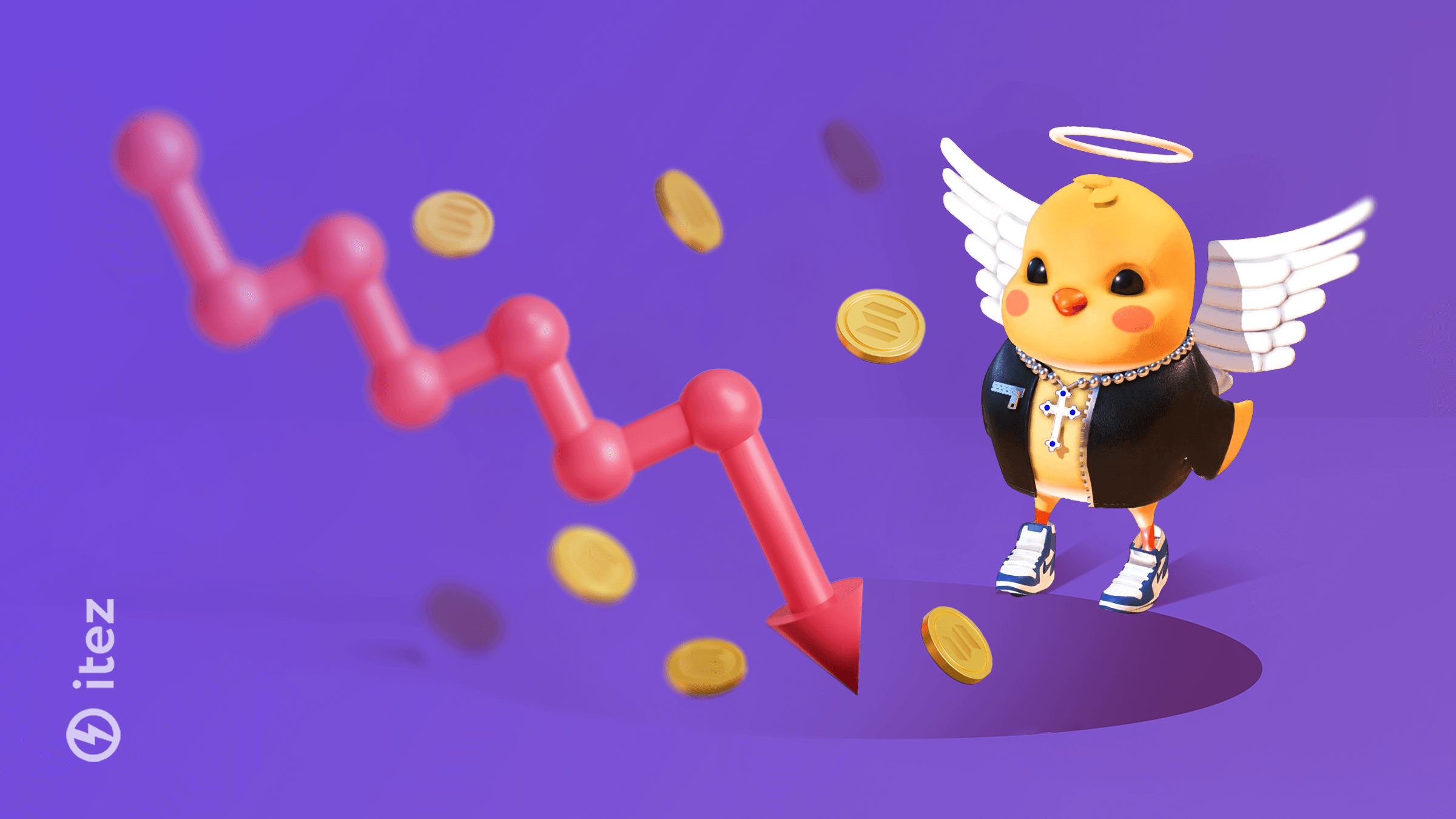 SolChicks: next Axie Infinity?
How to make money, what income you can expect and why following the way of the Axie Infinity team can turn into a failure for SolChicks developers.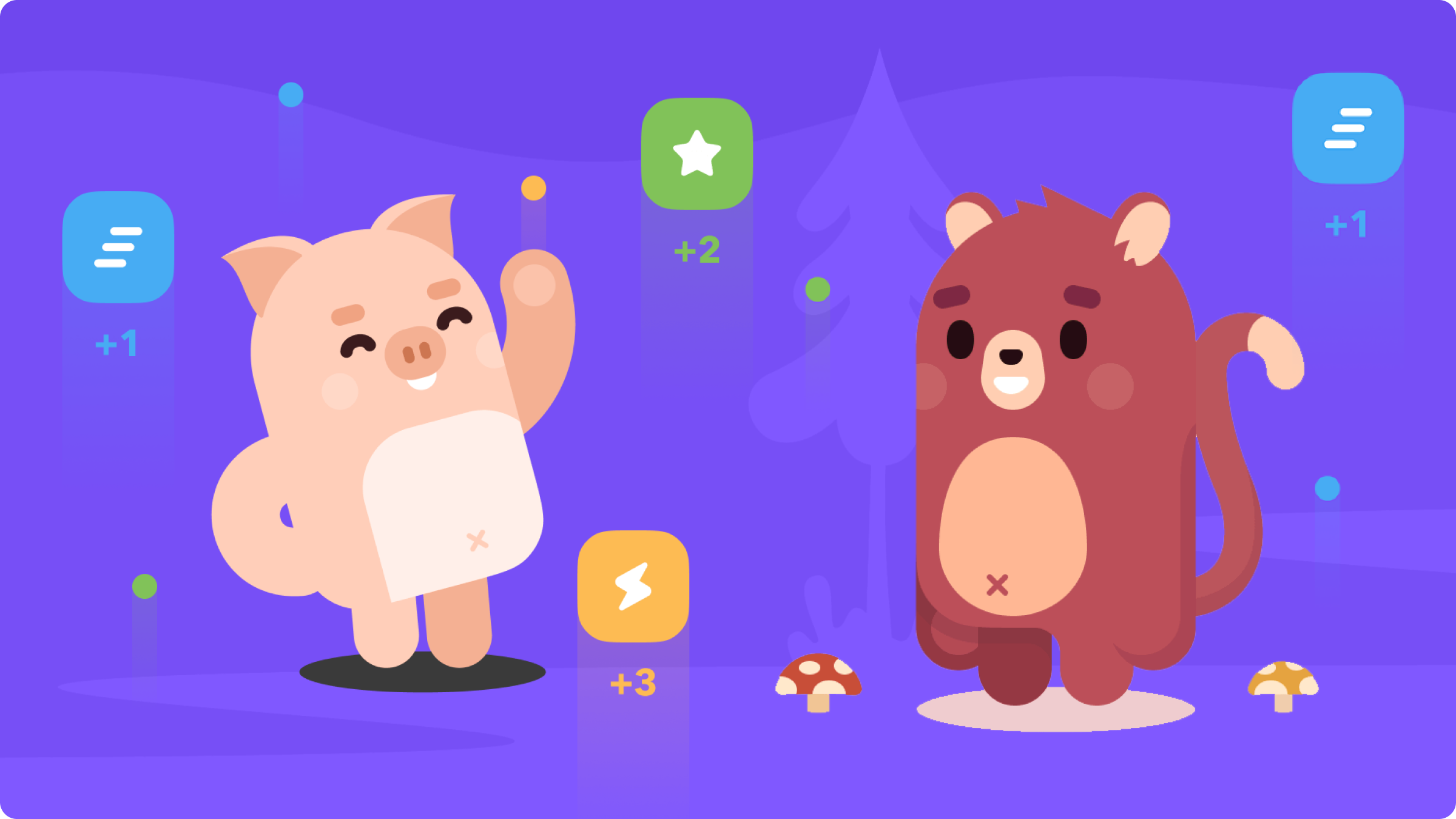 Walken: Promoting Activity & Crypto
Here is our overview on popular crypto&NFT game Walken. Read, enjoy, play and earn!