Itez news
Stay up to date with the latest stories and commentary brought to you by itez, a handy service for purchasing crypto.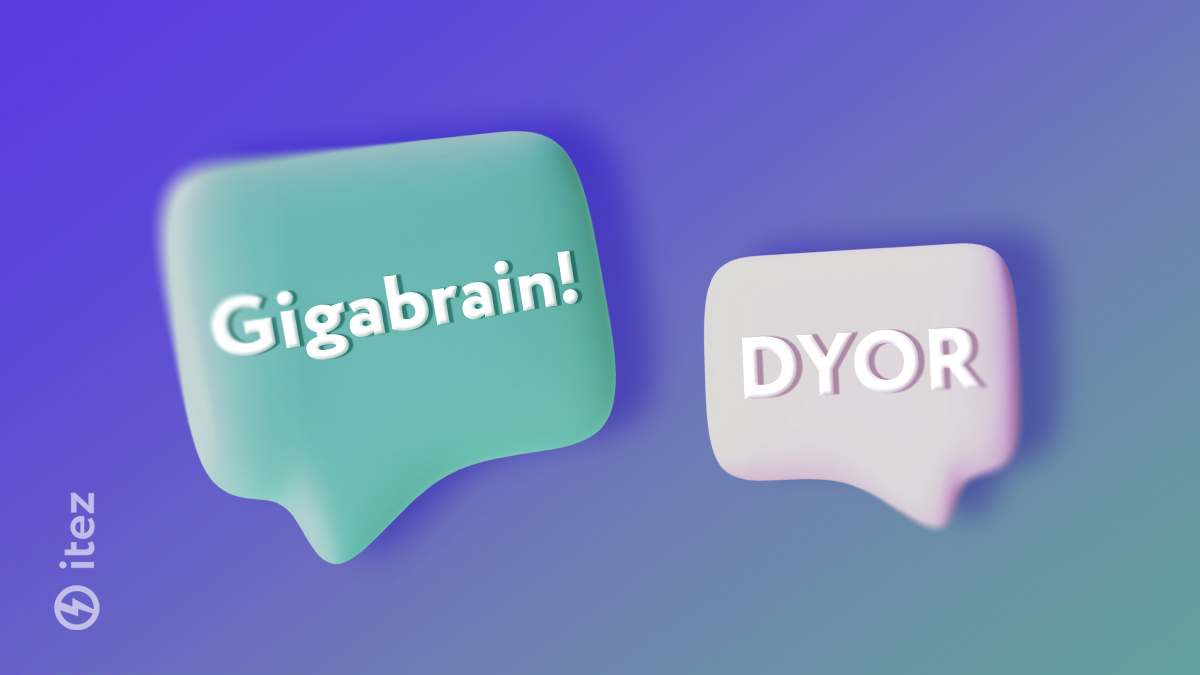 Crypto slang pt. 2: ASICs, GOATs, and cryptosis
An advanced user's guide to crypto slang.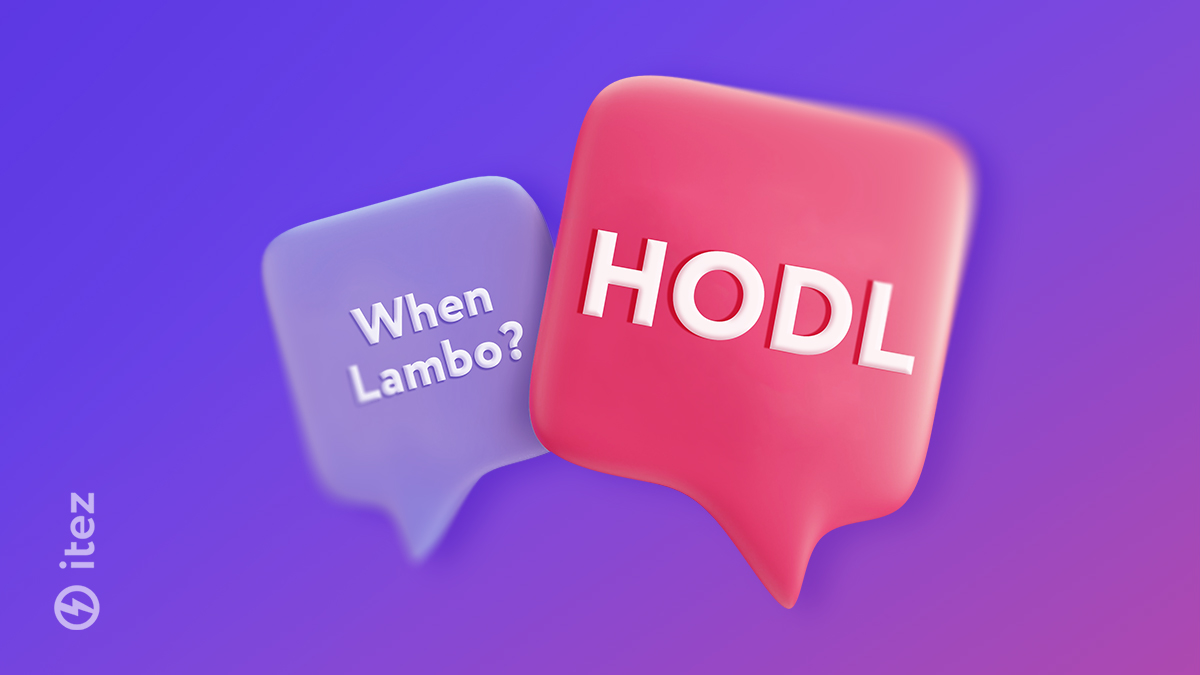 Basic crypto slang: how not to get lost in it
We'll explore some of the most interesting slang terms in the crypto world.