Itez news
Stay up to date with the latest stories and commentary brought to you by itez, a handy service for purchasing crypto.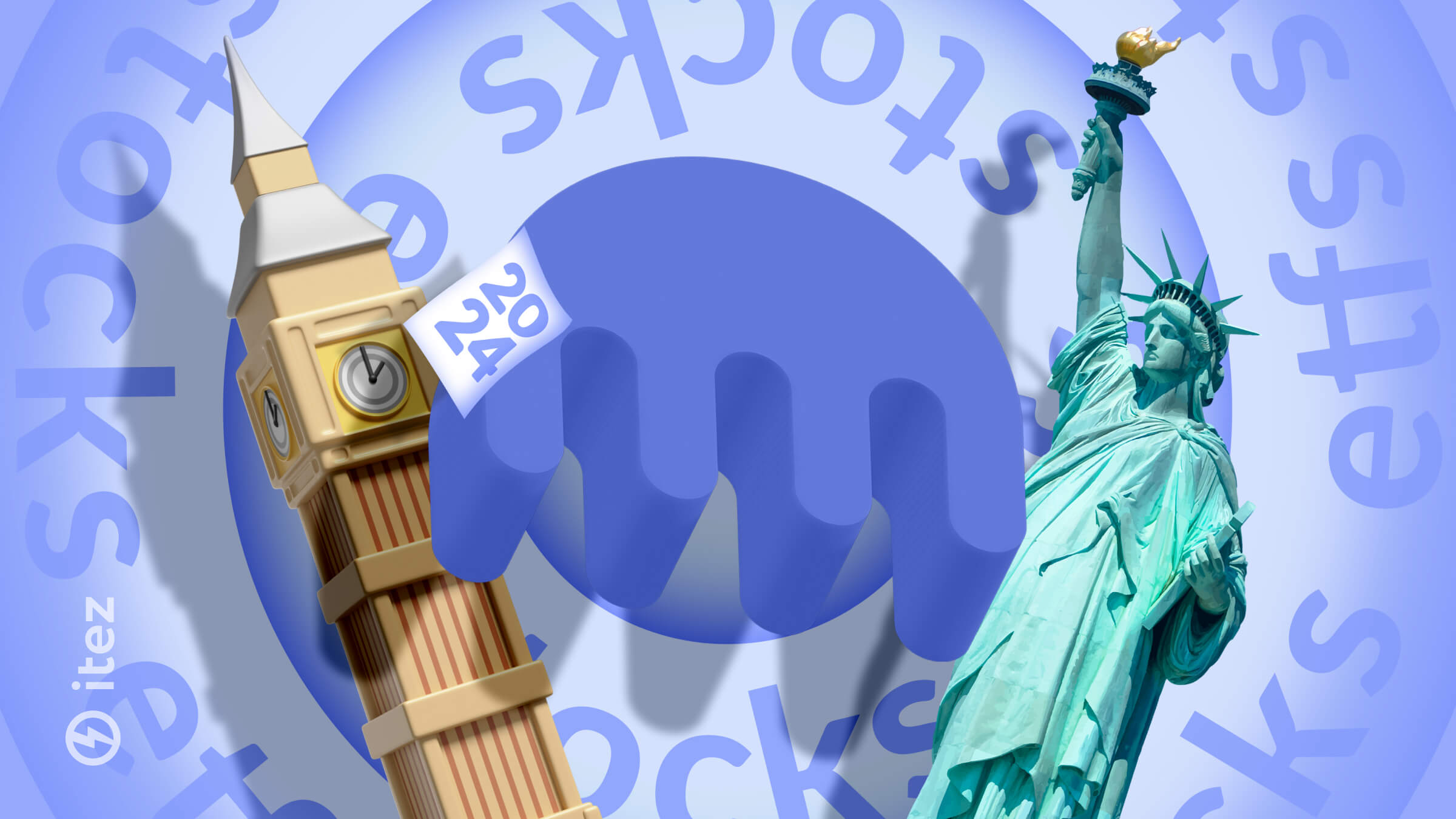 Kraken to launch trading in stocks and ETFs in 2024
According to Bloomberg, Kraken is about to step into traditional finance with the new Kraken Securities service.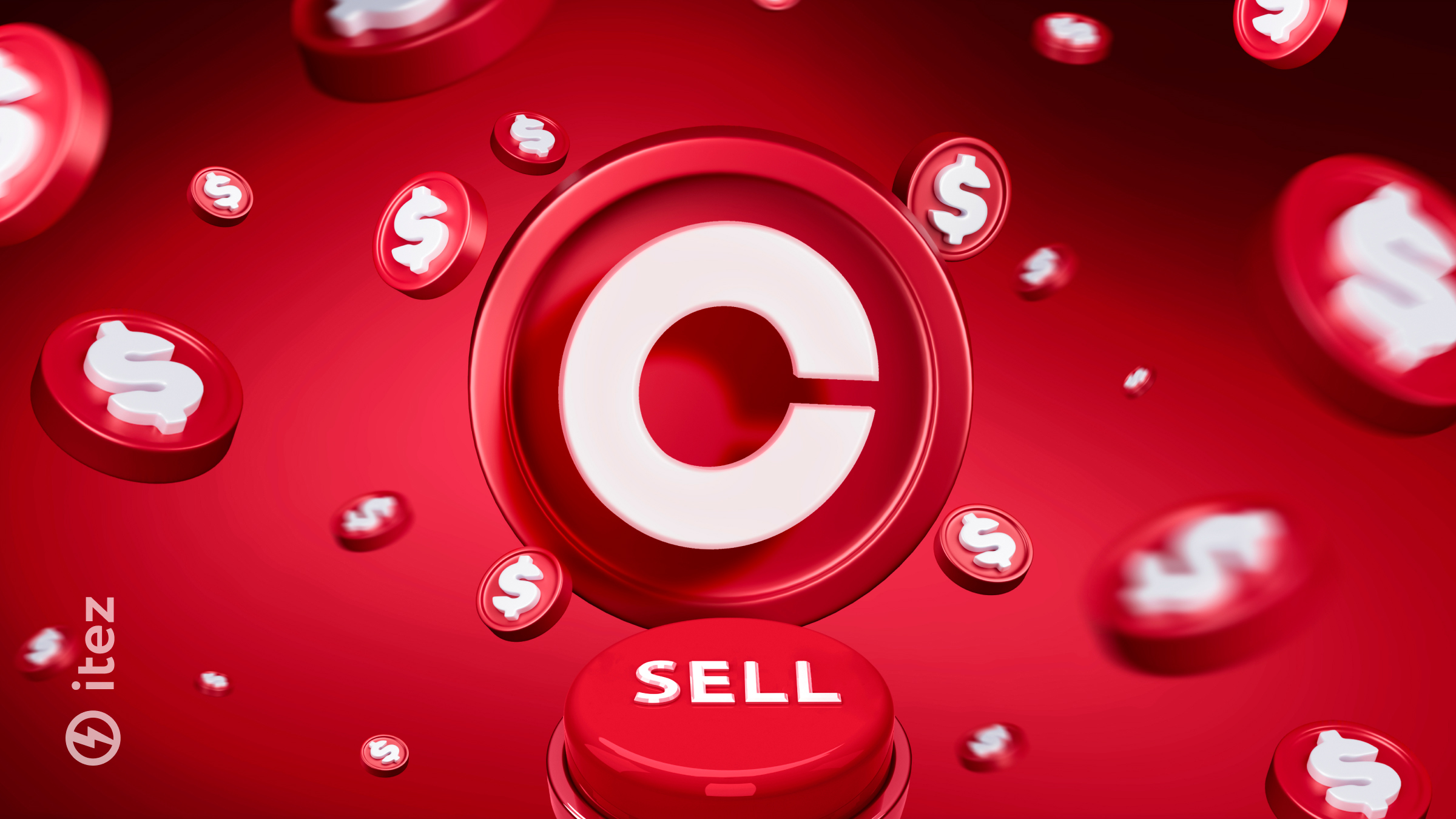 Coinbase executives sell shares ahead of SEC hearing
The CEO and top management of the company sold almost $7 million worth of shares.