Itez news
Stay up to date with the latest stories and commentary brought to you by itez, a handy service for purchasing crypto.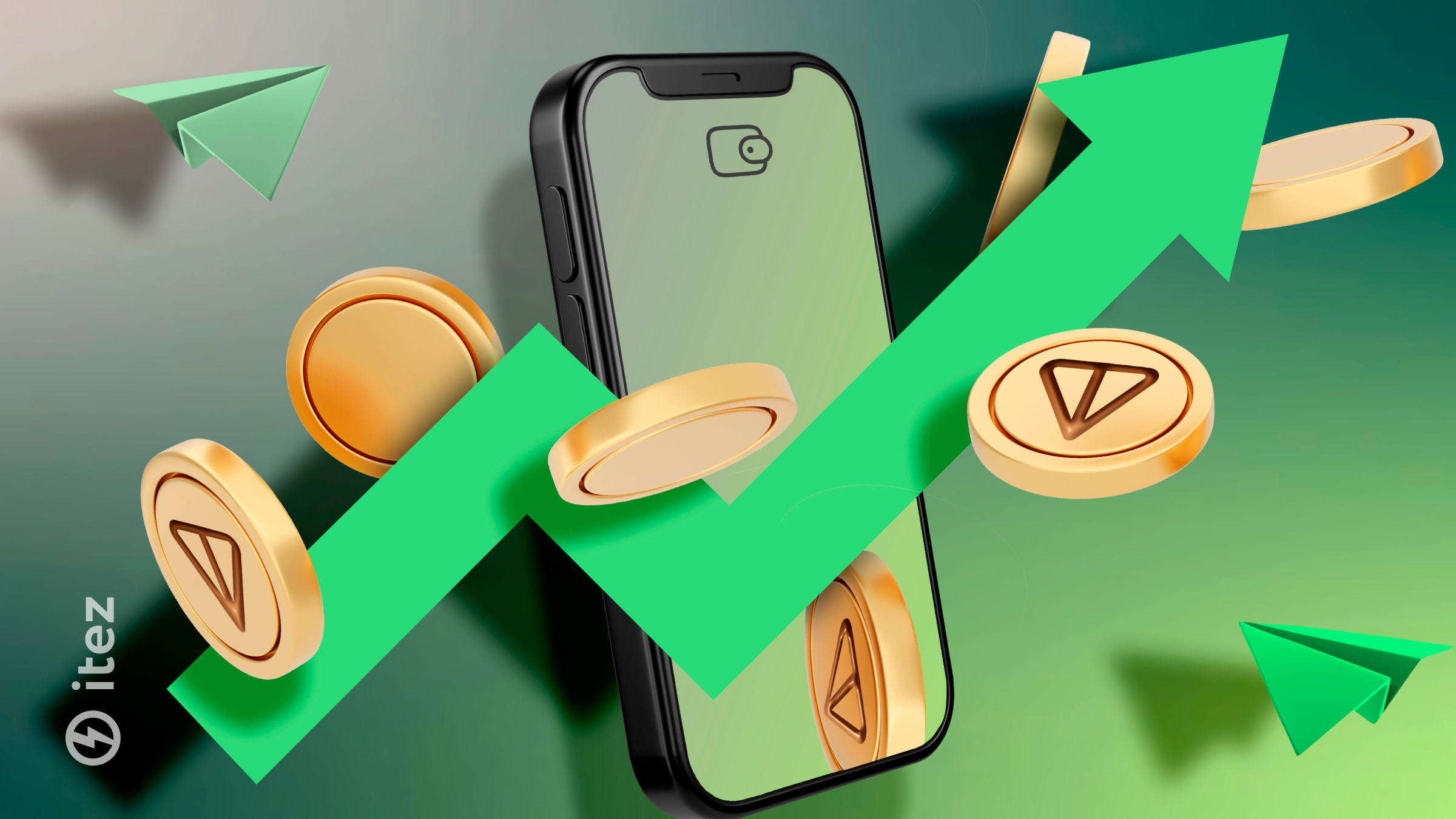 TON blockchain coming to Telegram
Users can already try out the TON Space crypto wallet right within the messenger.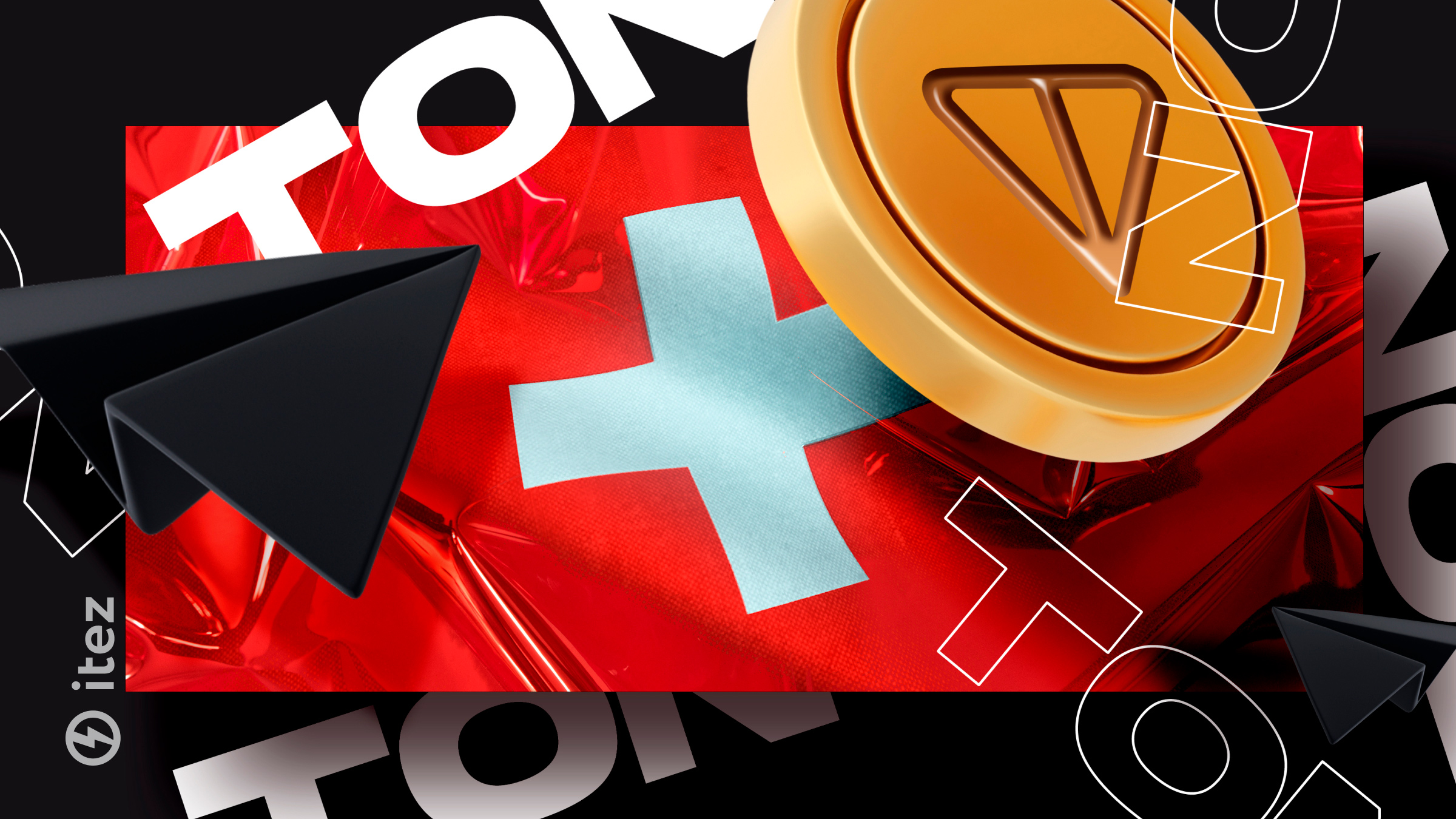 TON Foundation launch in Switzerland
The Open Network Foundation has settled in Switzerland as a non-profit organisation.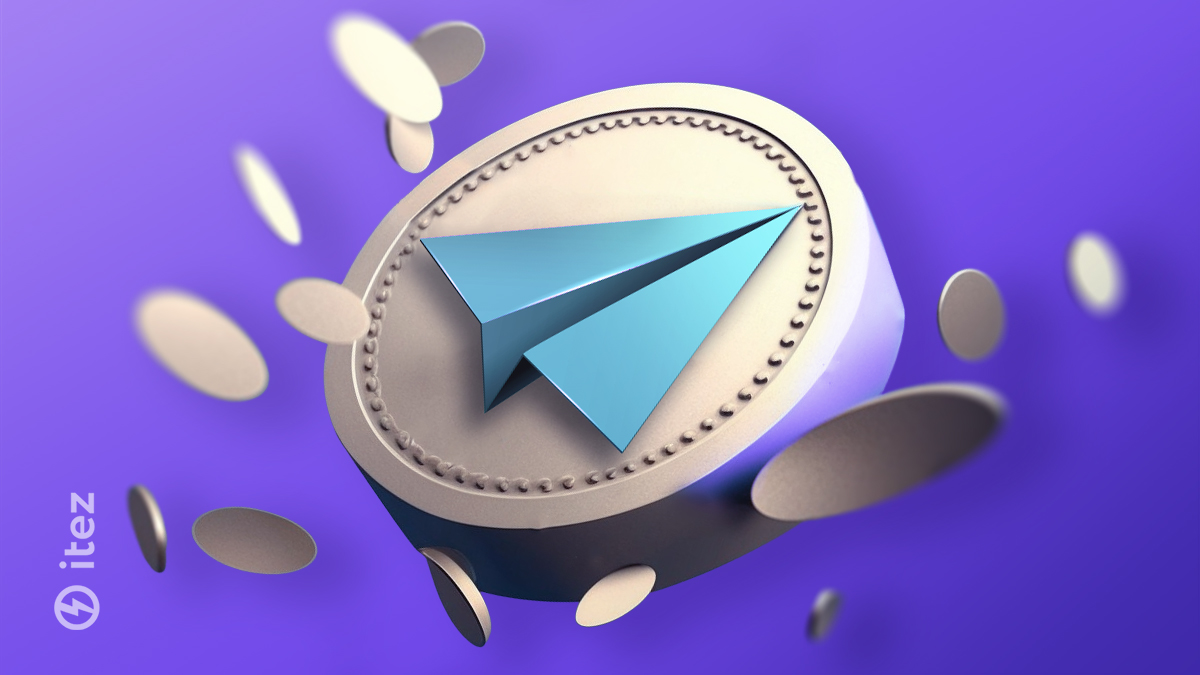 Telegram and crypto
How the messenger became an important part of the crypto market.