Itez news
Stay up to date with the latest stories and commentary brought to you by itez, a handy service for purchasing crypto.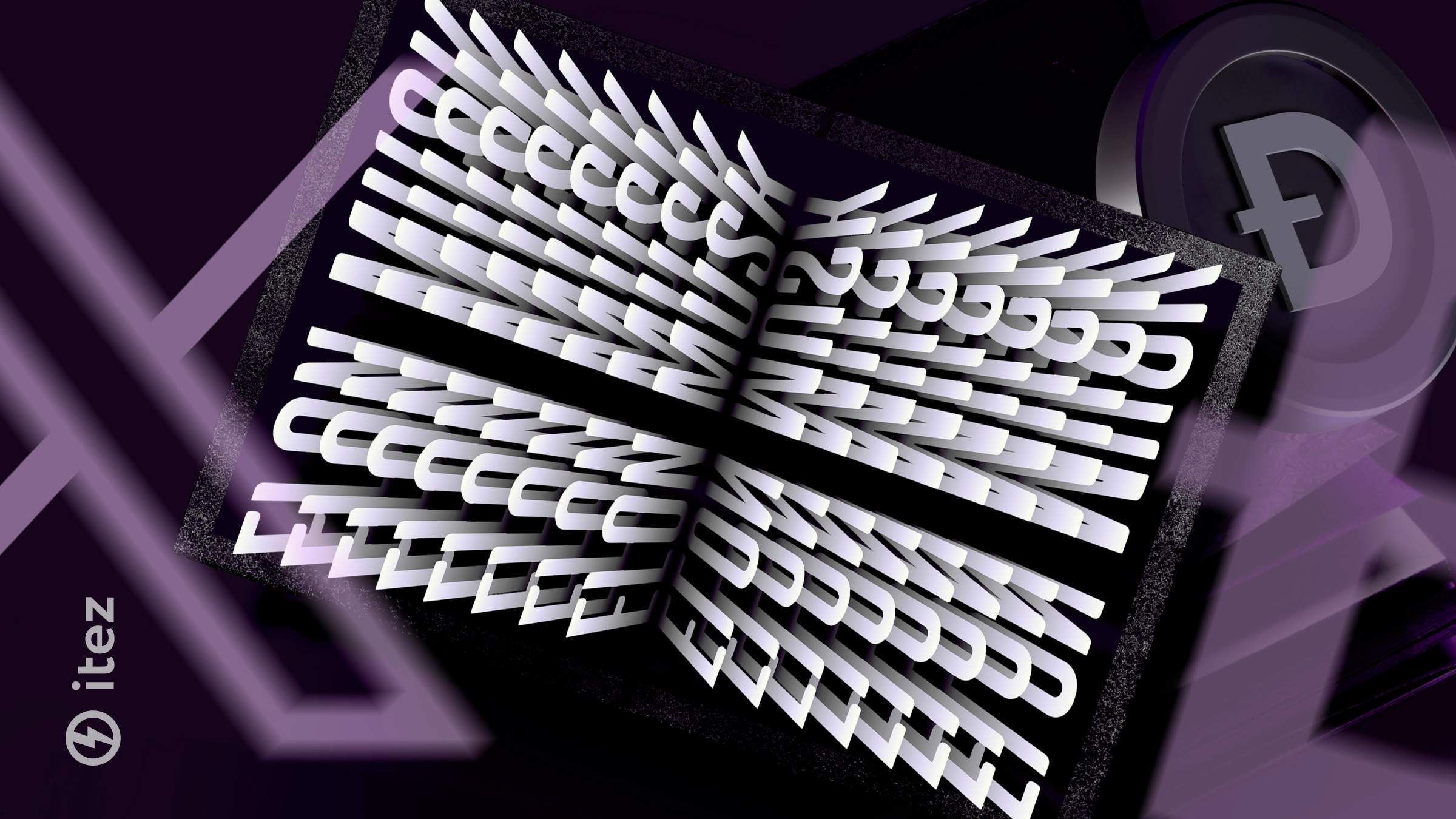 Musk funded Dogecoin and declined creating blockchain social
Some interesting mentions of crypto appear in the billionaire's upcoming biography.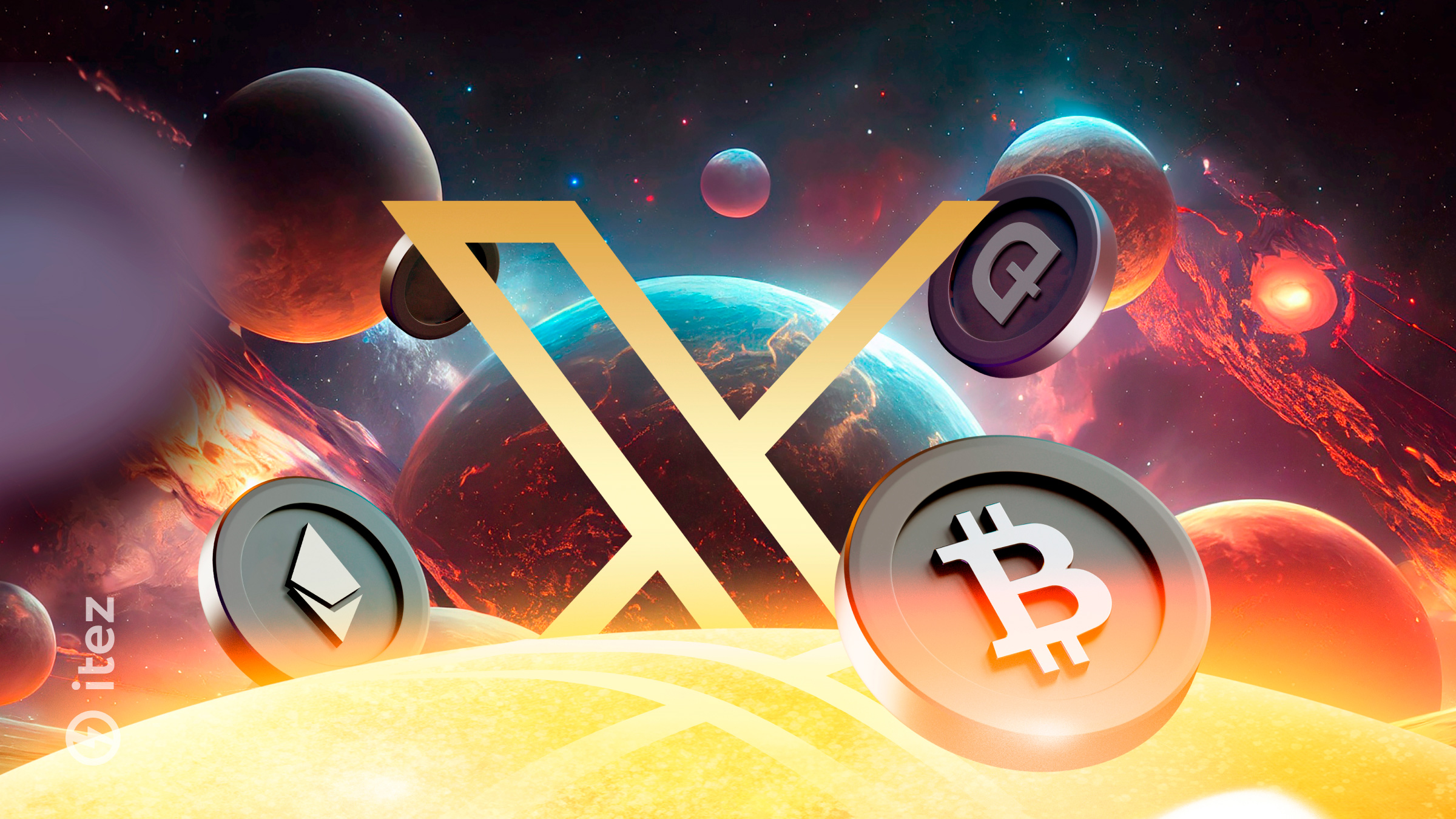 X gets another licence for crypto
Rhode Island regulators have given Elon Musk permission to add financial services into the app.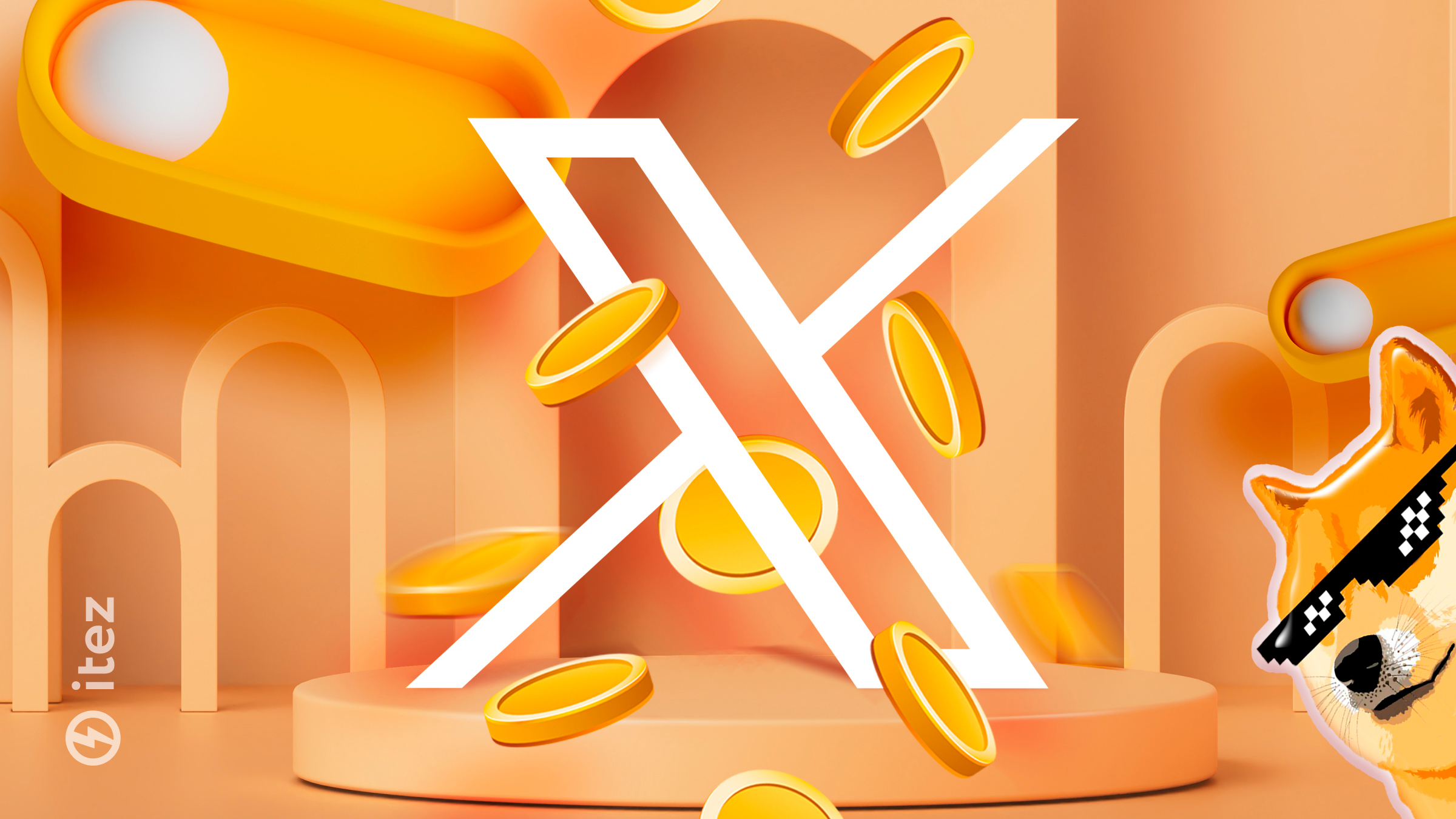 X will not launch its token
Elon Musk has made a clear statement on Twitter.