Itez blog
Stay up to date with the latest stories and commentary brought to you by Itez, the fastest and secure service to purchase crypto with your bank card.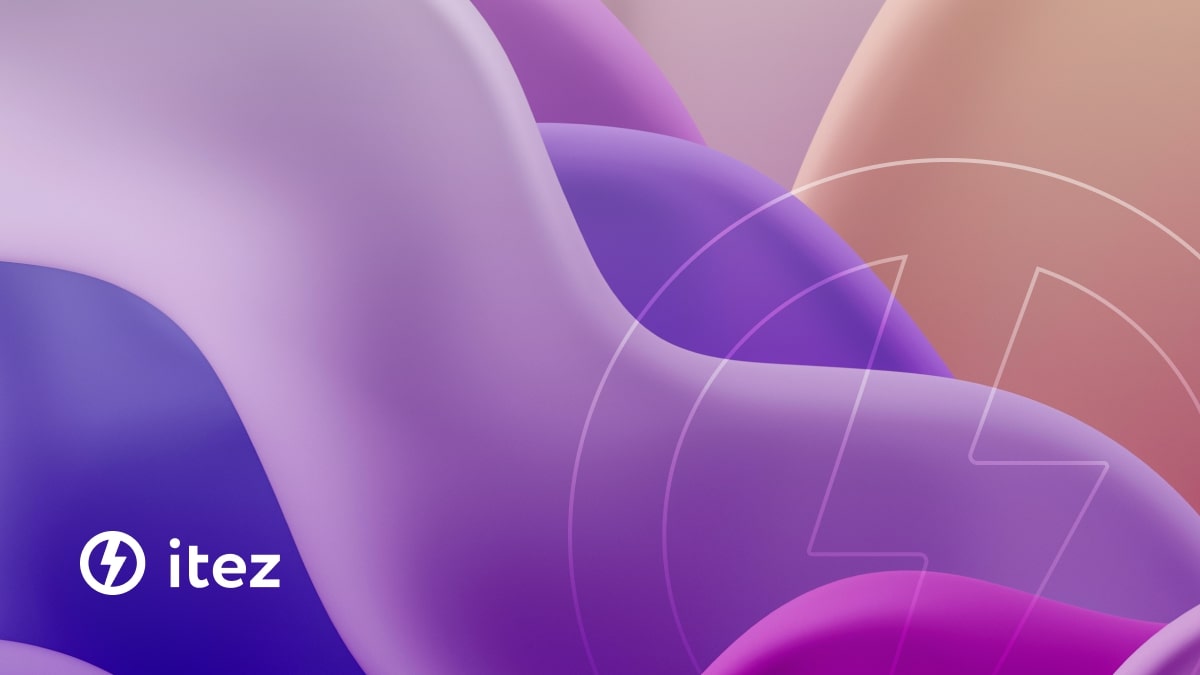 March crypto events chart
We have collected the best events of March!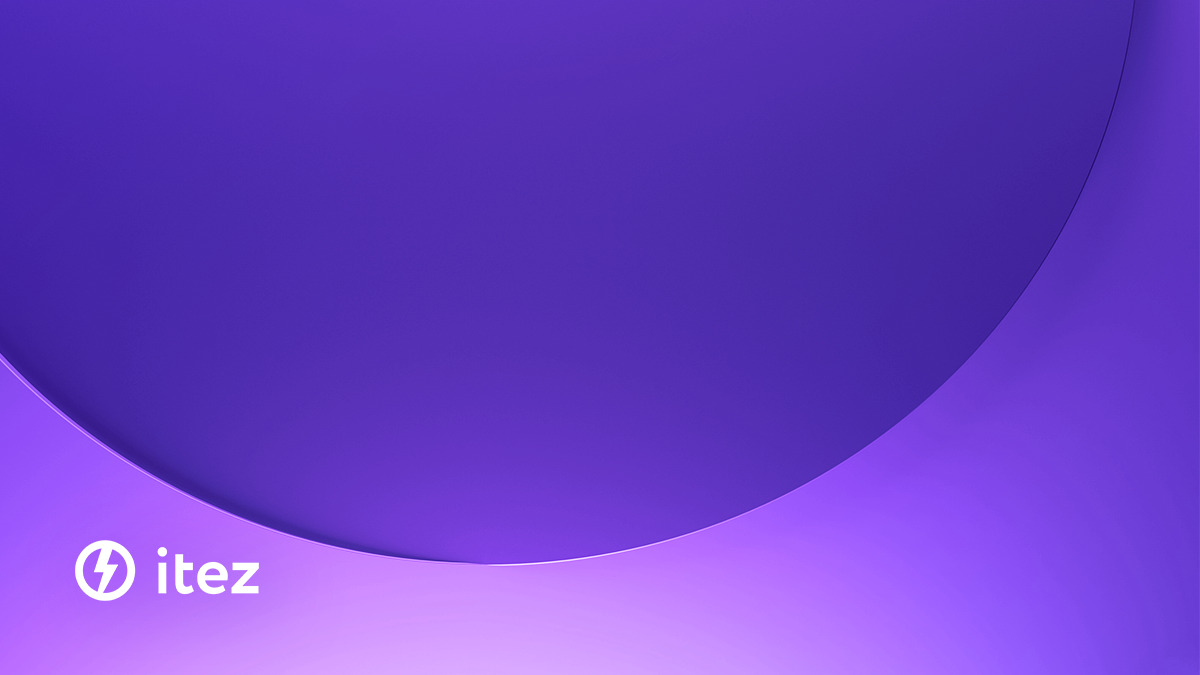 November crypto chart
Here is the list of top crypto events to attend in November!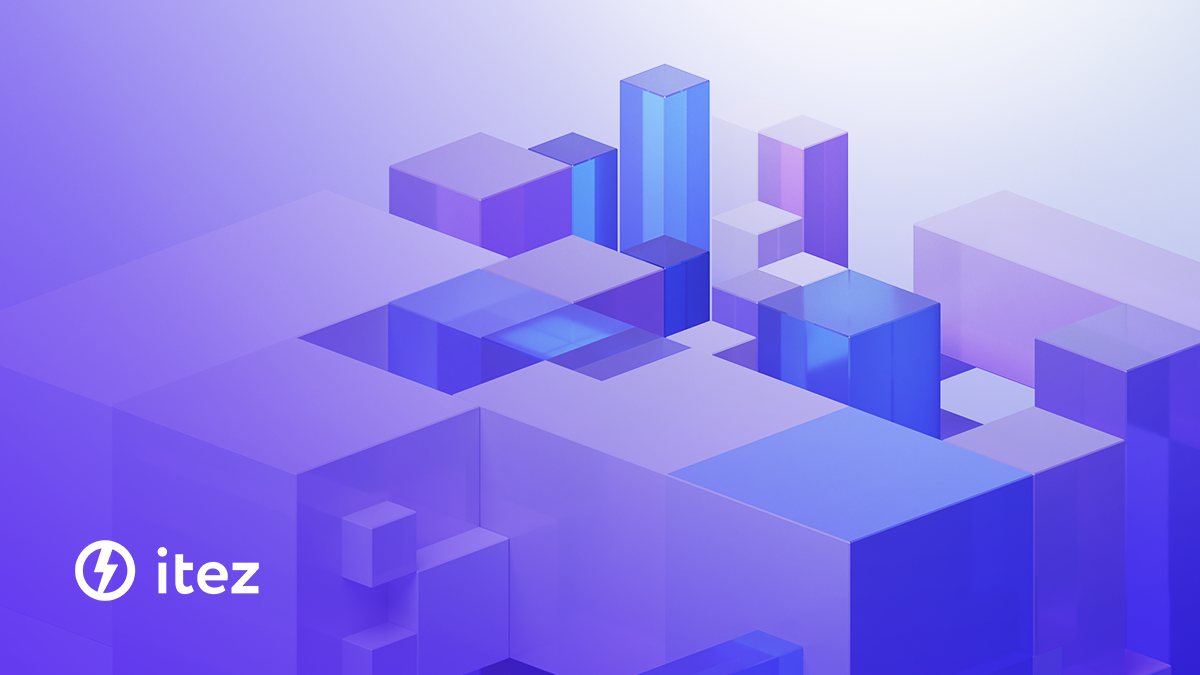 September crypto chart
Top 5 events to attend.