Itez news
Stay up to date with the latest stories and commentary brought to you by itez, a handy service for purchasing crypto.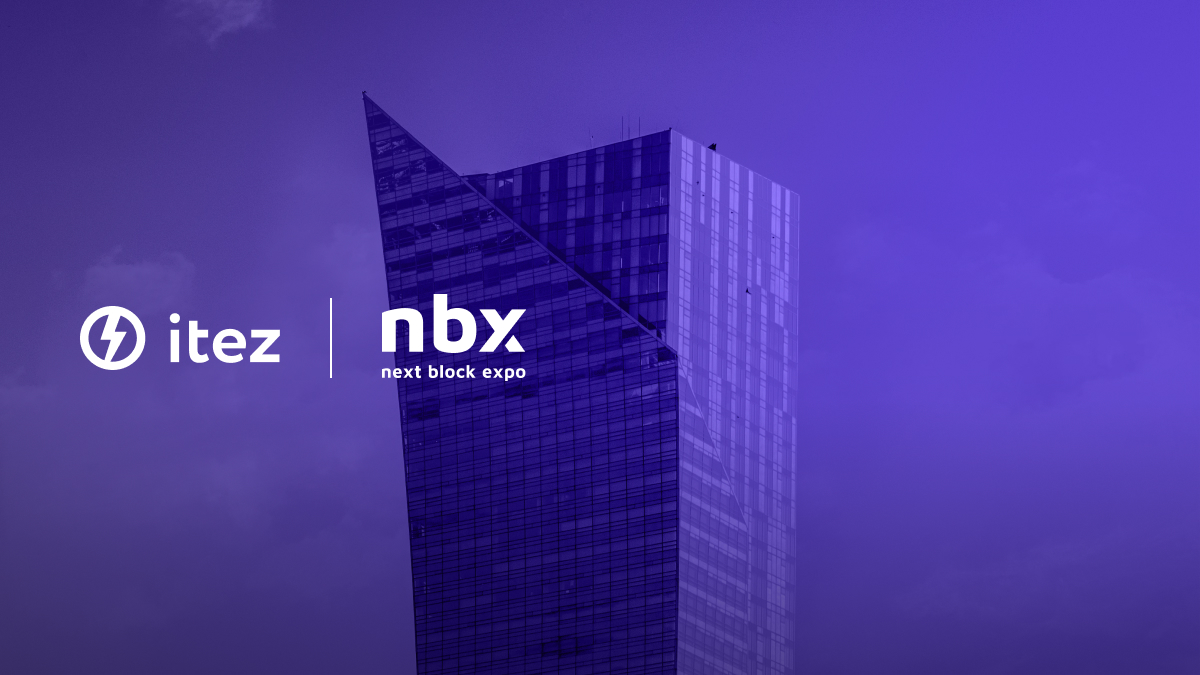 Next Block Expo
To discuss current challenges and new opportunities.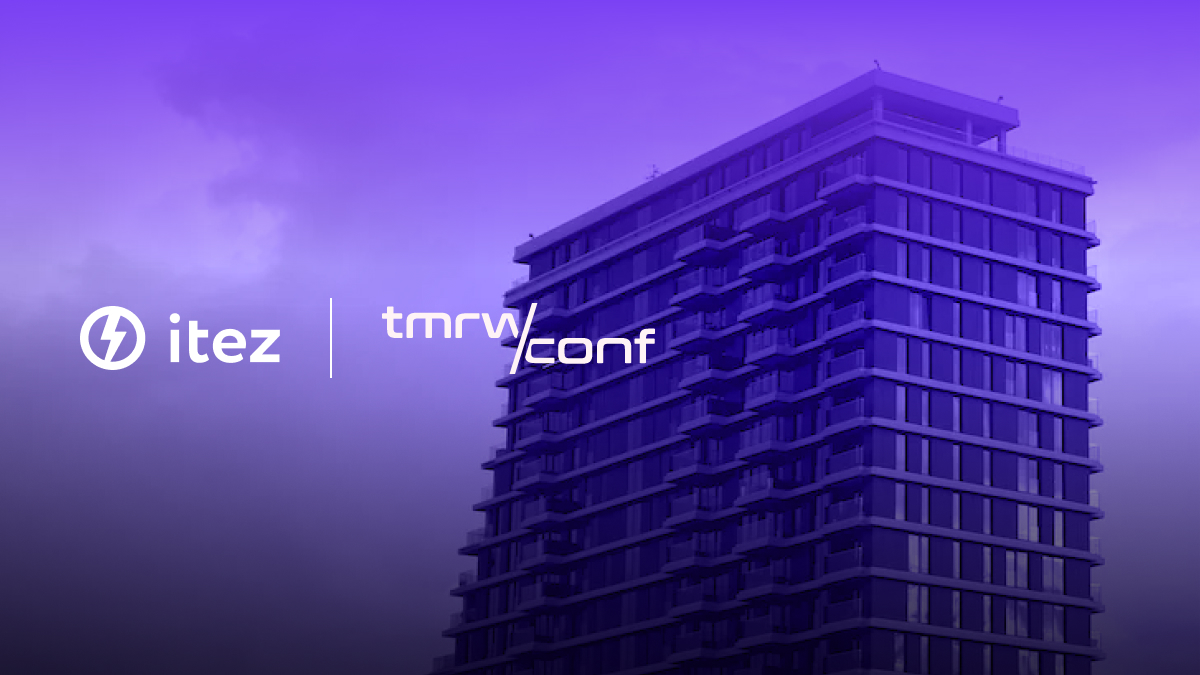 TMRW Belgrade
Get to know the experts, investors, and business developers of the web3 world, listen to their ideas, and expand your experience!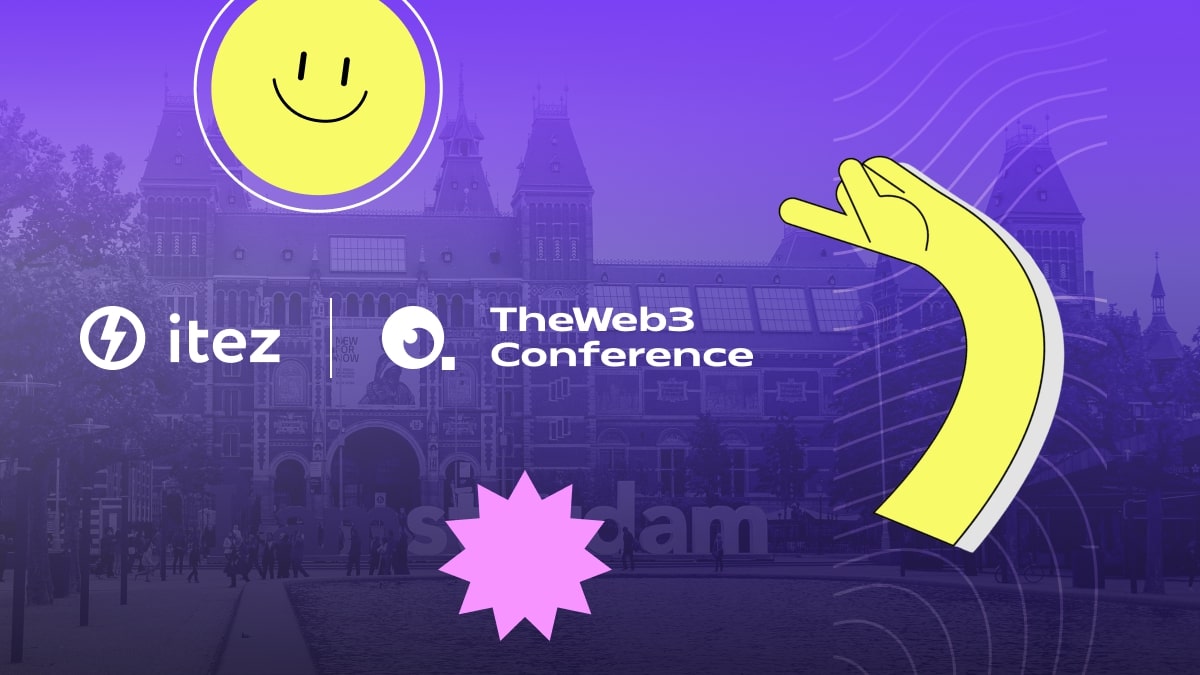 The Web3.Conference
You can build the future with your own hands at The Web3 Conference!