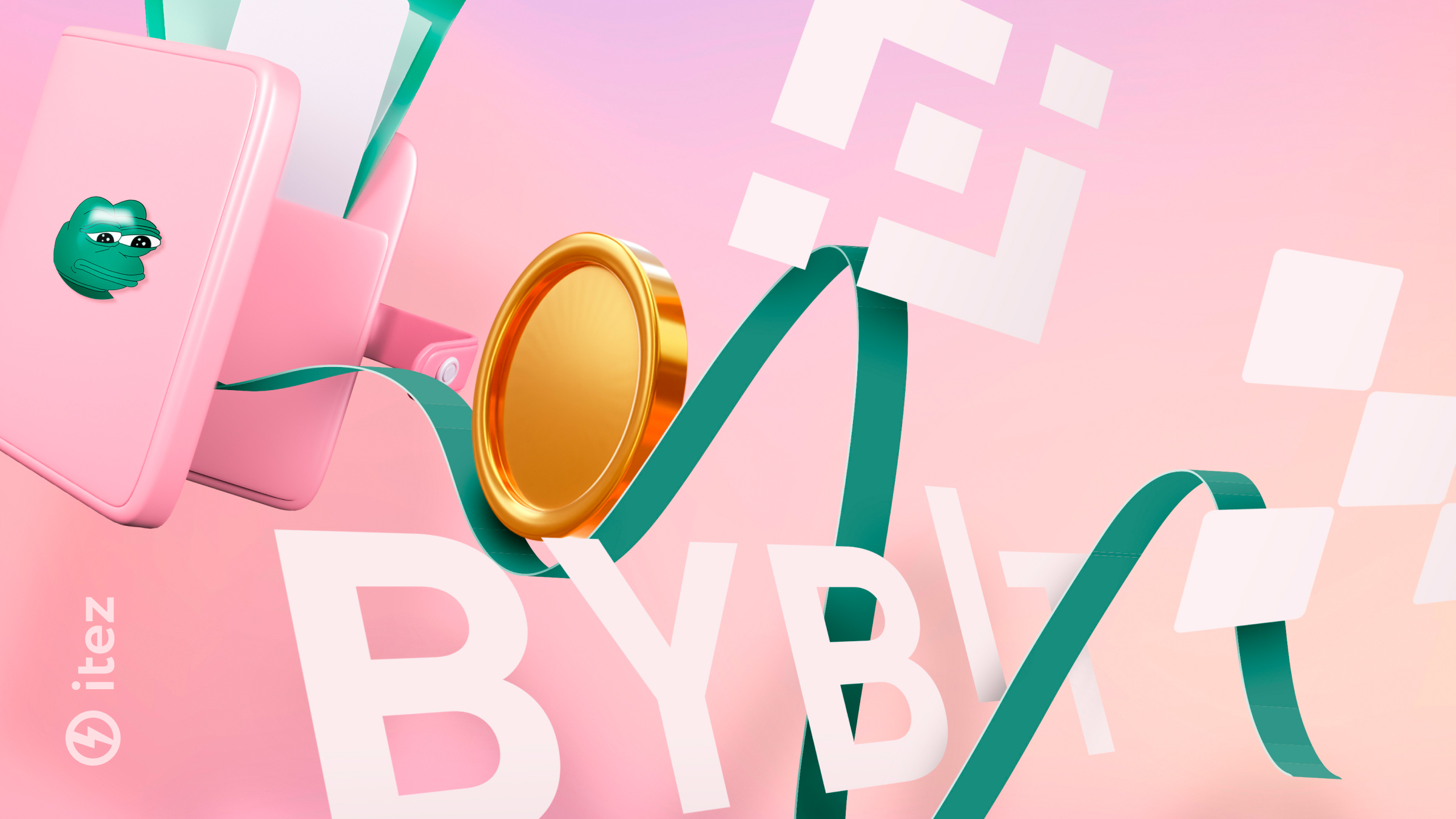 Over the past day, the memecoin PEPE has plunged 20%. Suspicious activity on the addresses of the token's creators have raised questions and caused panic among traders.
Onchain activity
For the first time ever in Pepe's history, 16 trillion tokens were sent from the developers' multisig wallet to CEXs, including largest ones such as OKX, Binance, and Bybit.
A multisig wallet is kind of a shared bank vault, requiring several different keys to open. In the world of crypto, this "vault" is your digital wallet, and instead of keys, it needs signatures. So, if you have a company, you might decide that any big spending has to be approved by 3 out of 5 bosses. This way, no single person can just run off with the funds. It is a neat way to keep things secure, which relies on teamwork.
After transferring the tokens, about an hour later, the developers changed the rules for managing the multisig account. The number of signatures required to confirm the transfer was reduced from five to two. While this simplifies next possible transfers, it has also increased people's fears.
Now, about 10.6 trillion tokens remain on this multisig wallet, which is approximately $9 million based on the current exchange rate.

Market reaction
Amid the transfer of tokens to exchanges without any explanation from the developers, the price of PEPE collapsed by 20% within the last day. The coin dropped from $0.000001 to its present value of $0.0000008.
Thus, the price has updated its lowest point since May 1. Following a small rebound, it is now trading at around $0.0000009. PEPE's market capitalization is approximately $342 million, and the token is ranked 89th according to CoinMarketCap.
Also read: PEPE mania 2023: what's wrong with memecoins