Itez news
Stay up to date with the latest stories and commentary brought to you by itez, a handy service for purchasing crypto.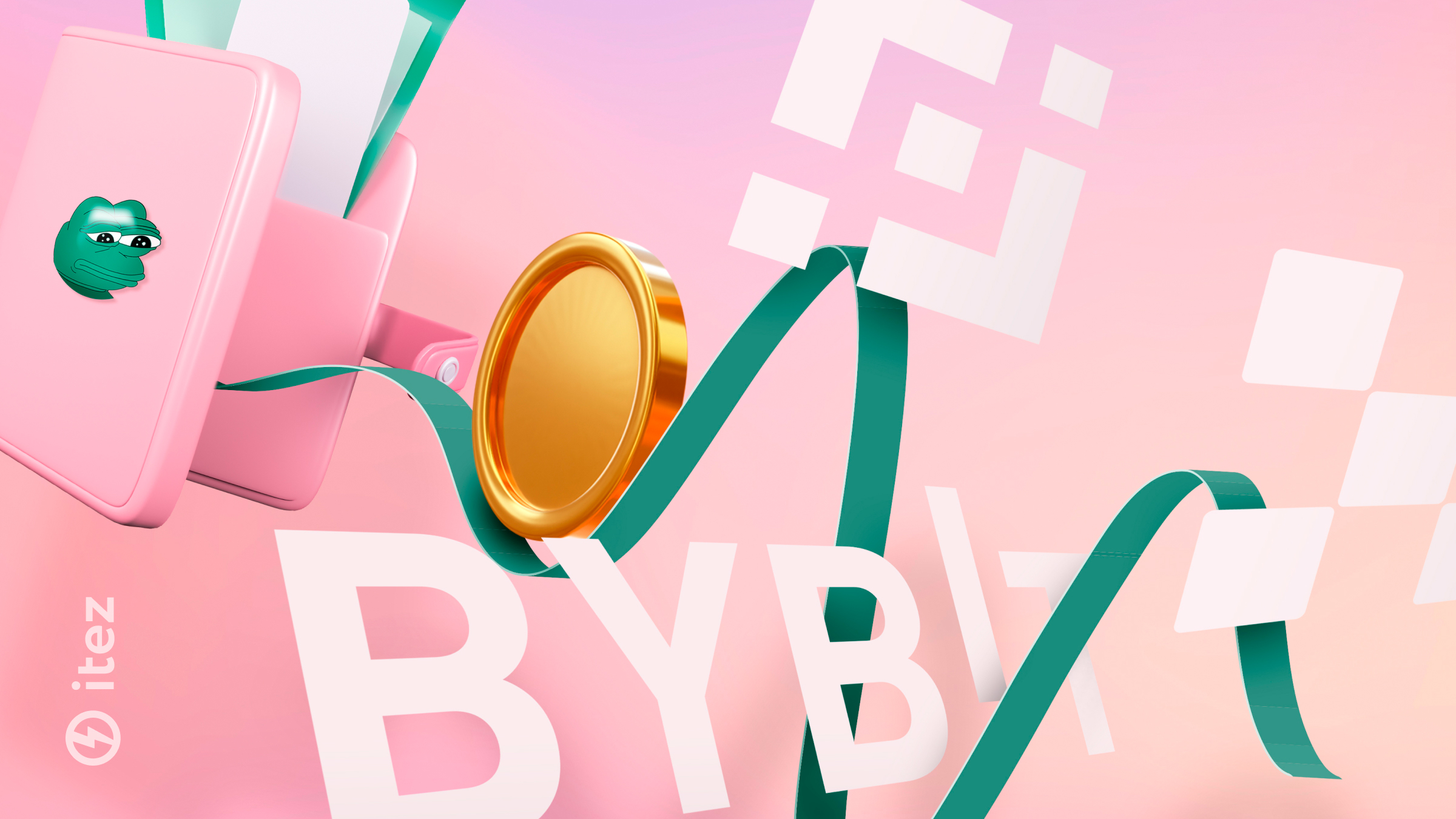 PEPE is dumped by 20%
Suspicious activity by memecoin creators has caused panic.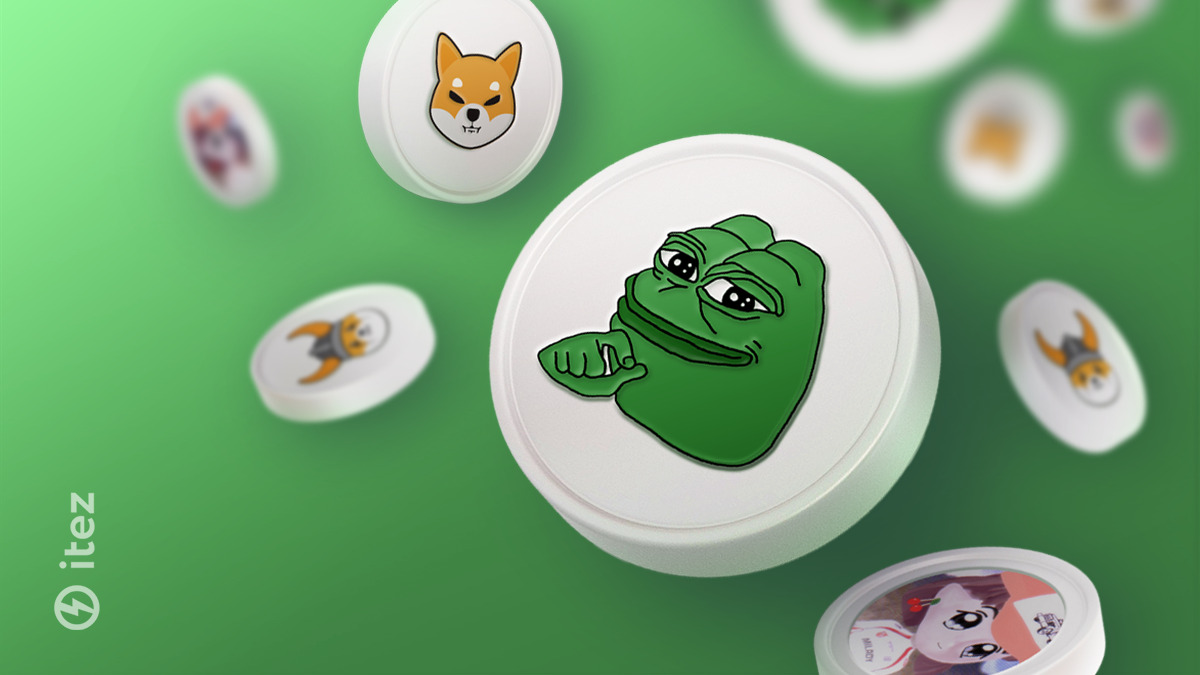 PEPE mania 2023: what's wrong with memecoins
Learn how PEPE hit the top and why you should think twice before purchasing it.