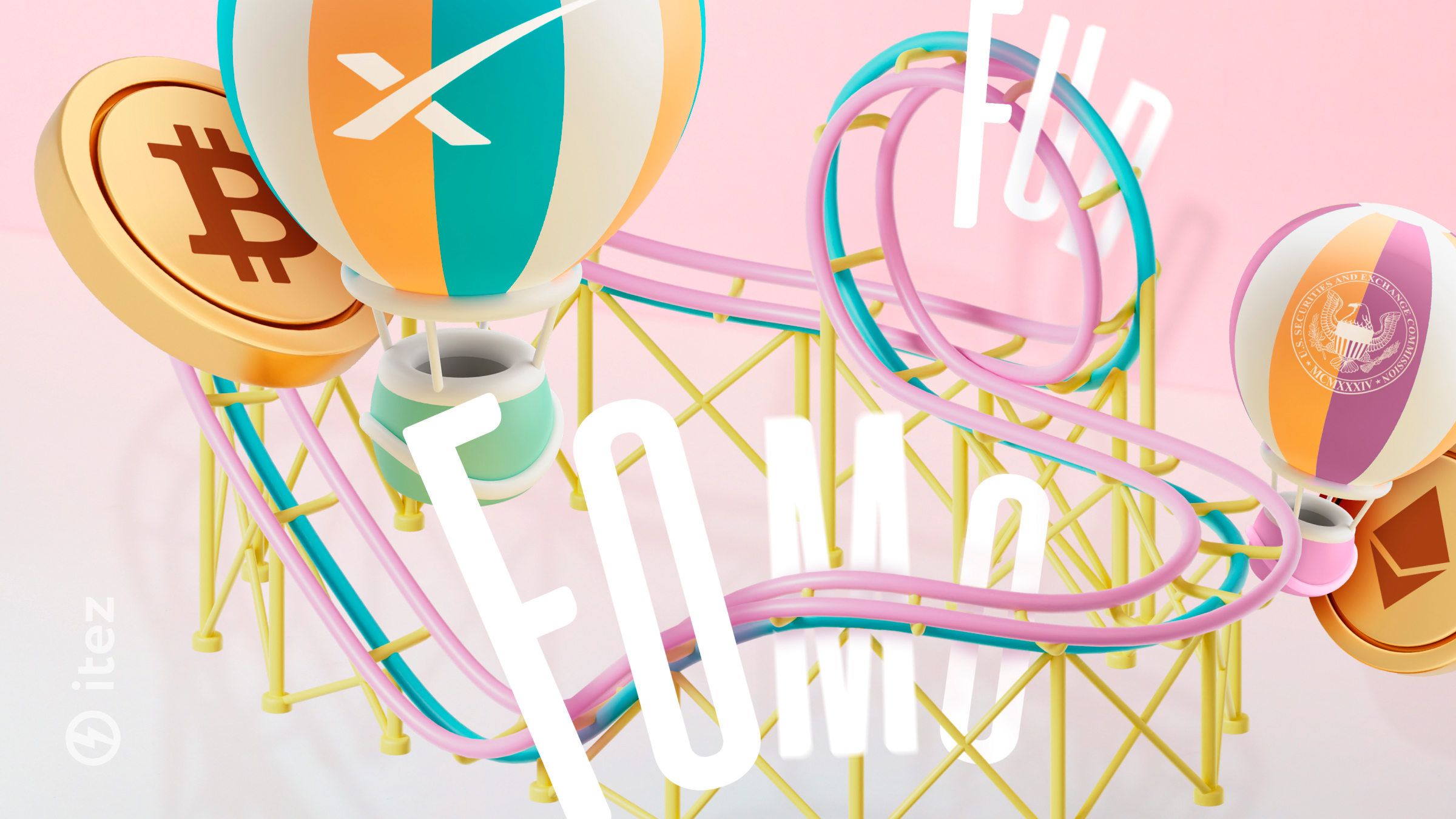 The crypto market saw a sharp decline last night. Bitcoin plummeted to $25,200, thus updating its two-month low. Let's break down what happened during the major sell-off and overview the news that accompanied the fall.

SpaceX and its BTC
The Wall Street Journal published a report, stating that "SpaceX wrote down the value of bitcoin it owns by a total of $373 million last year and in 2021 and has sold the cryptocurrency".
However, a misleading tweet from Bitcoin Magazine made the situation worse, quickly spreading the news on crypto Twitter. The publication's tweet received a warning patch due to the ambiguous phrasing "wrote down the value", which does not necessarily imply a sale. This is a part of bureaucratic reporting, reflecting the difference between an asset's value at the time of purchase and its value at the time of the report's publication. Despite the lack of confirmed information regarding SpaceX's actions, the rumour was enough to incite panic within the market.
Autism Capital, a satirical Twitter account, criticized Bitcoin Magazine for spreading FUD.
Ethereum futures ETF buzz
Amidst the sell-off, Bloomberg published an article quoting "one of the people who asked not to be identified discussing information that hasn't been made public," who suggested that the SEC is poised to approve applications for Ethereum futures ETFs by October.
In response, ETH, which fell to $1550 at one point, rebounded strongly and is now trading around $1690. The asset's resilience is currently surpassing that of Bitcoin, as evidenced by the ETH/BTC chart screenshot below.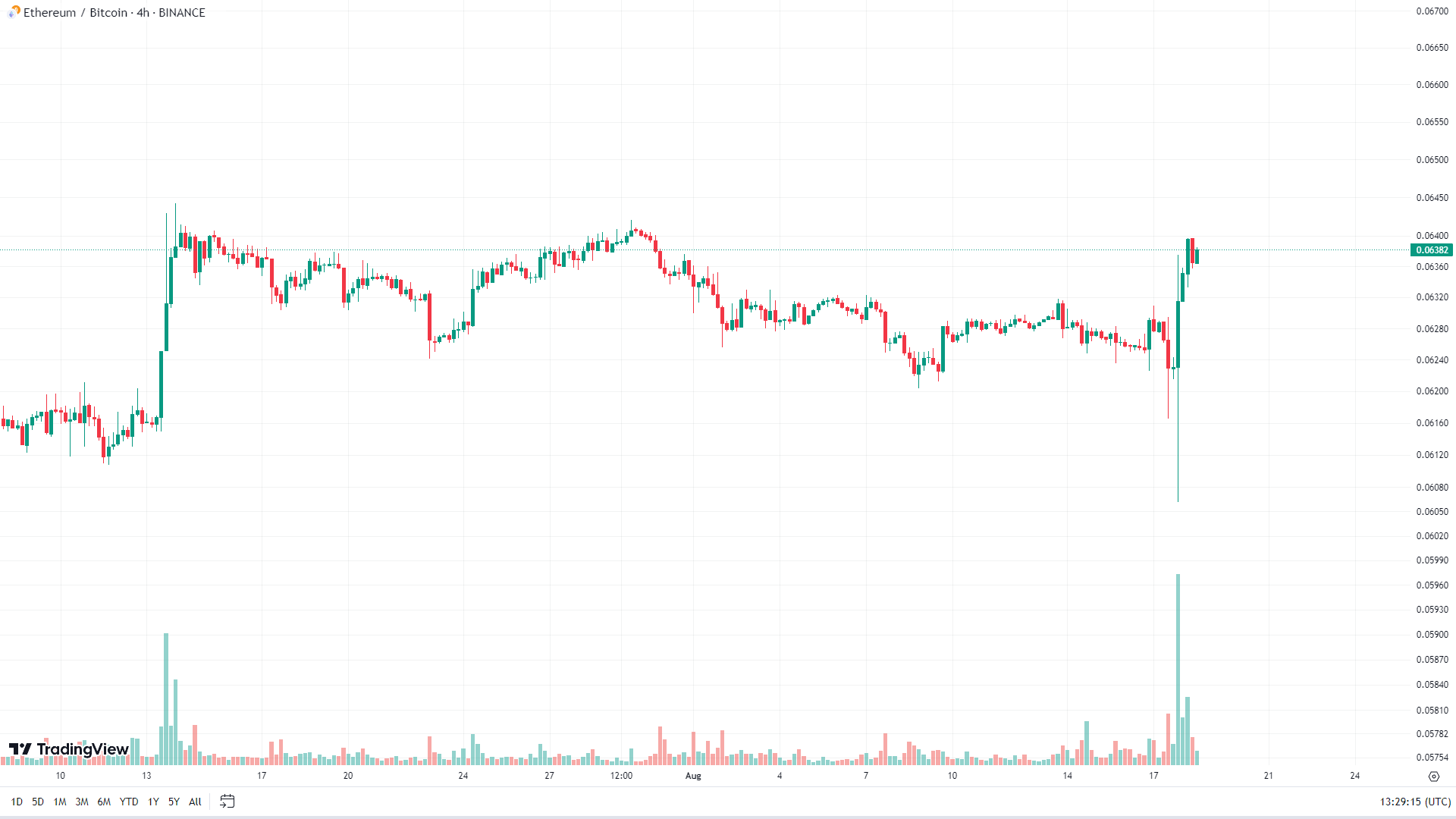 Evergrande bankruptcy
The news about bankruptcy of Chinese real estate giant Evergrande further contributed to market turbulence. This development is important for cryptocurrencies due to past speculations in 2021 that Tether held part of its reserves in Evergrande securities. These rumours suggested that a crisis could lead to USDT depegging from the dollar.
Later, the issuer of USDT denied these claims.
However, the news about the bankruptcy of Evergrande turned out to be fake. A few hours ago, the company announced that its appeal to the New York court was not related to bankruptcy, but to the approval "a restructuring plan for foreign bondholders".

Market reaction: key numbers
BTC declined from $28,700 to $25,166, currently trading at around $26,300. ETH also dropped from $1,809 to $1,550, now hovering around $1670.
Over the past 24 hours, the market witnessed liquidations exceededing $1 billion.
The metric reflects the losses incurred by futures traders.
In the crypto market, futures trading lets participants buy or sell cryptocurrencies at a set price in the future without owning the actual coin. This is a way to bet on price movements.
Liquidation happens when the market moves against a trader's position, leading the platform to automatically close the position due to insufficient margin.
Subscribe to our socials to avoid FOMO, panic, and unverified news ⚡️

💌 Telegram, Twitter, Instagram, Facebook

You might also like:
Bitcoin falls to July low after Fed minutes