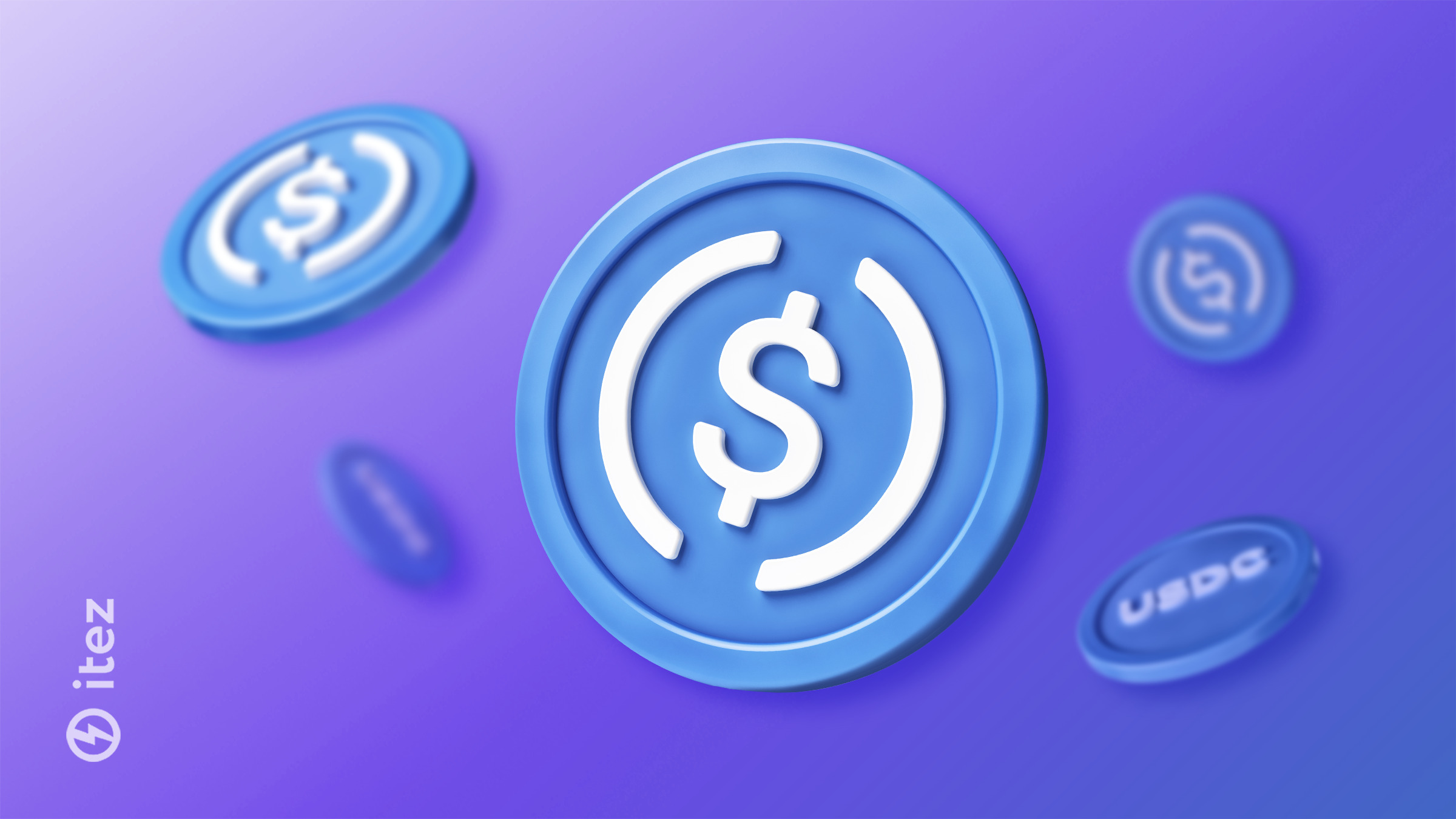 USD Coin (USDC) is a dollar-pegged stablecoin. Its exchange rate is pegged to the US dollar at 1:1, which means 1 USDC equals 1 dollar. The project was launched in October 2018 by the fintech company Circle and the popular crypto exchange Coinbase. Circle holds responsibility for issuing tokens.
The USD Coin's main objective is to provide users with a convenient way to transfer and exchange money globally, offering a more efficient way than traditional fiat options.
If you want to learn more about the project, read our comprehensive USD Coin overview. Pay attention to the coin standard supported by USDC. Currently, it operates on nine blockchains.
If you finally decided to buy USDC, here we'll show you how to create a wallet for USDC on TRON (USDC TRC-20) storage.

Step 1. Go to
TronLink
and hover over the
«
Browser Extension
»
button to select your browser. We will use Google Chrome.
Step 2. Click the
«
Add to Chrome
»
button and install the extension to your device.
Step 3. Once the extension is installed, open it by clicking on the extension tab.
Step 4. Click the
«
Create Wallet
»
button.
Step 5. Read and accept the user agreement.
Step 6. Come up with a strong password and set it. Then press
«
Create Wallet
».
Step 7. Congratulations! 🎊 Your wallet has been created. Now we need to make it safer. Press
«
Back up Wallet
»
.
Step 8. Log in to your wallet with the password you set.
Step 9. Make sure you have a piece of paper to write down your secret recovery phrase. Then press
«
Back up
» to see the mnemonic phrase.
Step 10.
Save the 12-24 word recovery phrase in a secure place.
You will need it to quickly regain access to your wallet. It is better to save the phrase in several places: without it, if the password is lost, it will be impossible to restore access to the wallet even through the support service. And never share this data with anyone!
Step 11. Confirm your Secret Recovery Phrase.
Step 12. Now you need to enable the display of USDC in the wallet. Click the plus button.
Step 13. Enter USDC in the search box. Opposite USDC, click the plus button again.
Step 14. To continue interacting with TronLink, you need to activate your account. To do this you need to buy or get TRX
using your wallet address.
Step 15. You can receive USDC
TRC-20
by clicking on the
«
Receive
»
button.
Step 16. Copy your wallet address.
Step 17.
Now using this address, you can easily purchase USDС (TRC-20) on
itez.com
.