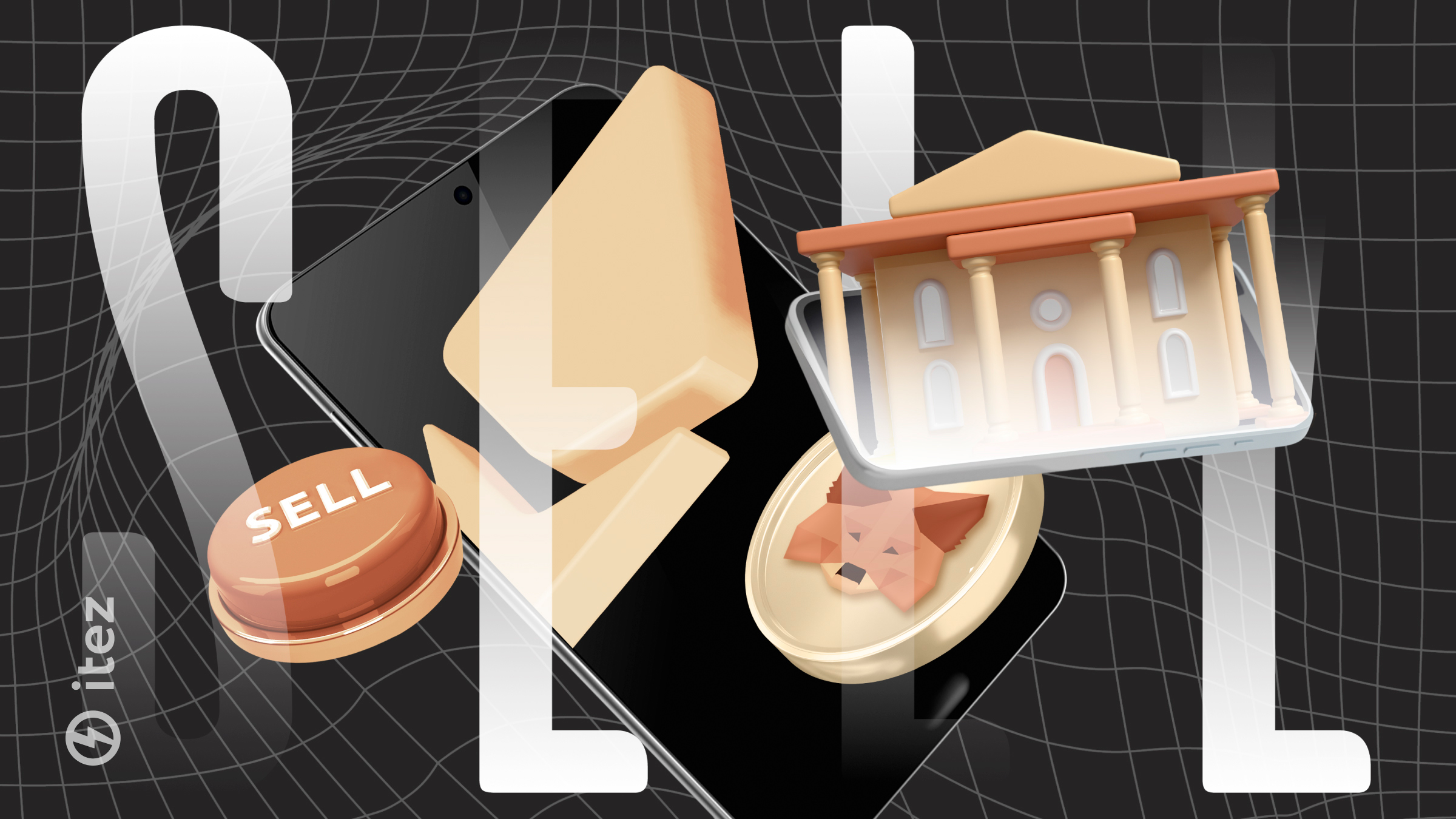 On September 5, MetaMask announced that it is launching a new feature called "Sell" on its Portfolio's decentralised application. Now, users can cash out Ethereum to their bank accounts.
The Sell function and details
In its latest post, MetaMask revealed that the Sell feature provides "a self-sufficient web3 experience" and swifter transactions, eliminating the involvement of third parties. Sell enables users to convert their crypto into fiat directly to either bank accounts or linked PayPal balances.
Currently, this feature is available only in the US, UK, and parts of Europe. It is now supporting Ethereum on Ethereum Mainnet. However, the developers have already expressed their intentions to bring Sell to more regions and add support for other cryptocurrencies and layer 2 networks.
Layer 2 networks, or just L2, is a collective term for Ethereum scaling solutions. Essentially, these are blockchains built on top of Ethereum, which take the load off the main blockchain and conduct part of the transactions. Nonetheless, such networks are less secure and less decentralised. Now, the most famous L2 networks are Optimism and Arbitrum. You can read more about these technologies on the Ethereum website.
Notably, the Sell feature is combined with the Buy Crypto feature, which was released in April this year. That one allows users to purchase cryptocurrencies via various payment methods.
You can find a detailed guide of how to use the Sell function in the official announcement here.

You might also like:
How to create an Ethereum (ETH) wallet