Itez blog
Stay up to date with the latest stories and commentary brought to you by Itez, the fastest and secure service to purchase crypto with your bank card.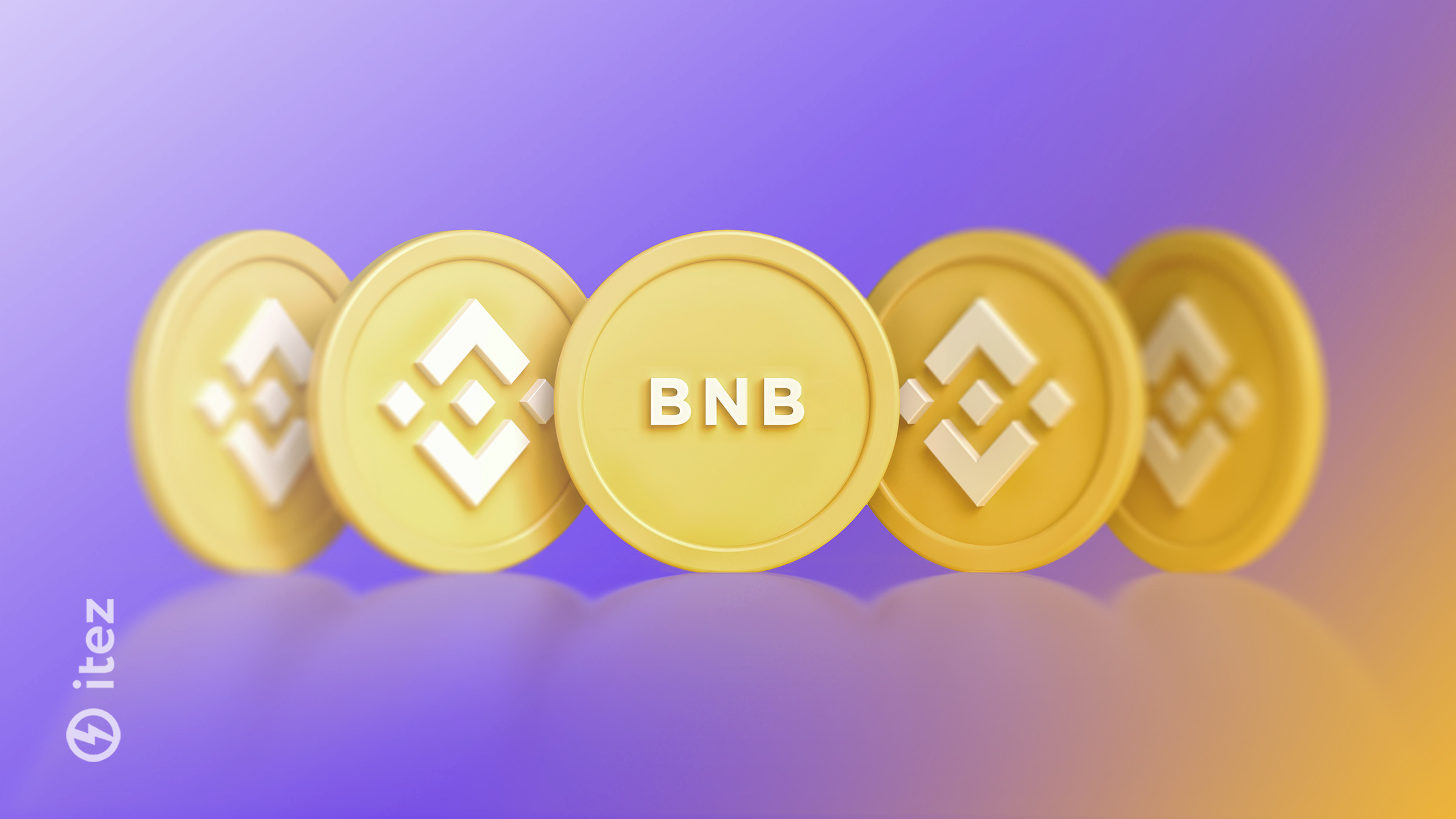 What is BNB?
The major crypto exchange coin review.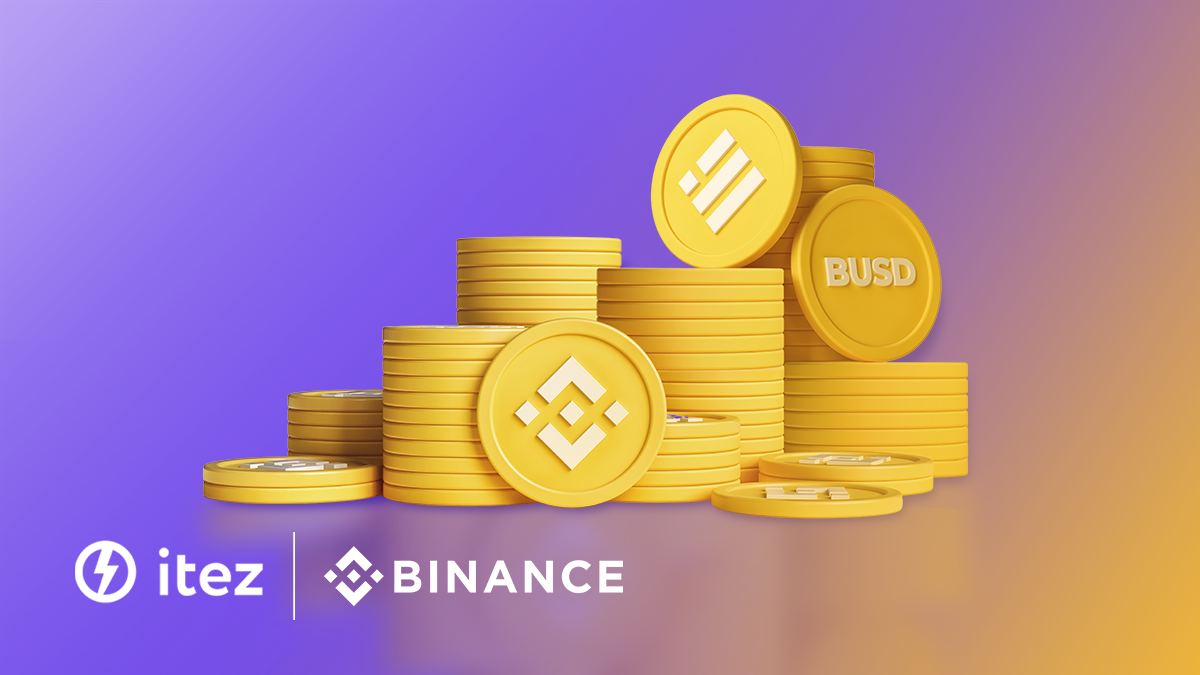 BNB and BUSD joined itez!
Today our crypto exchanger became bigger. We have +2 new cryptocurrencies!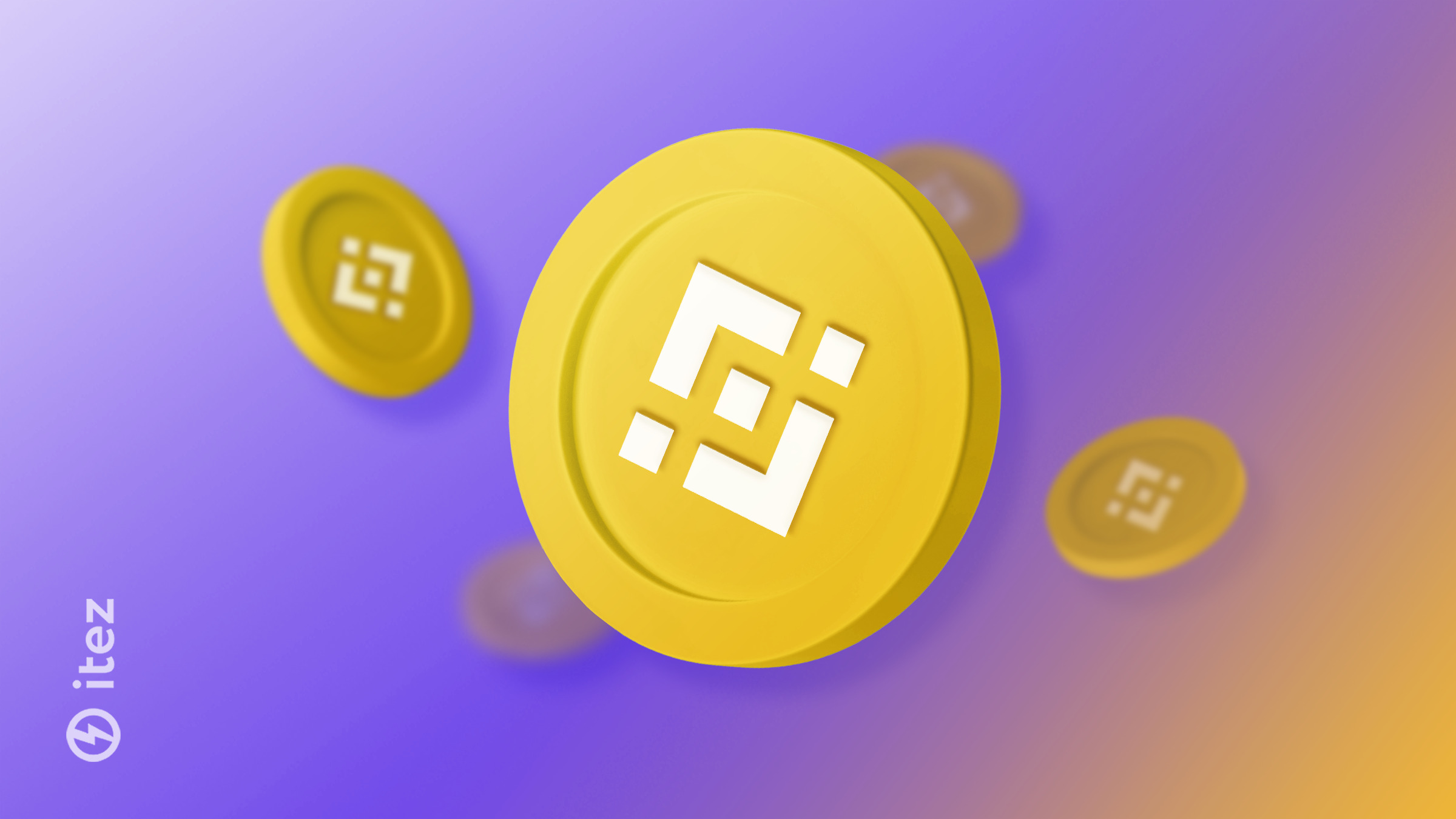 How to create a BNB (BEP20) wallet?
Read our step-by-step instructions to learn how to make the MetaMask BNB Wallet.