Itez news
Stay up to date with the latest stories and commentary brought to you by itez, a handy service for purchasing crypto.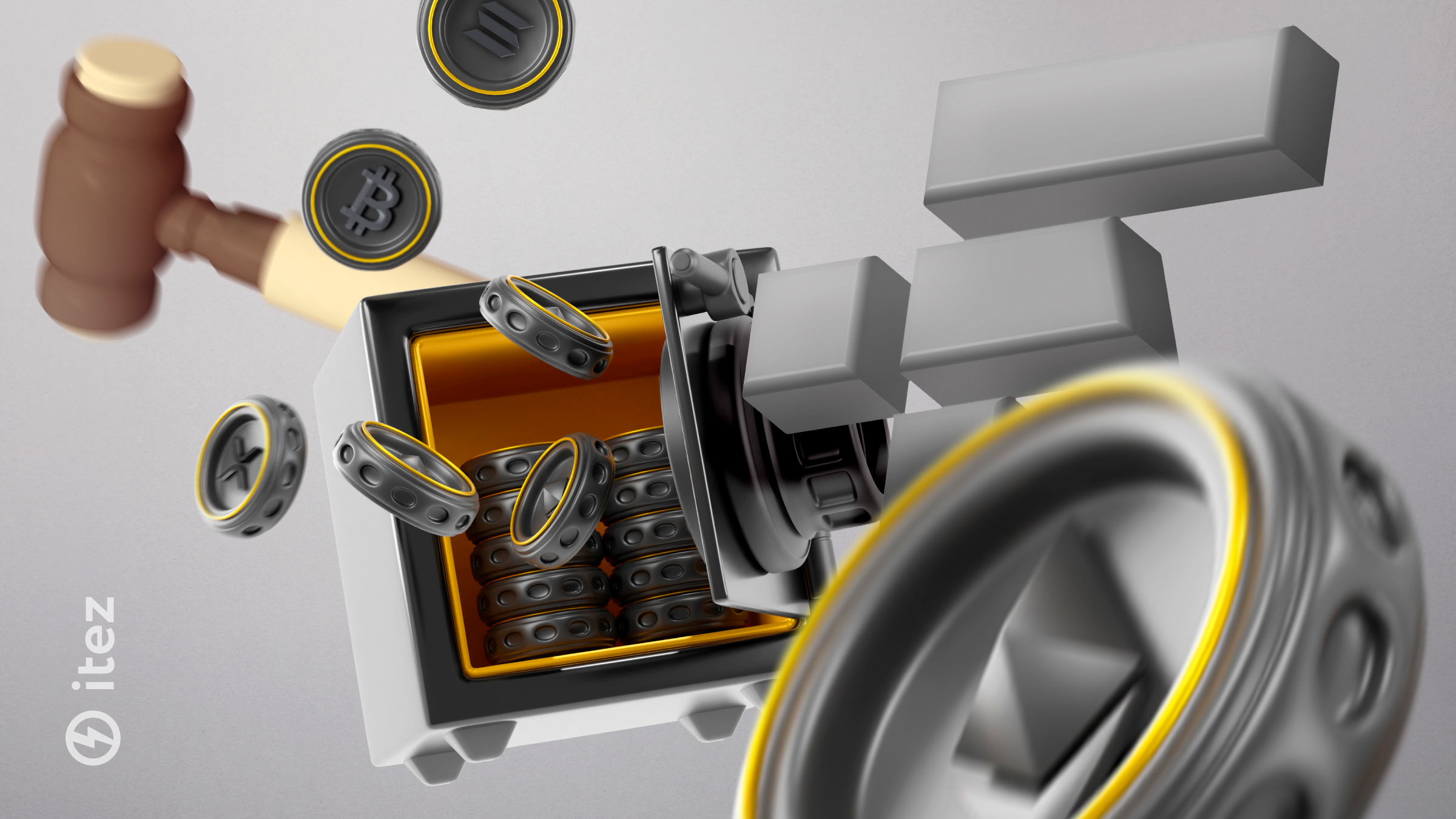 FTX to gradually sell its crypto holdings
The court allowed the exchange, with some restrictions, to manage crypto assets.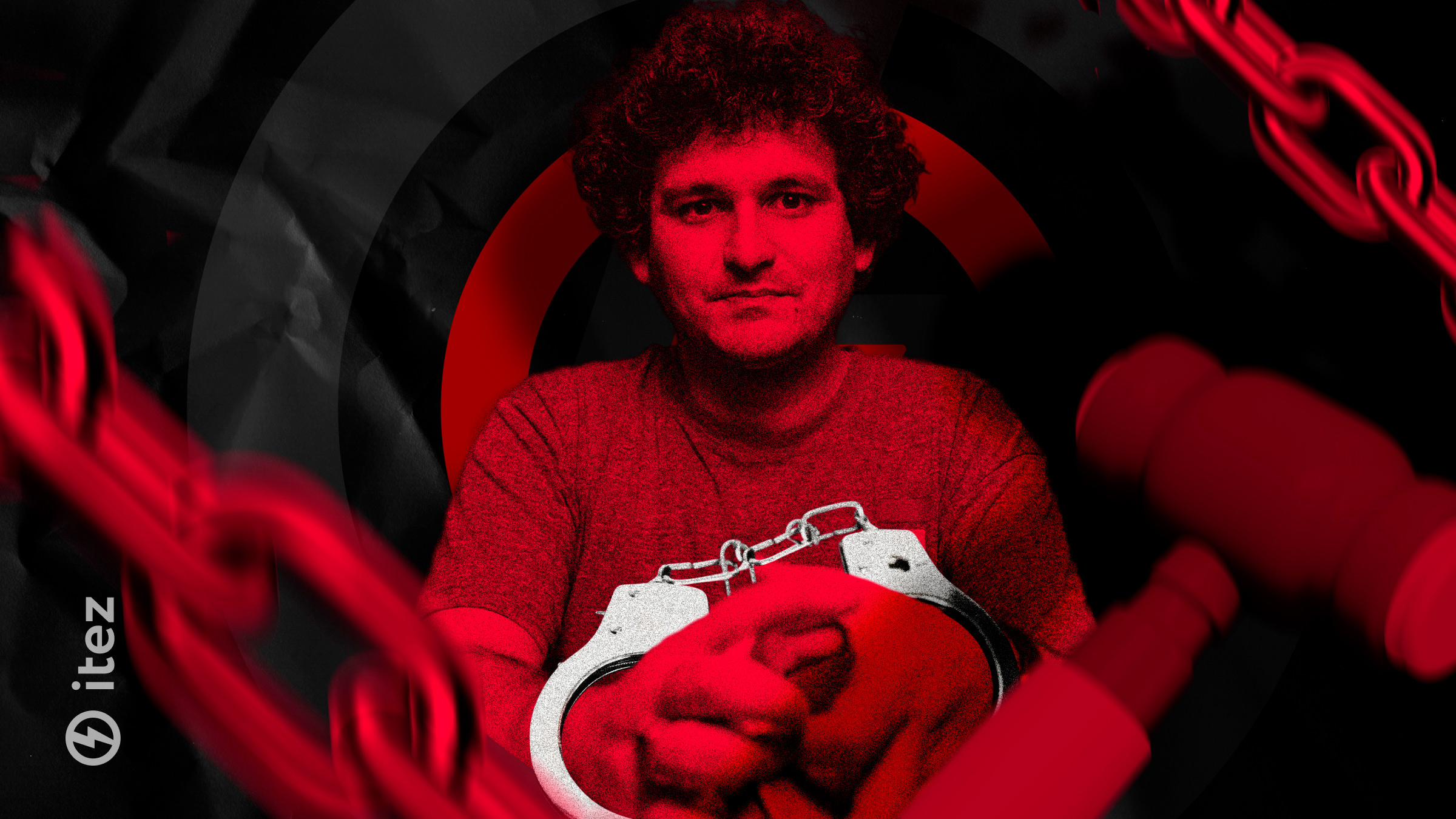 Sam Bankman-Fried jailed
The judge revoked the bail of the FTX founder.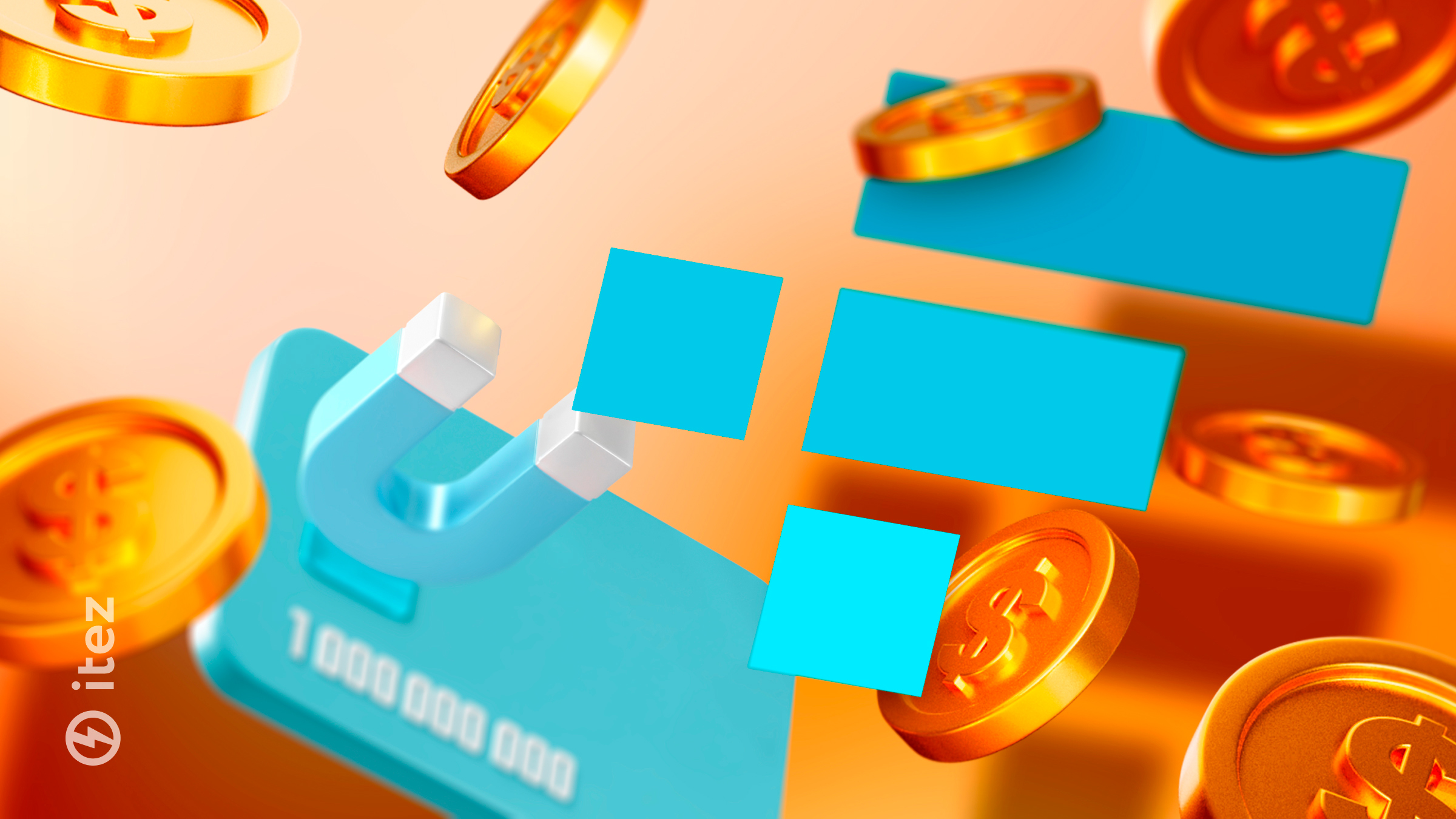 A lawsuit against former FTX executives
FTX files a $1 billion lawsuit against its former heads for spending users' funds on luxuries.